12/02/2020 08:26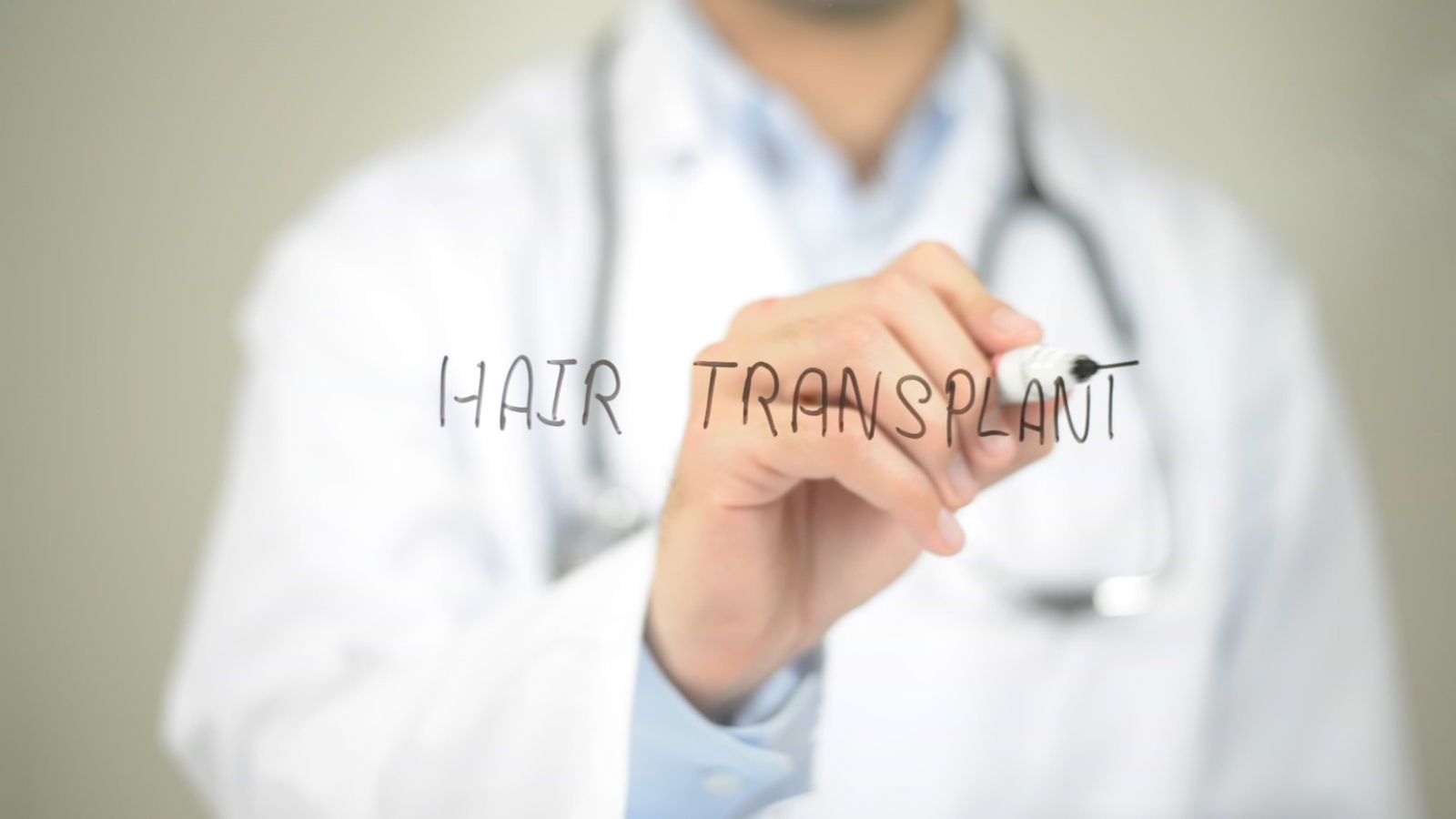 When it comes to hair transplant Turkey is one of the most popular countries – and with good reason. Read on to find out about the most popular hair transplant techniques available at the moment.

What is a hair transplant?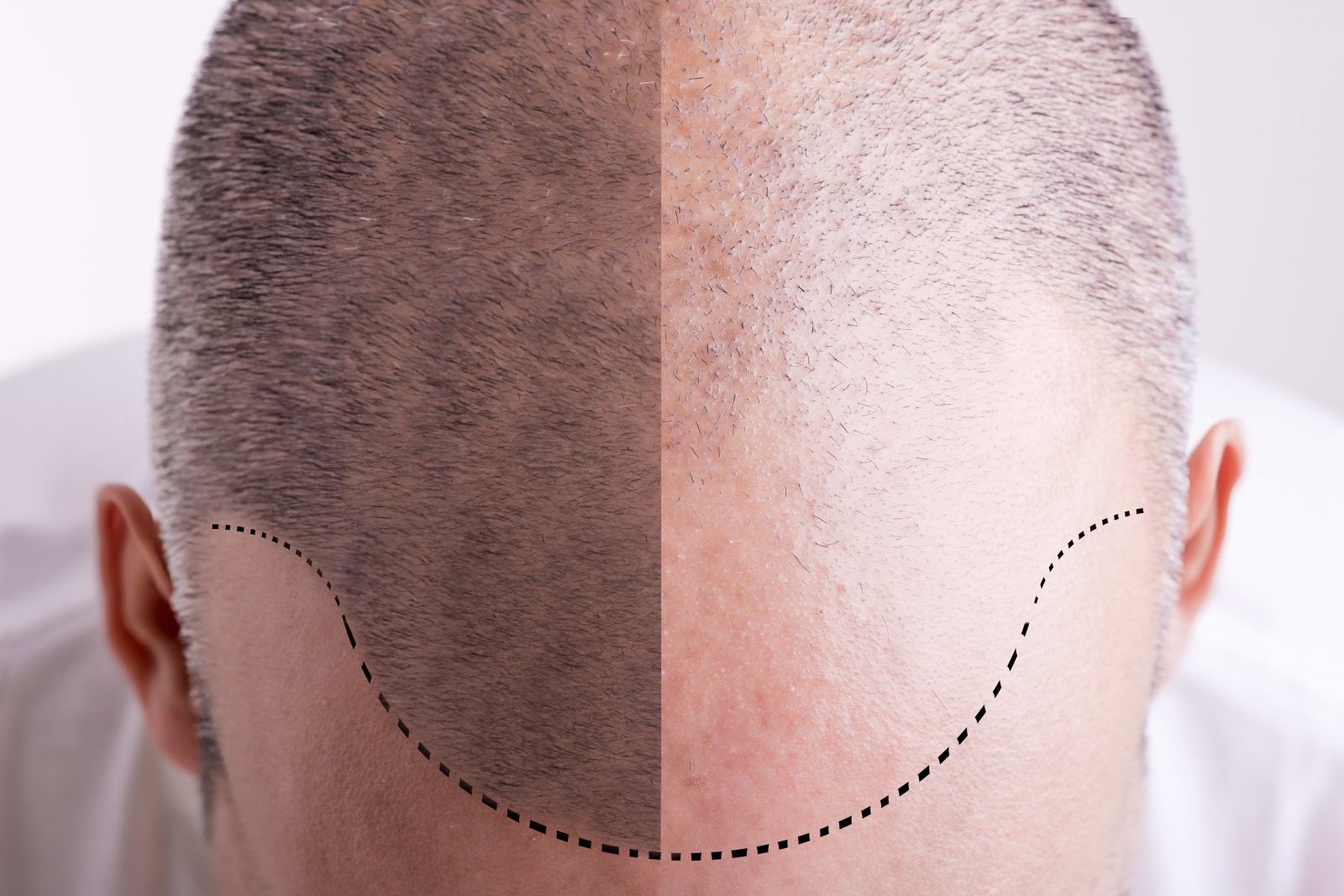 Hair transplantation is a surgical procedure whereby hair follicles are removed from one part of the body (usually the nape of the neck) and implanted in a balding spot. While there are numerous hair transplantation procedures available to prospective patients, two of the most popular painless hair transplant techniques are FUE hair transplant and DHI hair transplant. FUE hair transplant refers to follicular unit extraction, a minimally invasive graft extraction technique in which a surgeon removes follicular units featuring 1-4 hairs, then makes microscopic incisions along the bald area before implanting the grafts. By contrast, DHI hair transplant stands for direct hair implantation, an advanced hair transplant technique whereby the follicular units are immediately implanted into the bald areas using a special instrument known as a Choi Implanter Pen. Since DHI hair transplant doesn't require the surgeon to make any incisions before implanting, this procedure minimises scarring and significantly cuts down on healing time.
How much does a hair transplant cost?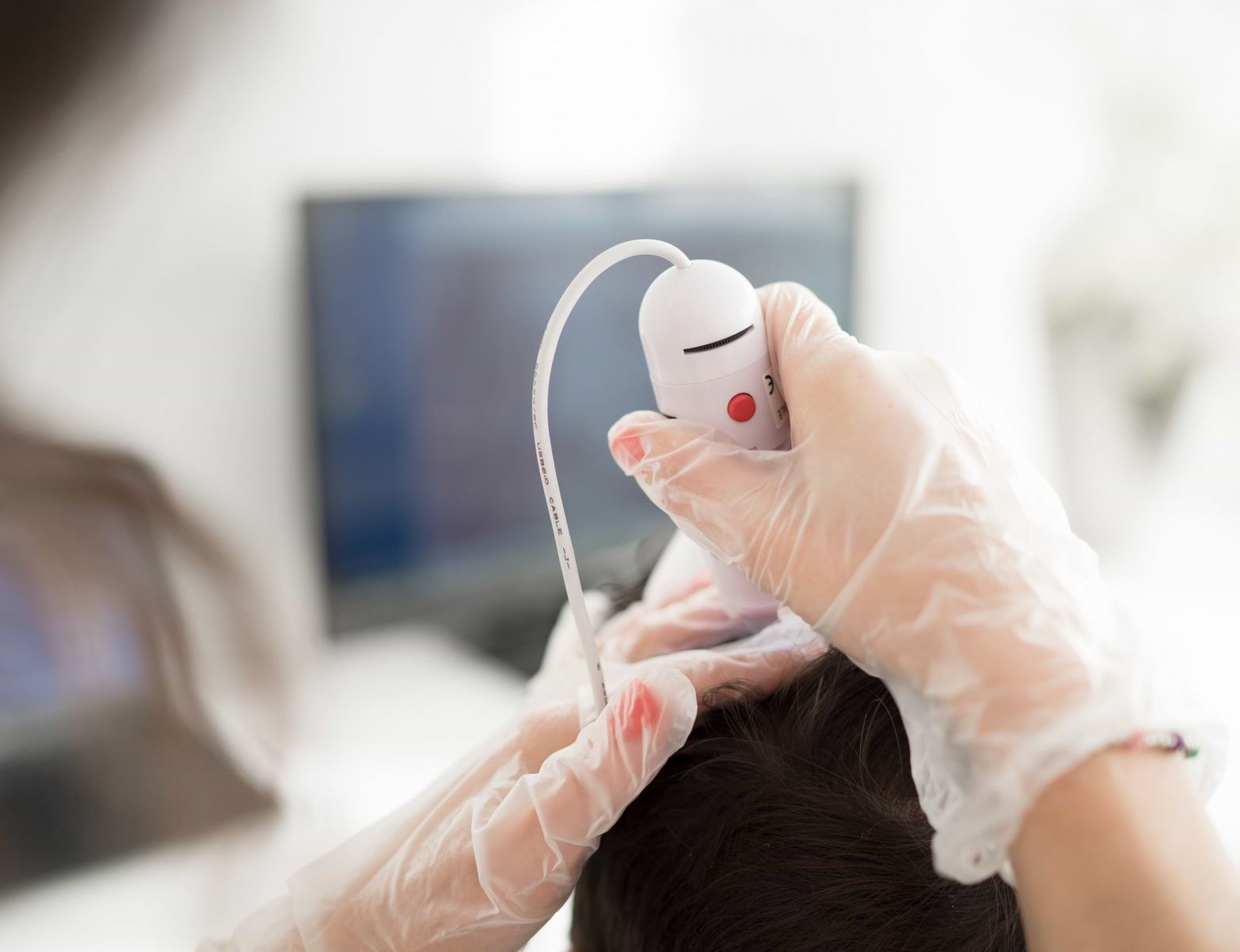 Although the cost of hair transplant procedures varies by technique, clinic, or even surgeon, on average it costs anywhere from USD 2,280 for 2,000 grafts in Turkey, according to an article by the newspaper Daily Sabah. This is in stark contrast to the cost of similar procedures in other developed nations such as the United States, where prices can go as high as USD 5,700 for 5,000 grafts.
How long does a hair transplant take?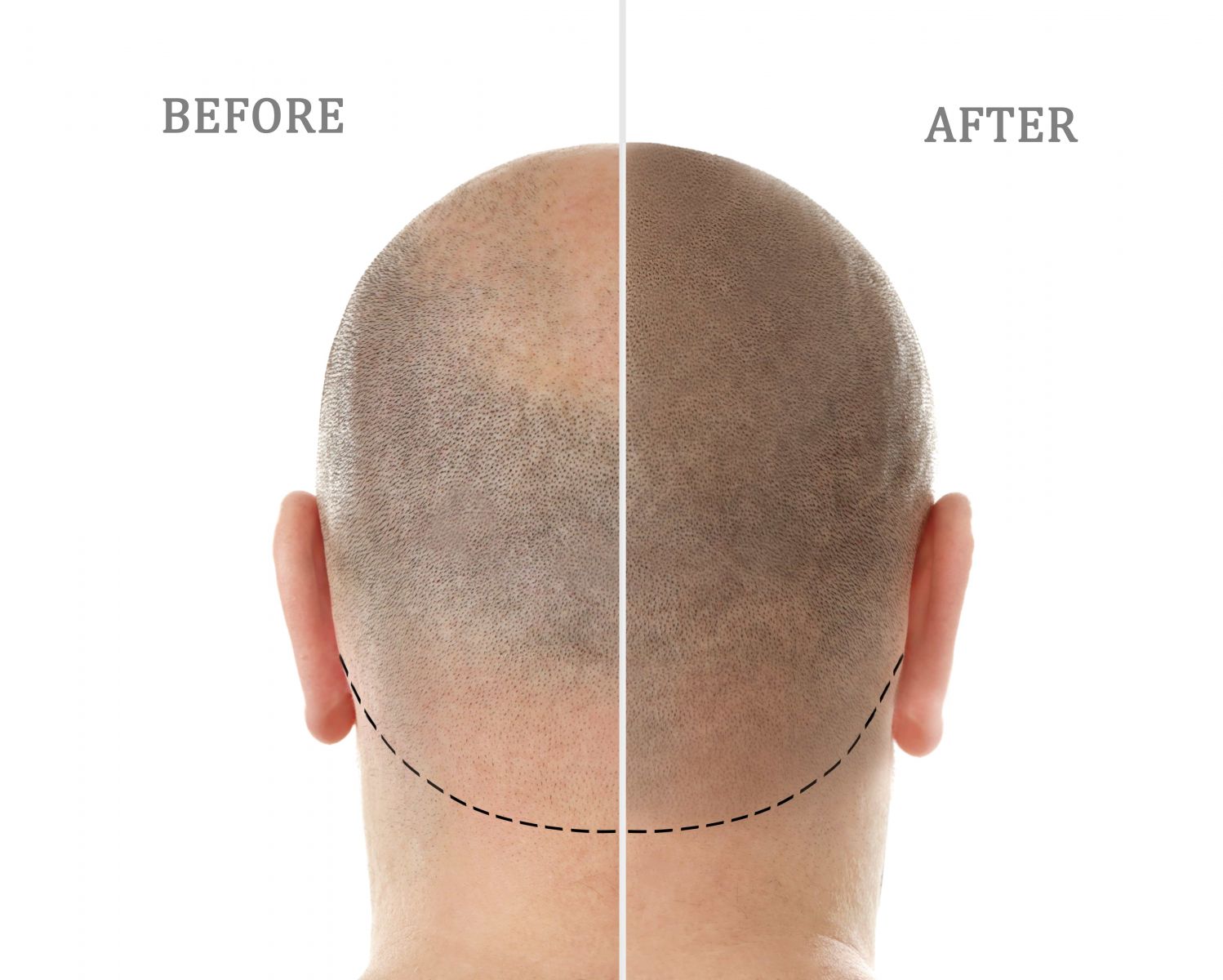 The duration of a hair transplant procedure depends on a variety of factors such as the doctor's schedule, the area to be covered, the density of hair follicles, the health of the patient, etc. In general, FUE hair transplant procedures may take several hours per session, with multiple sessions sometimes required. The recovery time also varies from one to two weeks for most patients. In comparison, the DHI hair transplant generally lasts longer per session, but since recovery time is minimised, follow-up sessions can be scheduled sooner as compared to FUE hair transplantation.
Best hair transplant in Turkey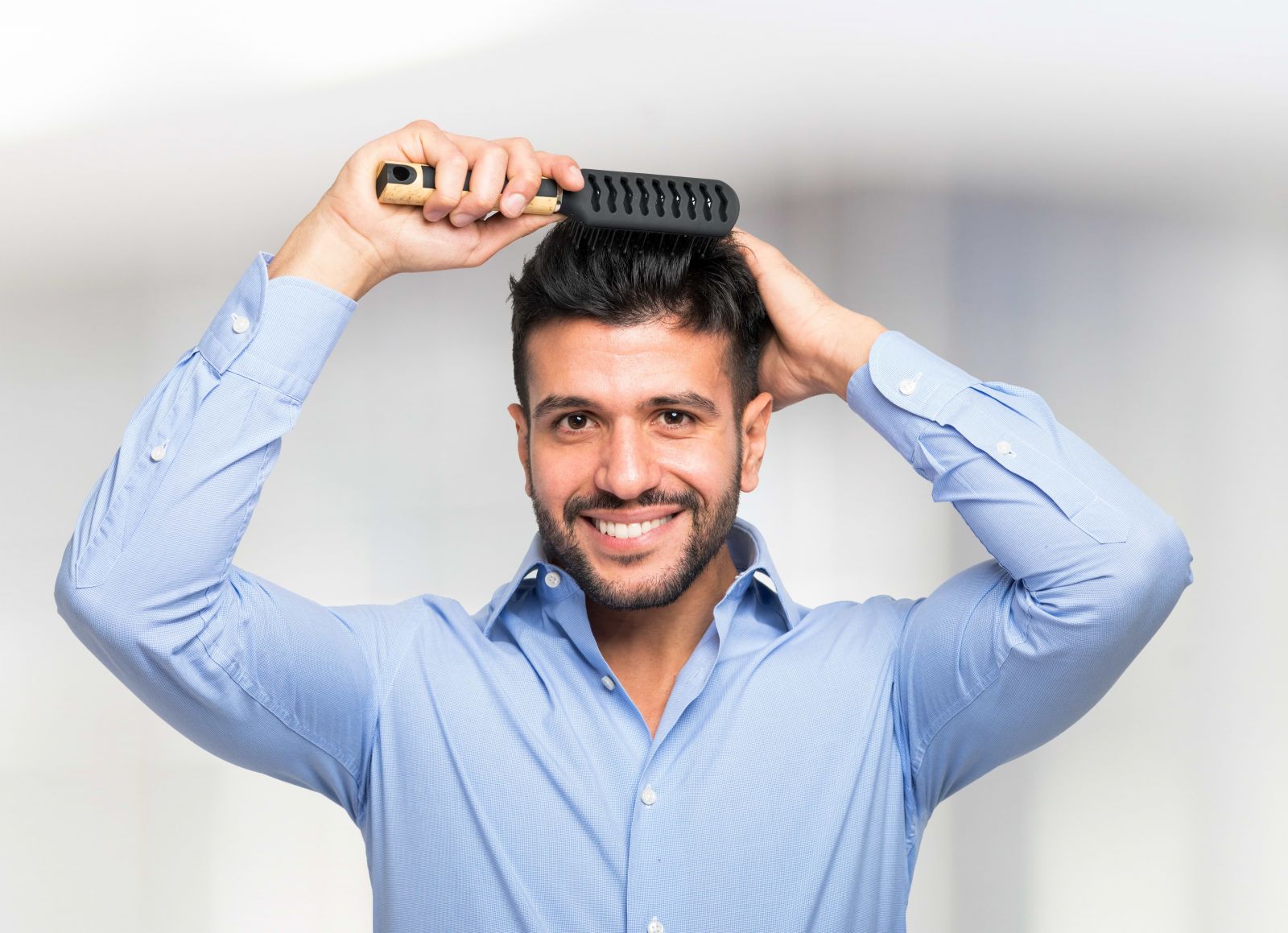 While there are numerous well-established hospitals and clinics offering hair transplant for men as well as hair transplant for women throughout Turkey, Istanbul is the most popular destination for visitors looking to have the procedure done. Some reputable institutions include MCAN Health, Vera Clinic, Cosmedica, AEK Hair Clinic, and ASMED, but there are many others available, and new clinics using innovative techniques open all the time. As always, it's a great idea to do online research and read up on previous clients' reviews before booking any procedures for yourself. If you do decide to visit Istanbul for a hair transplant, be sure to check out our tourist guide to make the most of your time in this lovely city!