25/02/2020 11:05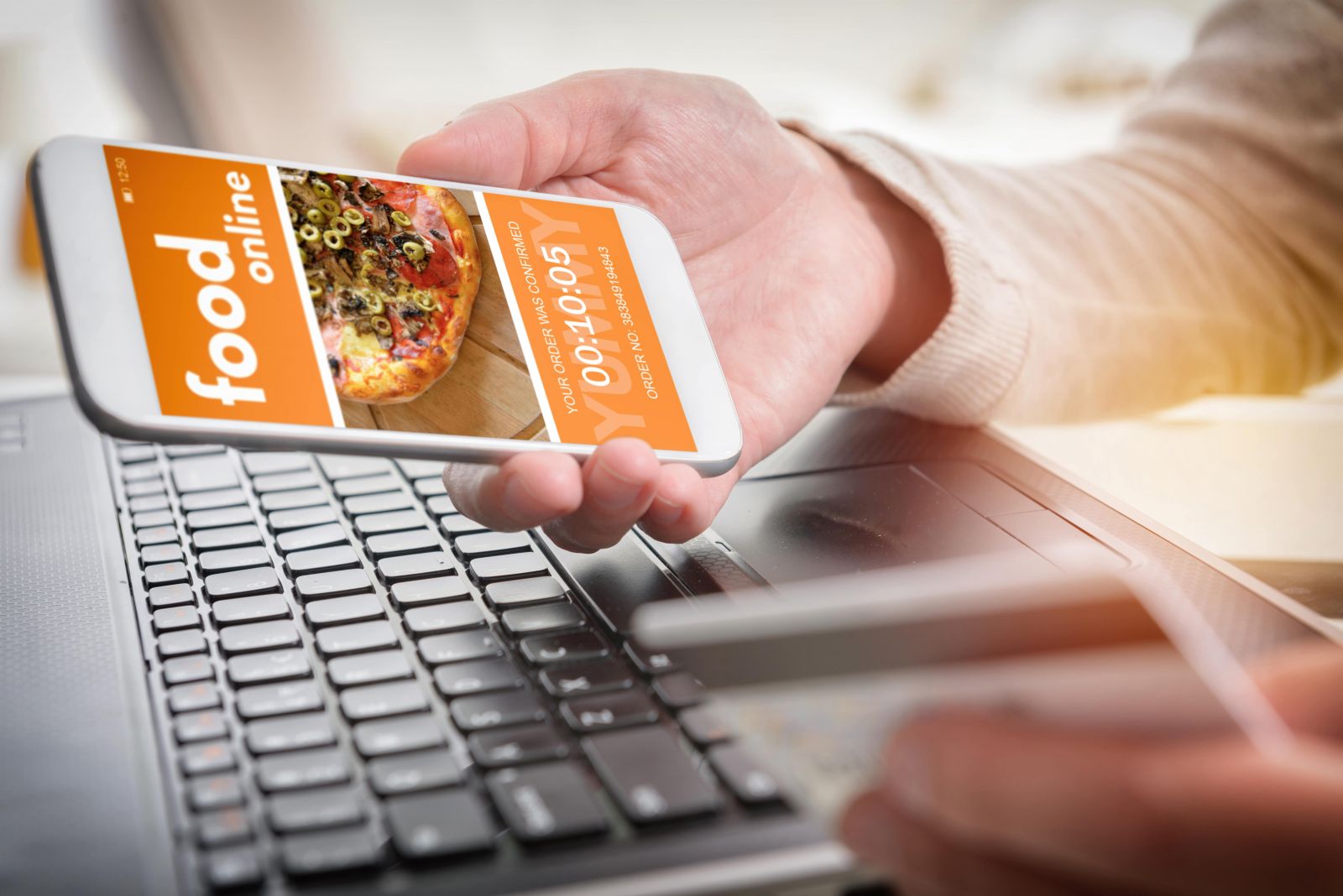 Convenience is the trend for the past decade, and we are guessing it is not going away anytime soon. One of the many perks convince and technology has created is food ordering apps. Forget driving 15 minutes to wait another 10 minutes in the drive-thru in order to satisfy your late night cravings. We stormed the Internet to line up some the must-know food delivery apps for you. If you're new in Turkey these apps will most definitely come in handy.
Yemeksepeti (iOS/Android)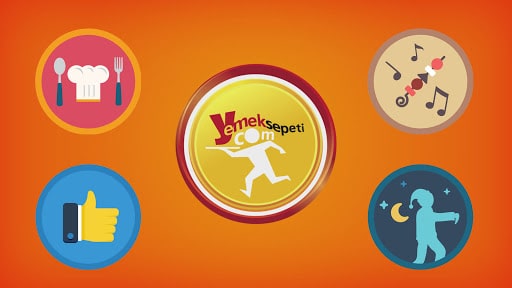 Yemeksepeti is the most known food ordering app in Turkey. However, we are guessing your first encounter with it wasn't through divine revelation but probably because of being bombarded with its non-skippable ads on YouTube. Nonetheless the app is efficient and gets the job done. You only need to fill your address information then you're good to go. You will have variety of options ranging from traditional Turkish cuisines to good old McDonald's burgers or some Domino's pizzas.
Meal Box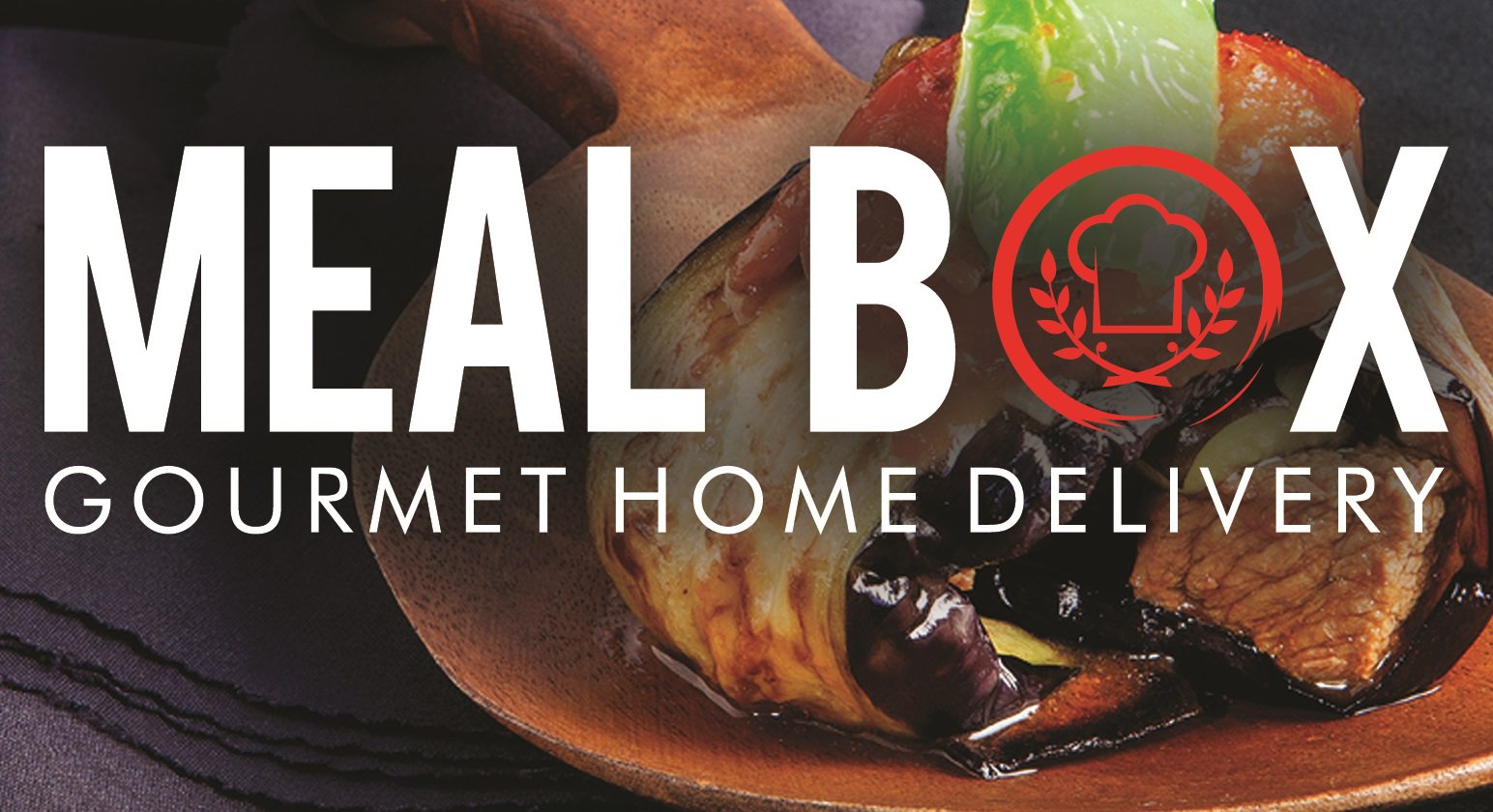 Summer is only one season away, so we understand if you aiming for those abs. For this reason if you're on a strict diet and seeking healthy full of nutrition meals Meal Box is your answer. With wide range of subscriptions ranging from 10 days to 45 days, they will deliver to you all day prepared meals, including breakfast, lunch, snack, and dinner. They also provide a comprehensive dietary plan based on the calories you need to consume to achieve your ideal body. The food is prepared by expert nutritionist, using only fresh ingredients. After your subscription, you will wait two workdays, then on the third day you will start receiving your meals. Your meals are prepared based on a nutrition plan of your choosing and your dietary needs, starting with 52.90 TL a day.
Zomato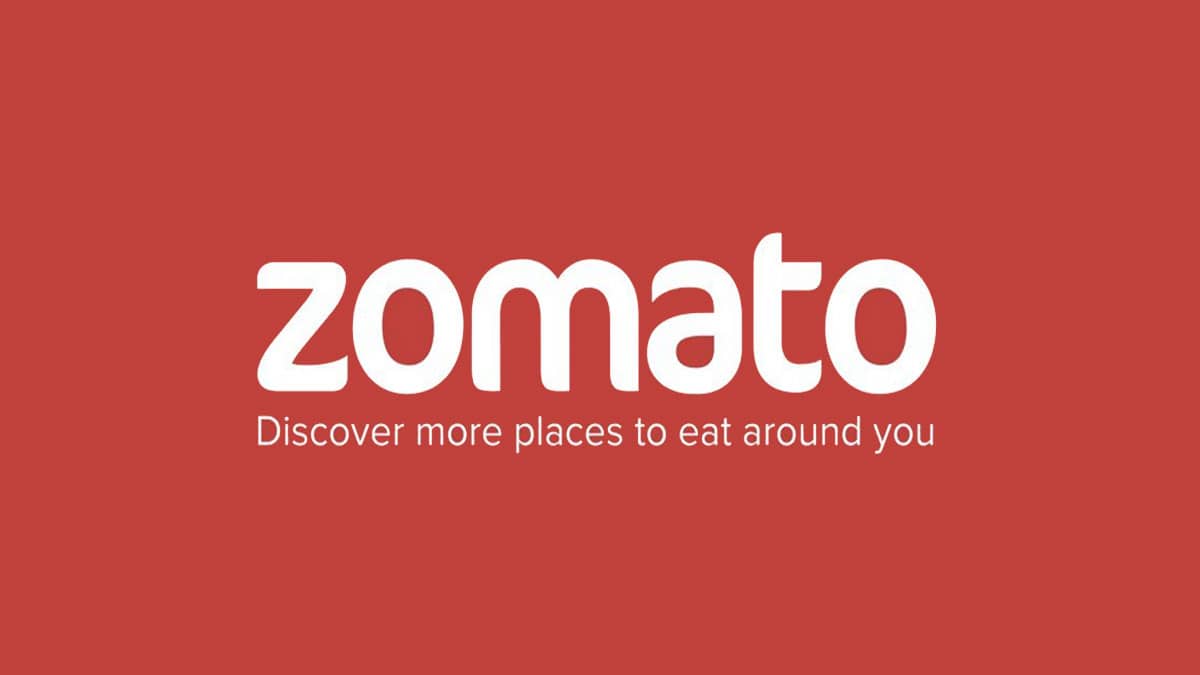 Zomato app is the TripAdvisor equivalent to the food world or anything food related. The app allows you to read reviews of restaurants, cafes and bars. Moreover, it suggests you nearby dining options. If you're feeling the Netflix and chill vibe at home, you can proceed to its delivery options, then scroll through to find your most craved food pick.
GetirYemek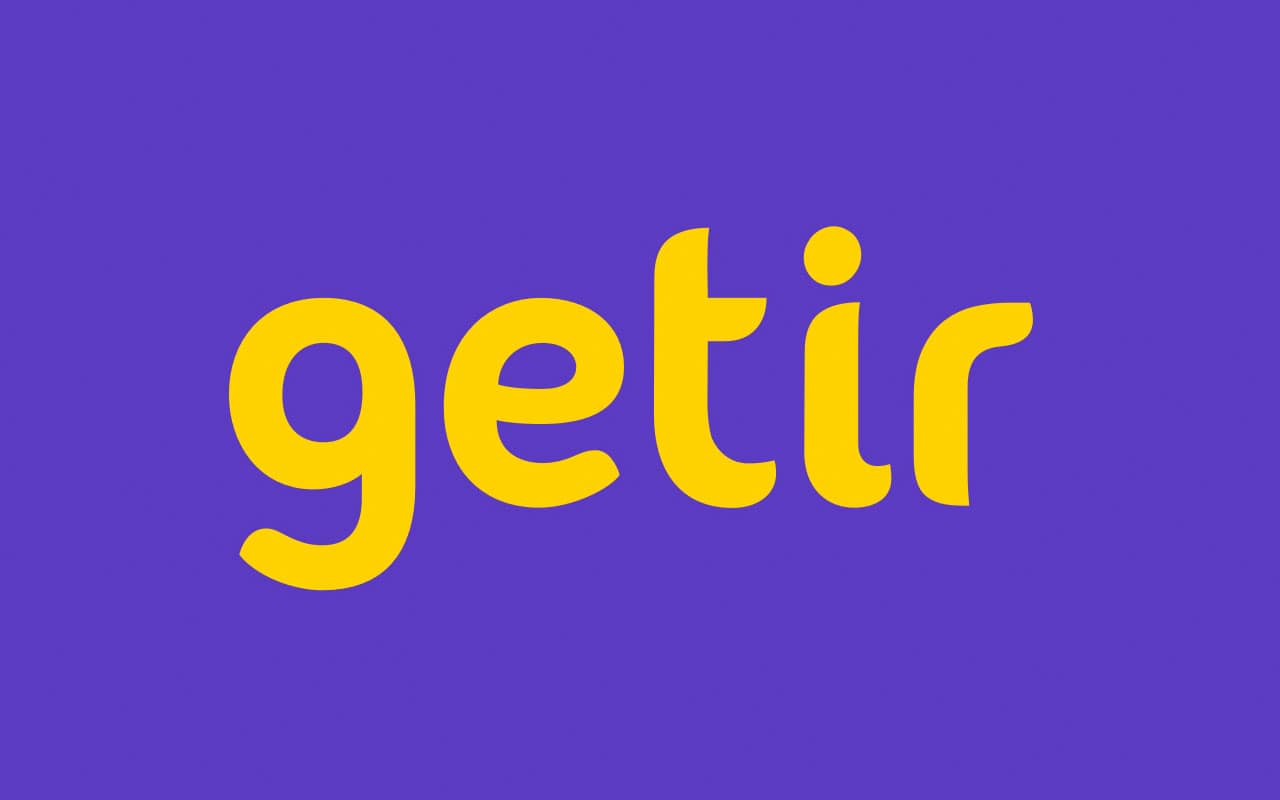 Sunday morning you woke up late, obsessing over omelets and orange juice. You realized you're missing few key ingredients. You turn to your Getir grocery delivery app you saved the day within minutes, and your problems are solved. Getir grocery delivery service is highly efficient, claiming the motto "Minutes matter", providing over a thousand items to deliver. Moreover, their new brand GetirYemek is specialized in meal deliver. Accepting both cash and card, their services will surely delight you. These apps are all great solutions to find your next tasty bite but more importantly to get the most out of these apps you will need a good connection. Why don't you check out our Wi-Fi and hotspots deals & products, so you wouldn't spend another second in hunger?