25/02/2020 11:05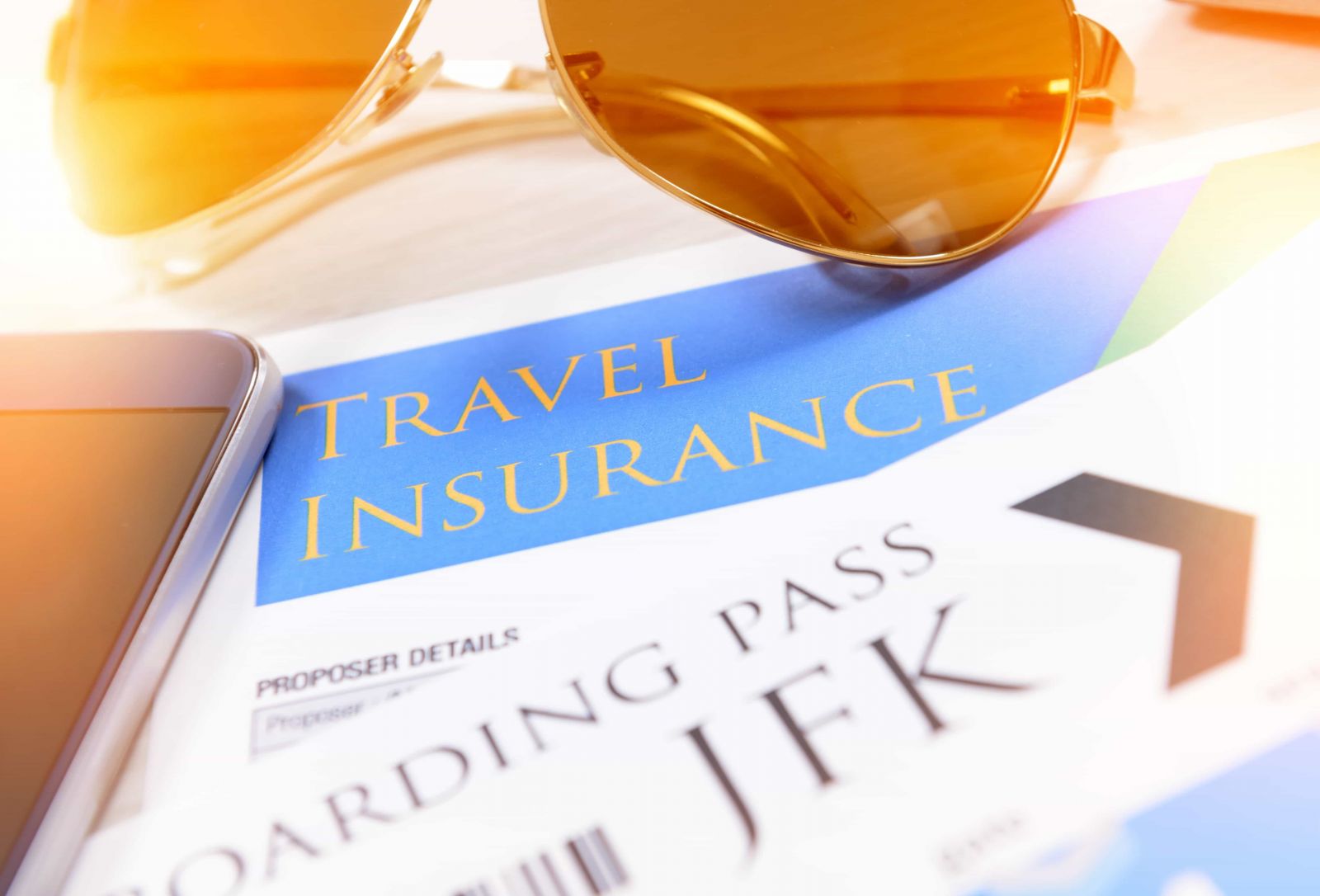 Let's be honest when you are planning for your short term holiday: the last thing that will cross your mind is travel insurance. Would you rather check out the hottest spots in Bali or search through travel polices. We don't blame you. In fact, check our blog for some ultimate travel guides that might spark some ideas.

So what is actually travel health insurance?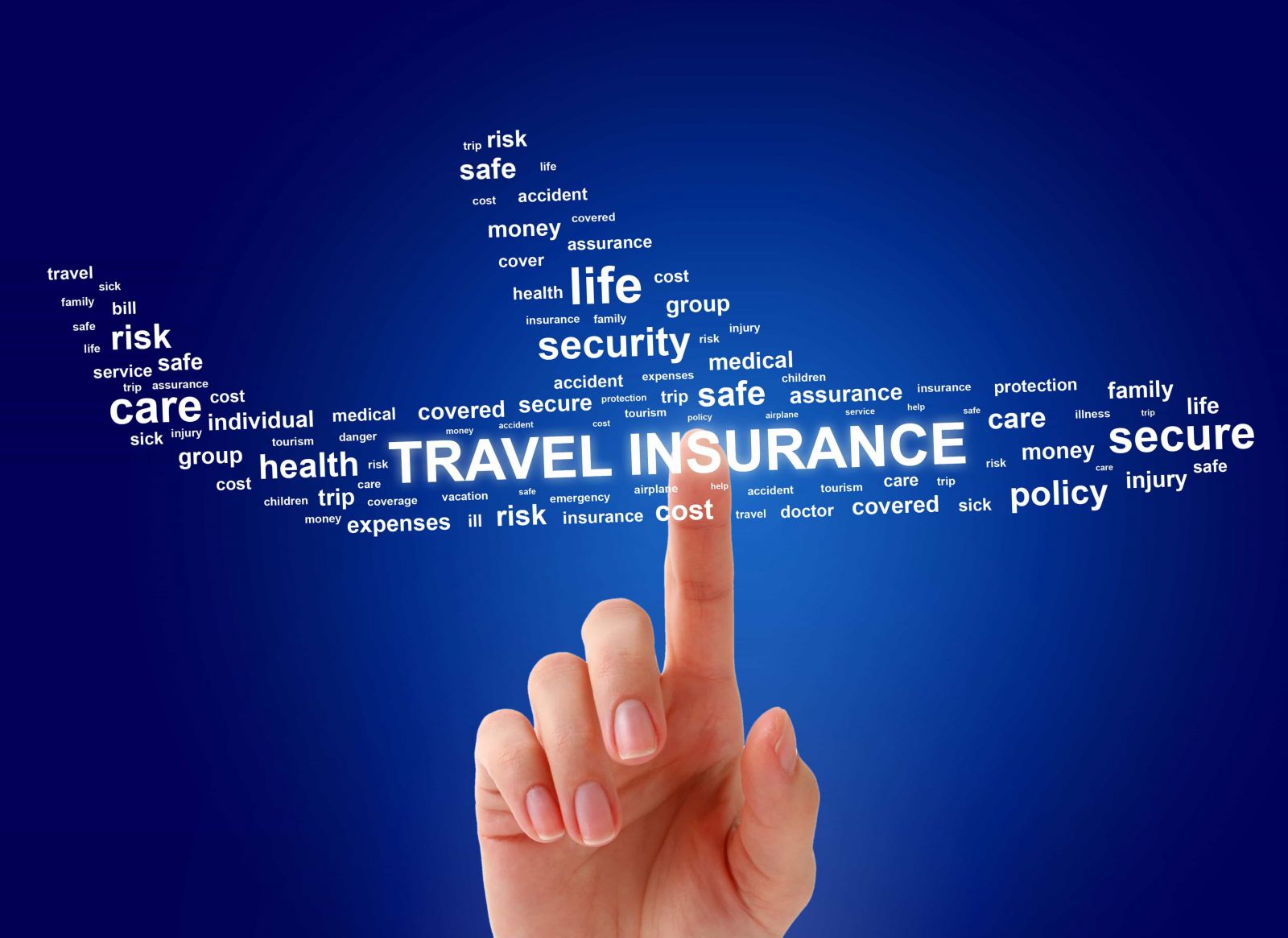 In layman terms, travel insurance is an insurance that ought to cover any accidents, injuries or damages you might suffer during your trip. Depending on the insurance plan you decided to go forth with, it can include your flight, luggage, and trip cancellation. Usually, travel health insurance must have different levels of coverage with different policies. Some policies offer high medical expenses, while others don't. The higher ones mainly apply on countries that have high medical cost like the United States. With that said, here are our best travel health insurance tips you must consider before subscribing to any plan:
1. Go for annual cover if you're traveling frequently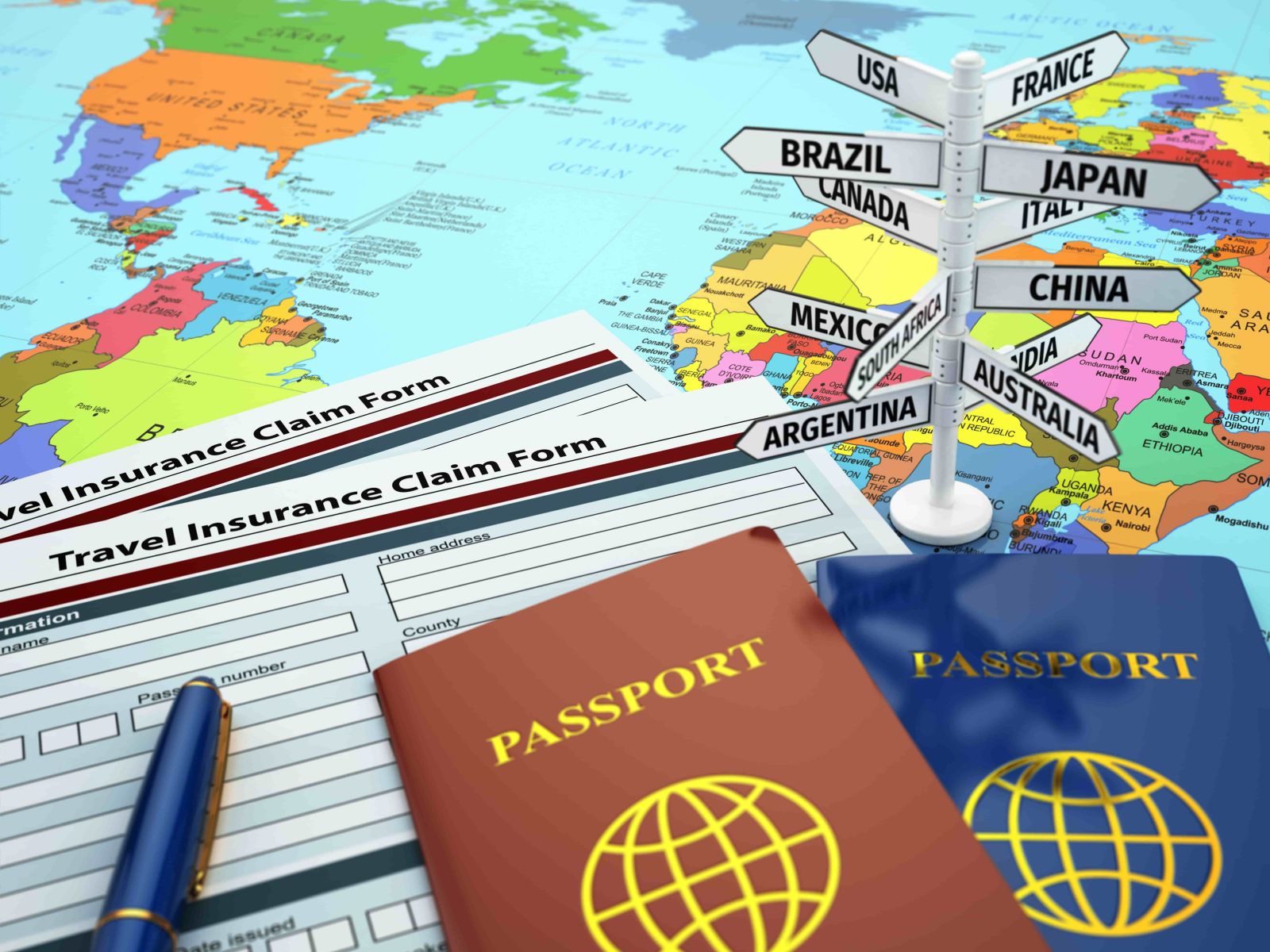 The advice of our travel experts is that if you are traveling more than 3 times a year getting an annual policy will cost you less. However, annual policies won't cover extend trips; the usual limit is 31 days. Therefore, if you decide to go with annual policy examine the number of days that comes under you maximum trip duration.
2. Check which countries are covered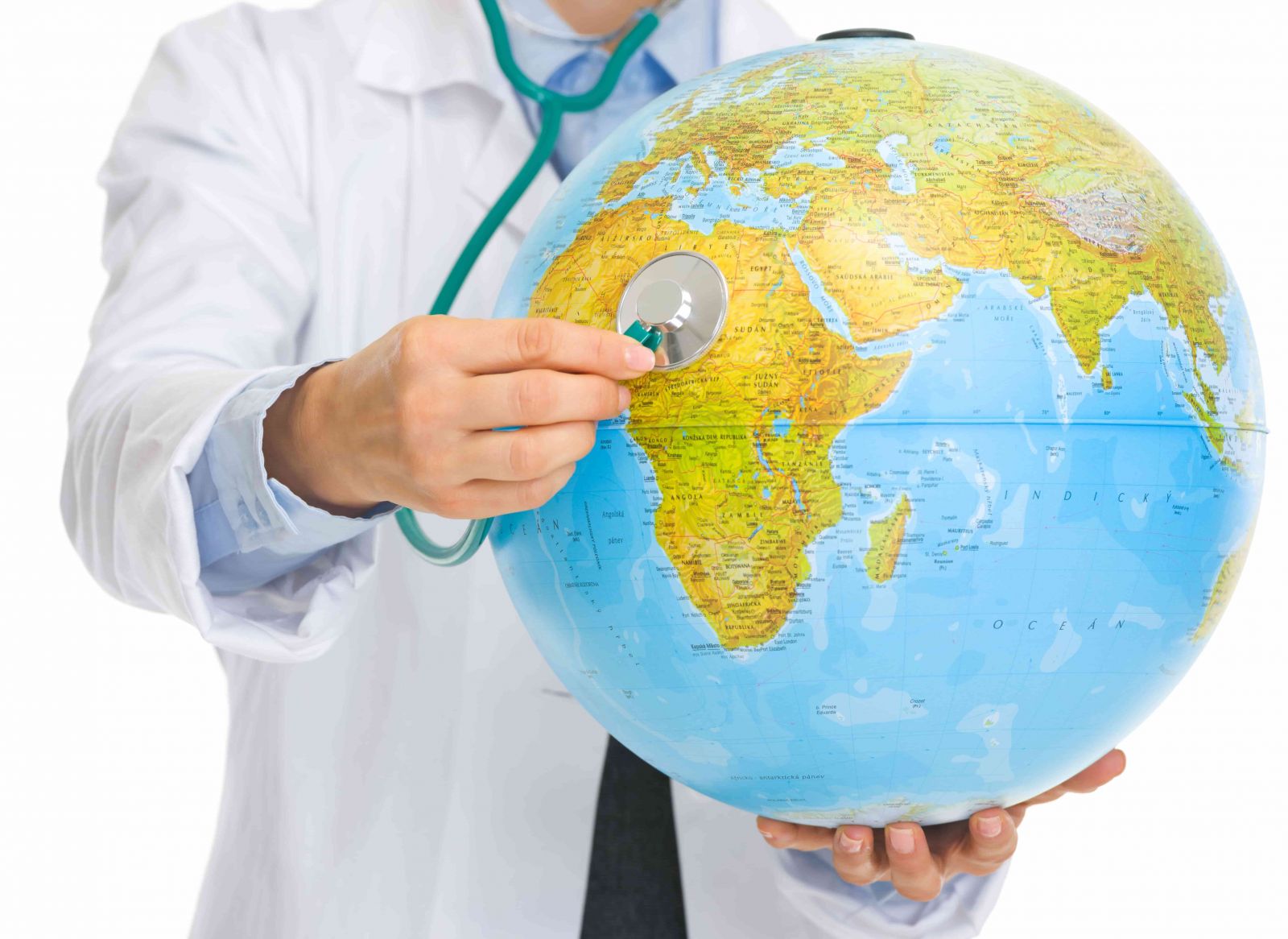 Checking which countries fall under what policy will save you extra cash. For instance, few of North Africa counties such as Egypt, Morocco, even Turkey fall under Europe. Thus acquiring travel health insurance for Europe will do the job, instead of opting for worldwide policy or international travel health insurance.
3. We cover adventurous activities, NOT!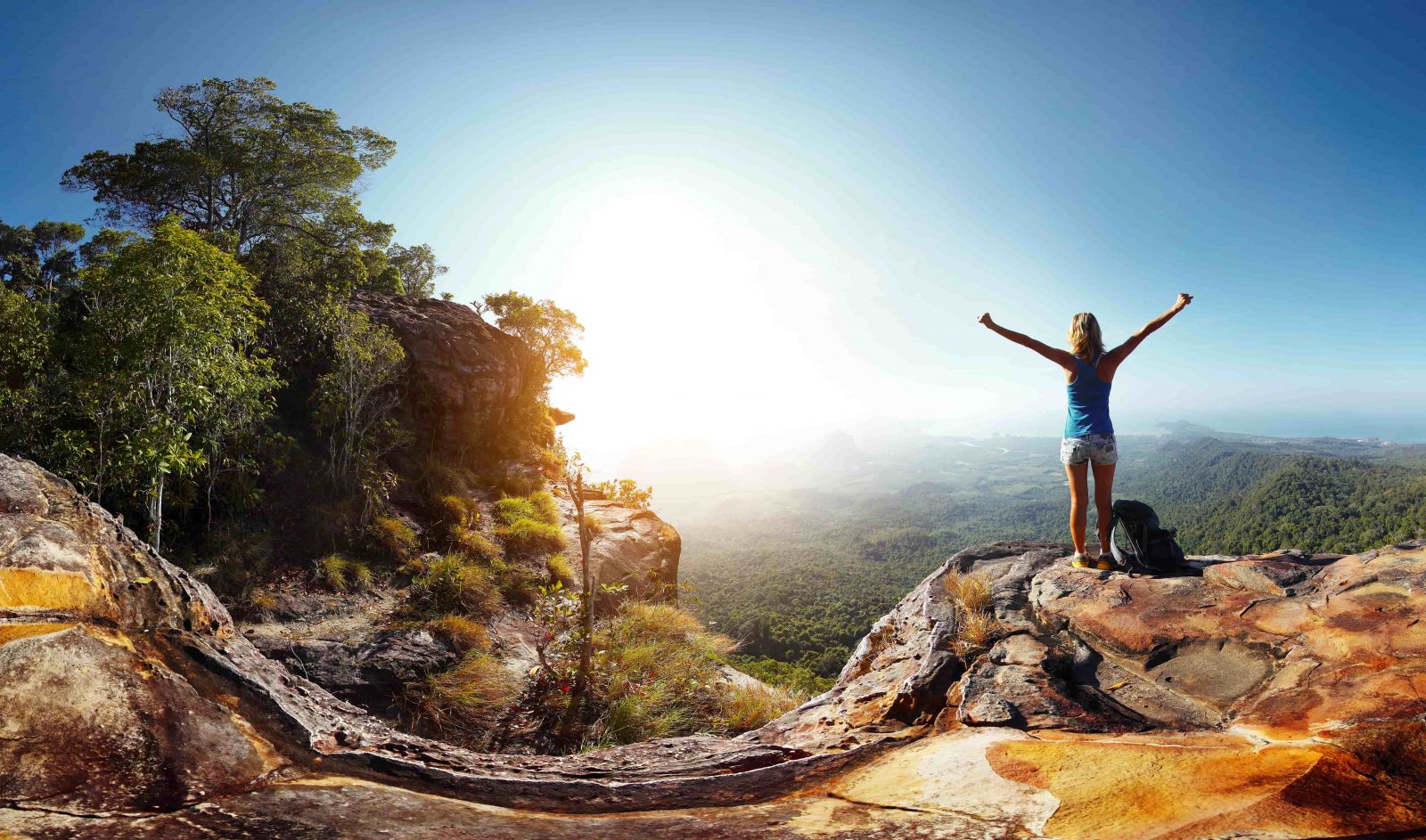 Many polices will categorize adventurous activities under "risky activities". Those activities can range from horse riding to skiing. Make sure your policies accommodate to your planned activities.
4. You can get a better deal as a family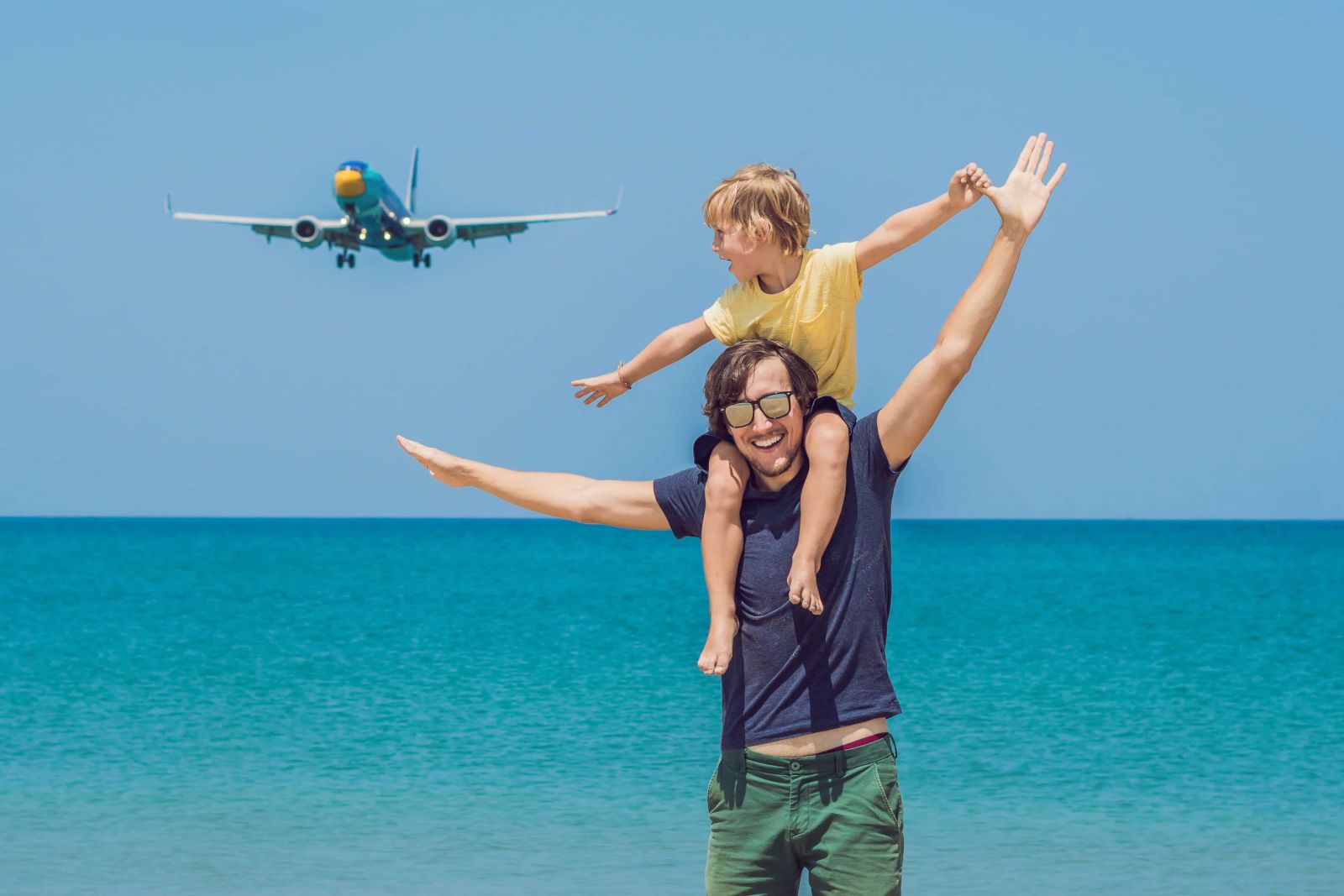 If you are planning to travel with your partner and children consider opting for family insurance. You can check with your insurer if the policy will cover your children's school trips as well. Bear in mind that annual policies will be cheaper if you are going on multiple trips.
5. Specialist cover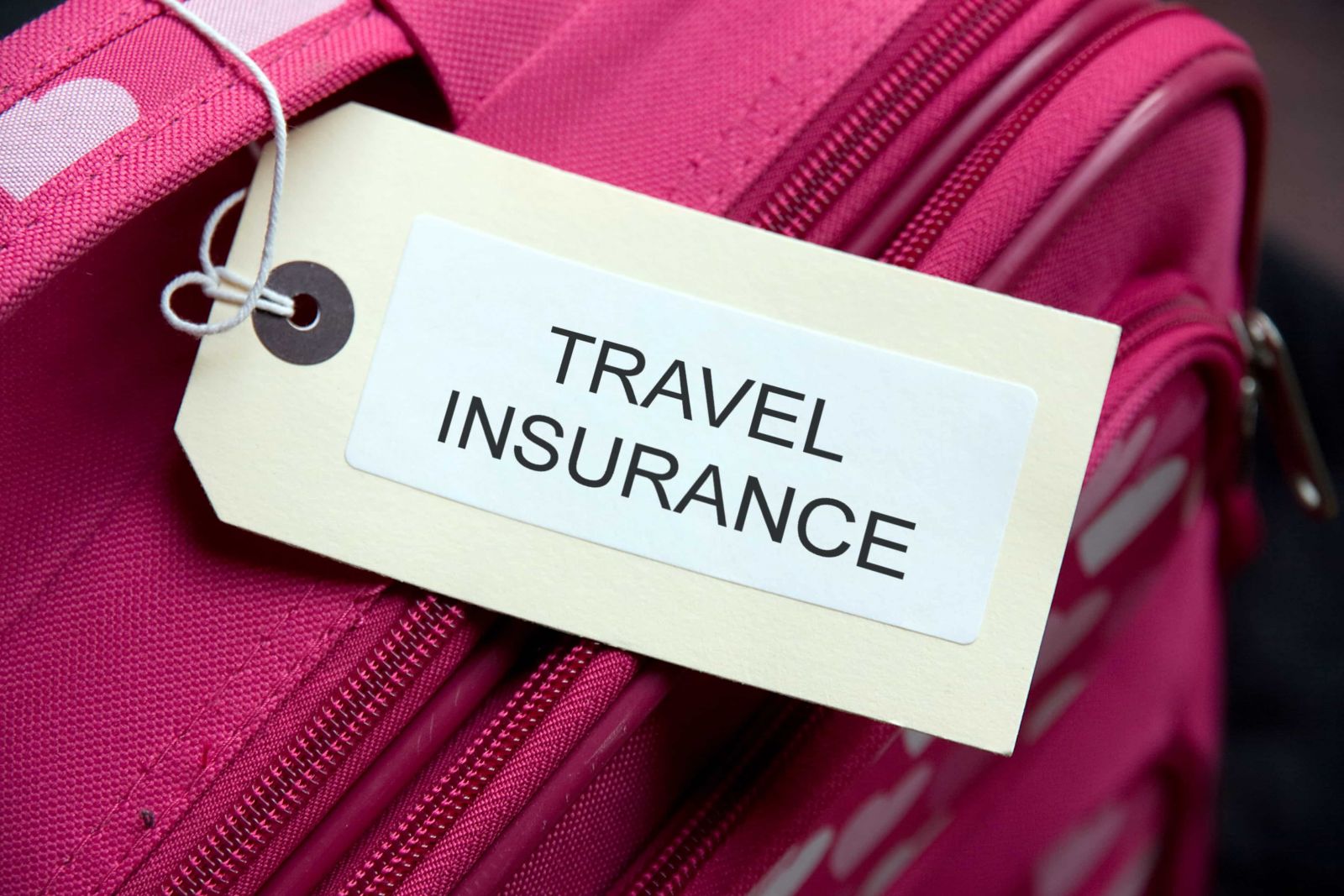 Specialist cover is the magic phrase if you are older or have a pre-existing medical condition. Many insurers will avoid providing travel health insurance to individuals with conditions. You might have to pay a premium to get specialist cover. We know travel insurance is one of those things you get and hope you won't ever use. Moreover, for the best possible outcome remember to be completely candid with your insurer about all your conditions. Having a direct contact with your insurer is crucial during your trips, which is why Rent'n Connect's portable Wi-Fi hotspot will come in pretty handy. Check our deals and products if you want to learn more.