25/02/2020 11:05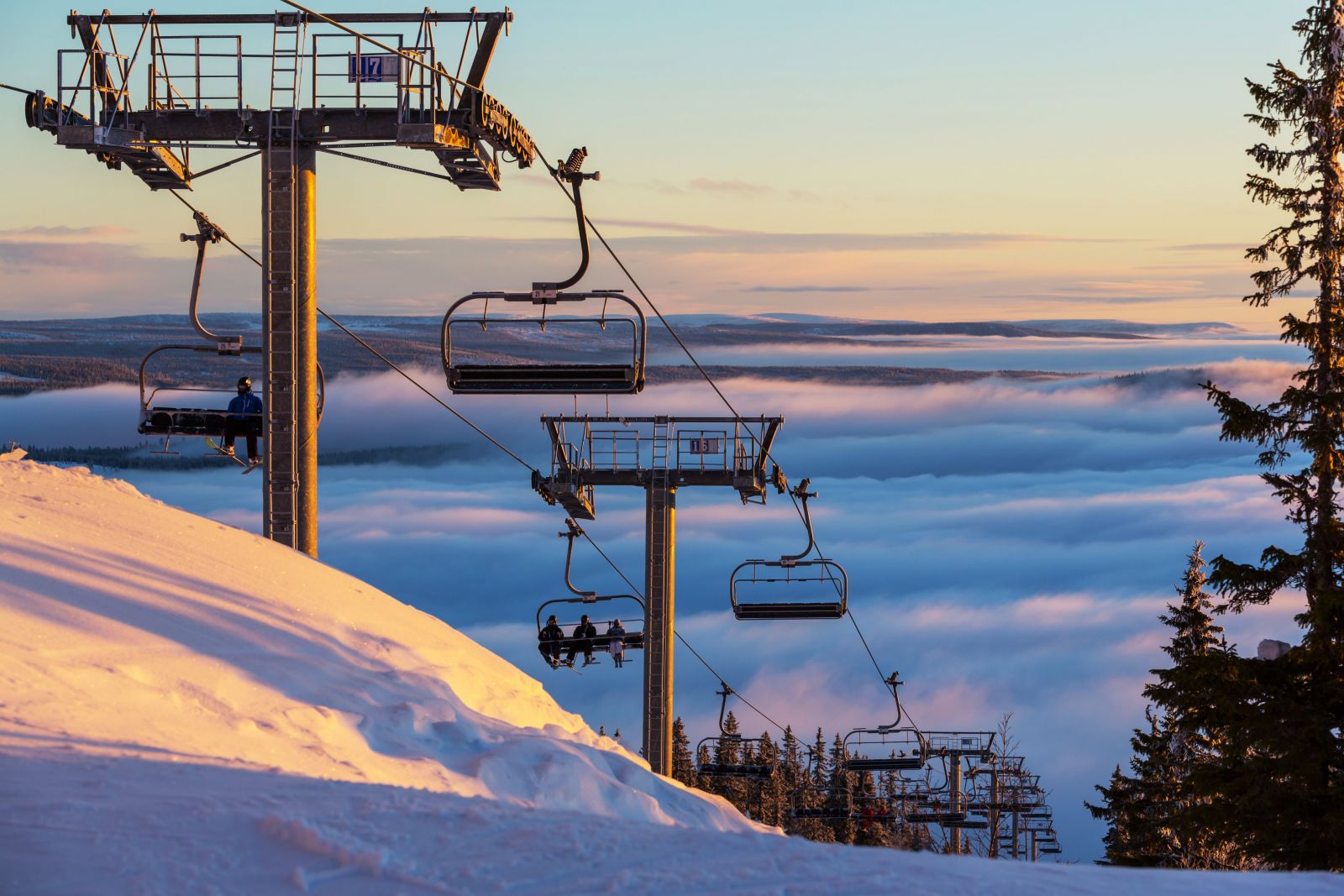 Deciding on the perfect ski holiday destination during the winter season could be make it or break it deal. As much as we all want to experience world class resorts and facilities, our budget might disagree. For this reason we rounded up some of the most wallet friendly and cheap ski holiday 2020 resorts' options for you. We understand the pressure of finding the ideal family ski break. Therefore this list will give you options for affordable yet a value that worth your money. The following resorts are considered as some of the best ski destinations in Europe with unmatched ski holiday packages.

Livigno, Italy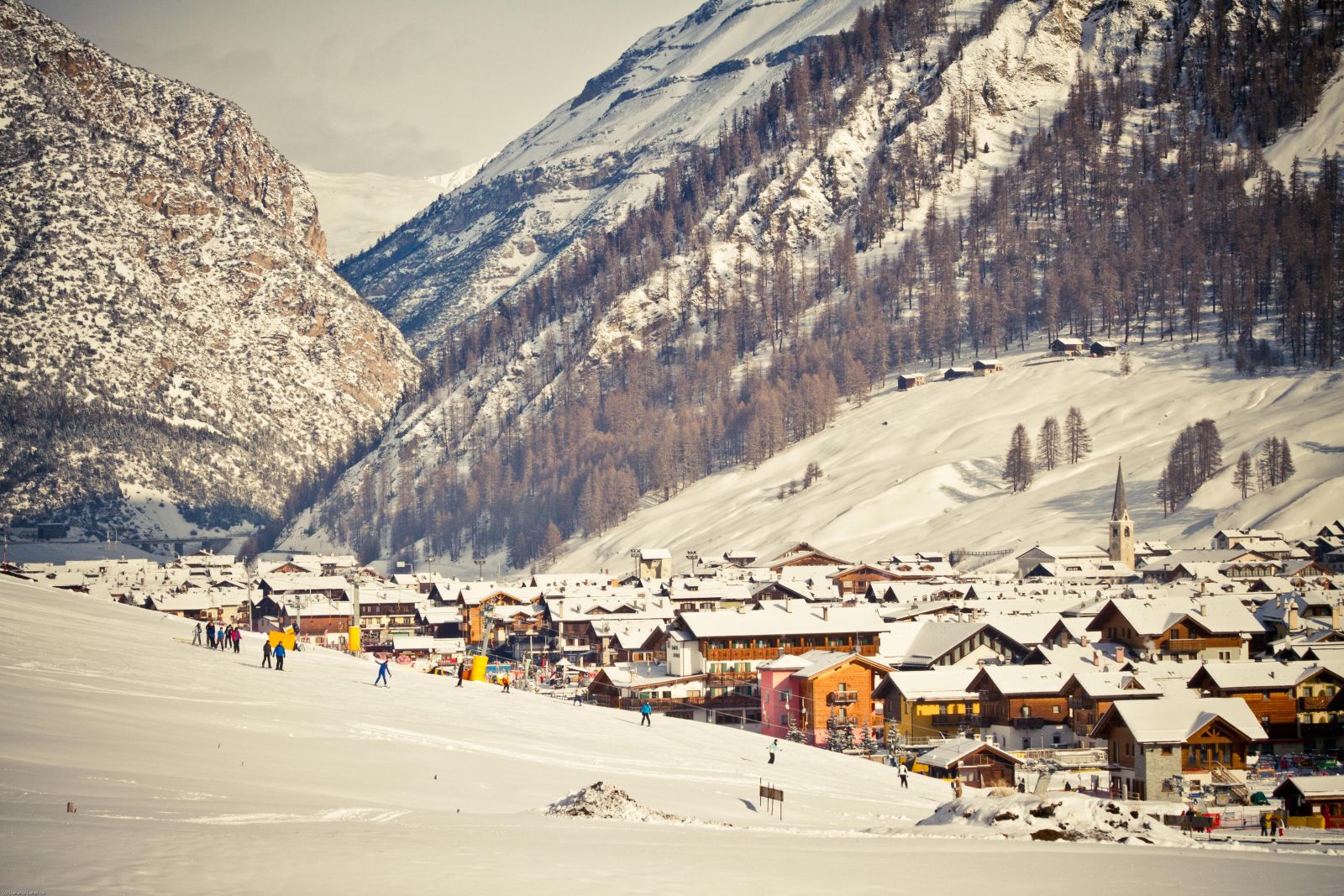 Livingo is our top choice for you, for this simple fact: this place has a unique and an odd law regarding tax, allowing everything in Livingo to be tax-free. The Italian resort lays on peaks among remote valleys, seemingly close to the Swiss border. It is far from any airport, so getting there will take you a while. However it is worth the journey thanks to its low price and quality. Moreover, most of the Livingo slopes are above the tree line.
Alpbach, Austria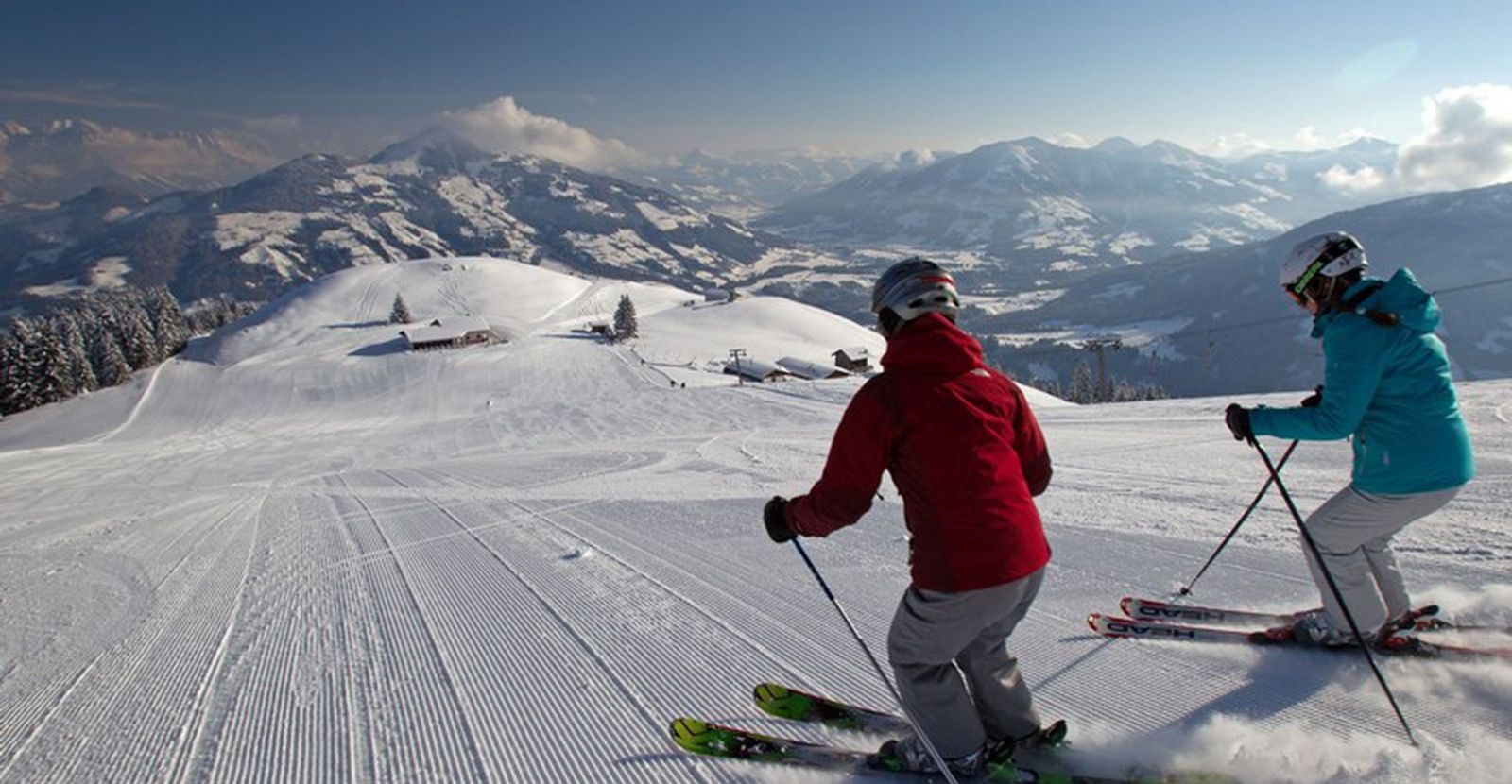 Alpbach is considered ideal for beginners. Beginners are usually more comfortable with less complex slopes or large ones. Alpbach is known for a single nursery slope for practice. But if you can handle yourself, then head to the other slope, which is accessible by a 5-minute bus ride, and then hop-on the gondola. In addition, the prices are low even for the Austrian standards. Alpbach resort is only 40 minutes away from the Innsbruck airport. Over the years many agree this place haven't changed at all.
Serre Chevalier, France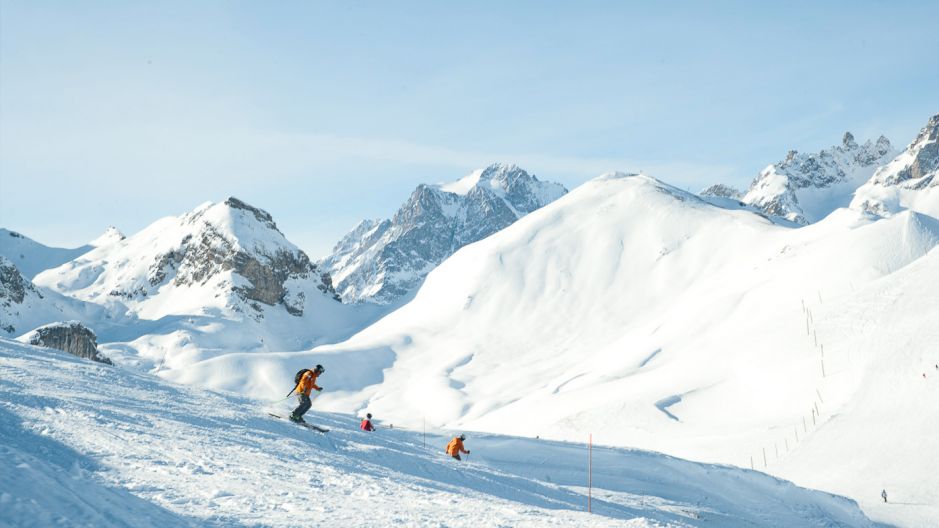 It is considered the best for intermediate level. Most visitors describe this place as friendly and relaxed. You can find cheaper resorts in France but only a few can match the Serre ambiance. The ski area is divided into four sections, and overall has remarkable charm compared to Villeneuve and Chantemerle resorts. All skiing sectors accommodate for intermediates and all standards level.
Bansko, Bulgaria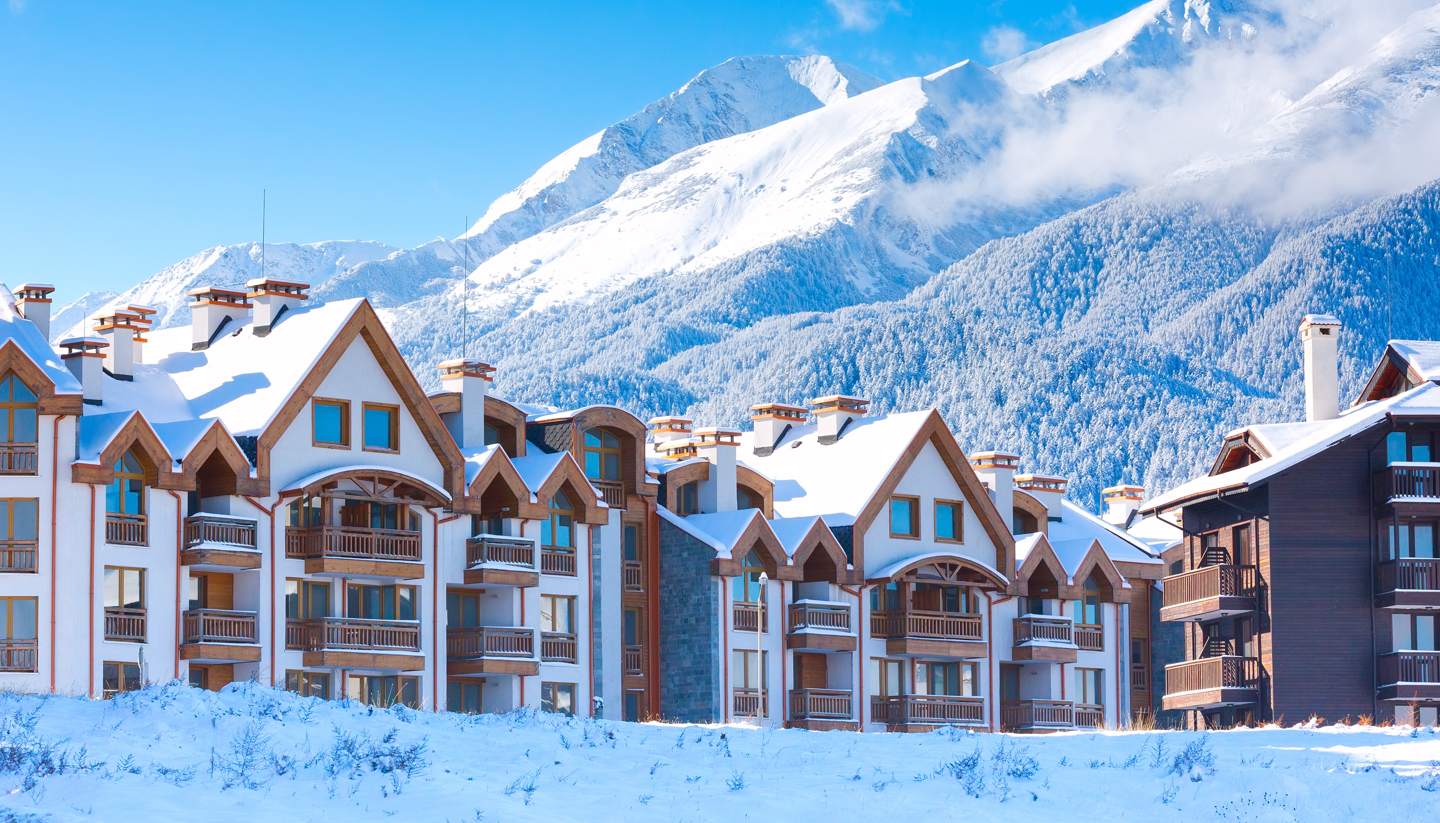 This is one of the few locations that has the longest ski season and the best snow record in Bulgaria. Its slopes are covered with snow from December to May. It lays at the foot of mountain Pirin, its main attraction are its low price ski passes, ski packages and the night life. According to Telegraph UK, it reigns as the top destination for affordable ski location. Its slopes are more suitable for beginners and intermediates.
Jasna, Slovakia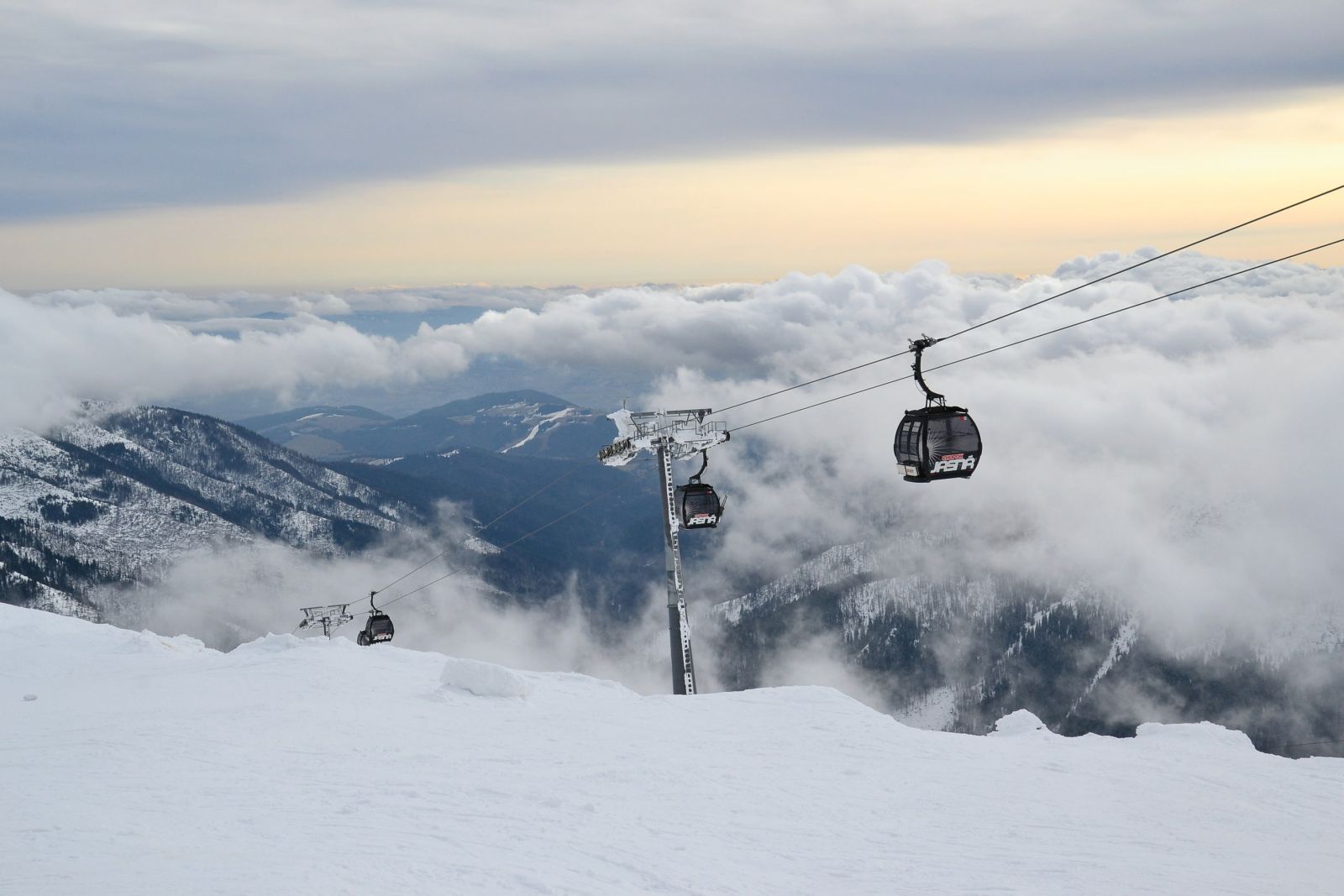 With its high peaks and low prices, Jasna won't disappoint you. It has by far the largest and most challenging slopes in Slovakia, with 45-minute drive from the closest airport. Its facilities can keep experienced and beginners entertained for days. Jasna it is at the heart of Slovakia. You will be surrounded with authentic Slovak culture and cuisines. Whether you are on high peaks, between the valleys, or travelling to get to your next holiday destination or ski weekend, our portable Wi-Fi offers are still the hottest this winter season. To learn more check out our deals and products.