05/05/2021 19:11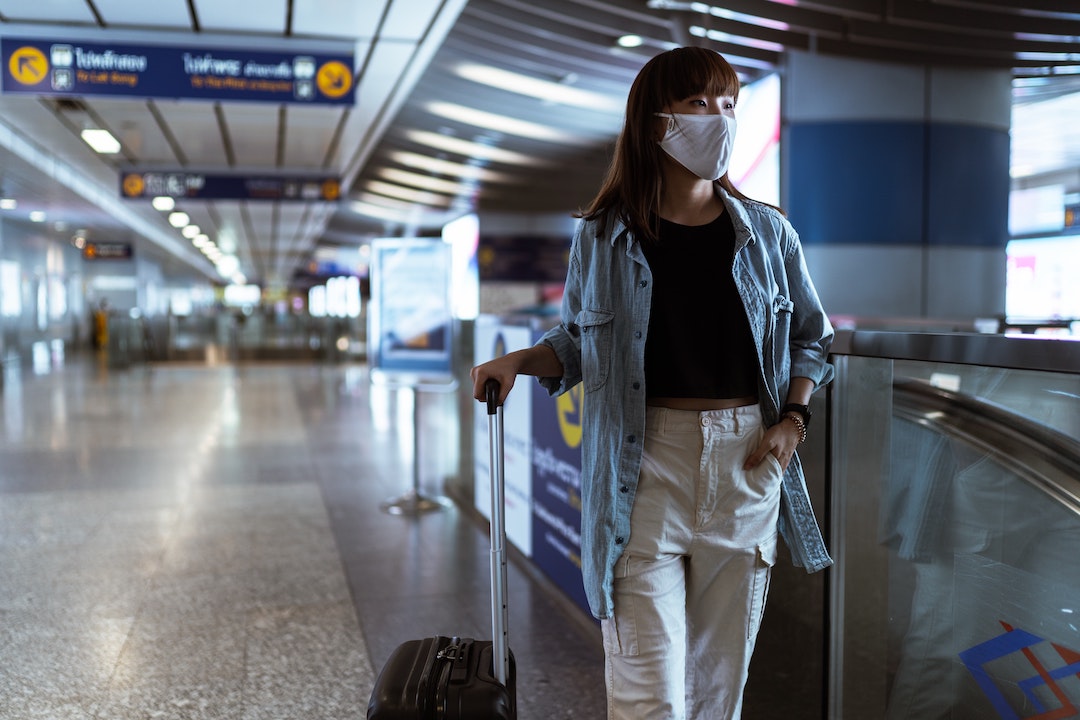 Whether it's social distancing measures, work-from-home rules, or even full lockdown regulations, the novel coronavirus pandemic has forced most of us to stay locked inside our homes, unable to live our lives as freely and openly as we used to. Naturally, this situation led many to yearn for travel and the outdoors, and now that countries and popular destinations are slowly opening up for tourists, exploring the world has become a viable option once again.
However, due to the high stress and anxiety tied to the pandemic, you might be wondering how you can travel safely, without contracting or spreading COVID-19. To that end, here are some essential tips that will allow you to plan a safe and secure trip, from the importance of staying connected to the necessary restrictions and regulations you need to know:
Checking for restrictions in advance
As every city, region, and country has developed unique plans for handling the coronavirus pandemic, the rules and regulations might significantly vary depending on the destination. Most countries around the world still have certain travel restrictions set in place, from a necessary negative COVID-19 PCR or antigen test to mandatory vaccination, or even an obligatory quarantine period upon arrival. To that end, it would be best to research your chosen destination in advance, in order to see whether there are any travel restrictions and requirements you must adhere to before and during your visit.
Ensuring you are healthy before travelling
Even if the destination you've chosen doesn't have any special restrictions set in place, it's still advised to ensure you are perfectly healthy before travelling. Besides making sure you don't have any coronavirus symptoms, this also means getting tested and cleared for COVID-19 before departure, as well as getting your vaccinations in time, if possible. That way, you can feel safe and sound knowing your travels won't be disrupted by COVID symptoms, while also ensuring you won't spread the disease to locals once you arrive at your destination, ultimately helping to keep the pandemic under control.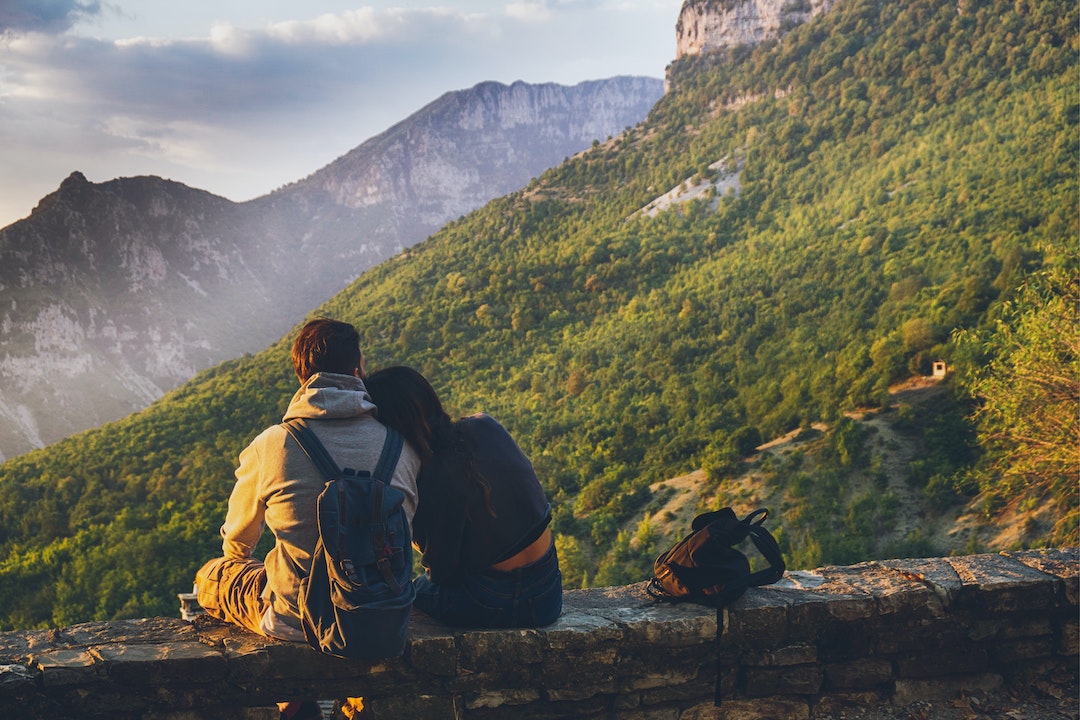 Making sure you stay connected on the road
Staying connected has never been as important as during the pandemic, not only when it comes to remote working and comforting entertainment options, but also for communication with loved ones and ensuring they are healthy and safe during this difficult time. To that end, whether you need to work while travelling or simply wish to keep in touch, it would be a great idea to ensure you stay connected on the road. The best way to achieve this is by renting a fast and reliable mobile hotspot that will keep you secure and connected no matter which corner of the globe you are travelling to.
Prioritising air travel when possible
Ever since the coronavirus pandemic began, air travel has been considered the safest and healthiest option, primarily due to the fact that the unique way in which aeroplanes circulate and filter air makes it difficult for viruses and diseases to spread. However, it's still advised to keep face masks on during the entire flight and sanitize trays, seating areas, and any other surfaces you might come into contact with, for the safest possible experience. This becomes especially important in airports, as long queues and large crowds present a bigger threat than flights themselves.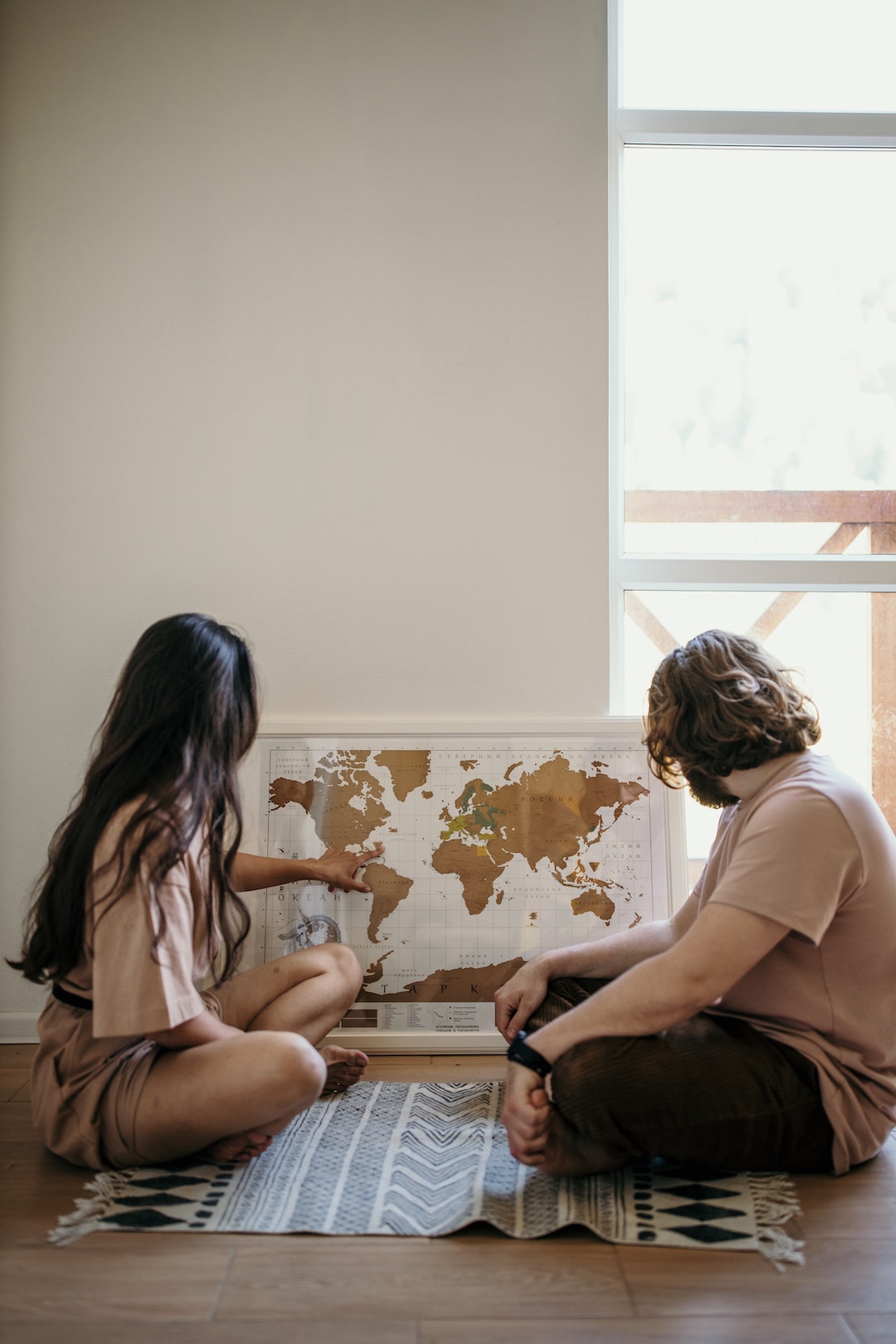 Choosing safer accommodation options
Whether you've decided on a short- or long-term stay, health should be your number one priority when travelling during the coronavirus pandemic. For that reason, it would be wise to do thorough research beforehand, and only opt for accommodation options that prioritise cleanliness and sanitation. One of the safest choices you could make is finding serviced studios for rent located in a safe and secure apartment complex. Apart from frequent deep cleaning and sanitisation, these complexes will also require face masks, enforce social distancing guidelines, and even perform temperature checks, thus being the safest and healthiest option during the pandemic.
Being prepared with pandemic essentials
The COVID-19 pandemic has impacted our lives in a number of unpredicted ways, and our daily essentials are no different. Hand sanitisers, disinfectant wipes, and face masks, for instance, have become an everyday necessity, and should be an integral part of your travel kit as well. Even if such items aren't required in your chosen destination, staying clean, safe, and protected is the only way to reduce your chances of contracting coronavirus and keep your travels healthy and stress-free.
Considering different types of holidays
As even fully vaccinated travellers need to know these tips, adhering to strict guidelines might not be the best option for everyone, especially if it prevents you from fully relaxing and enjoying your holiday. For that reason, you might want to consider going on different types of vacations this year, ones that will allow you to explore the beauty of nature without needing to engage with large crowds. For instance, you could visit a secluded beach, swap the seaside for a beautiful lake or river, go camping in the nearby woods, hike through a mountain or national park, or even practice some adventurous outdoor sports like kayaking, abseiling, and rock climbing, as a safer alternative to traditional holidays.
Working with a good travel agent
If you haven't worked with a travel agent before, now might be a great time to start. As travel restrictions and requirements are constantly changing, often even within a single country, a good agent will be able to provide correct and up-to-date information before your travels, allowing you to have the best experience possible. What's more, an experienced and reliable travel agent can also quickly respond to most COVID-related travel issues, manage new flights and returns, or arrange an alternative travel destination in case unexpected problems arise in the meantime, thus relieving some of the stress and anxiety you might feel about travelling during the pandemic.
While every aspect of our daily lives might have been changed due to the COVID-19 pandemic, travel is still a viable option. As long as you adhere to health and safety regulations, and keep potential restrictions in mind, you will still be able to plan a safe and secure trip during the pandemic, and go on a well-deserved break.
In addition to all these, you can always try a mobile hotspot device for unlimited connection throughout the world. This small and lightweight device will help you to avoid high roaming prices. All you need to do is to rent the device and enjoy hassle-free your time!