03/04/2020 11:18
https://porch.com/advice/start-small-business-home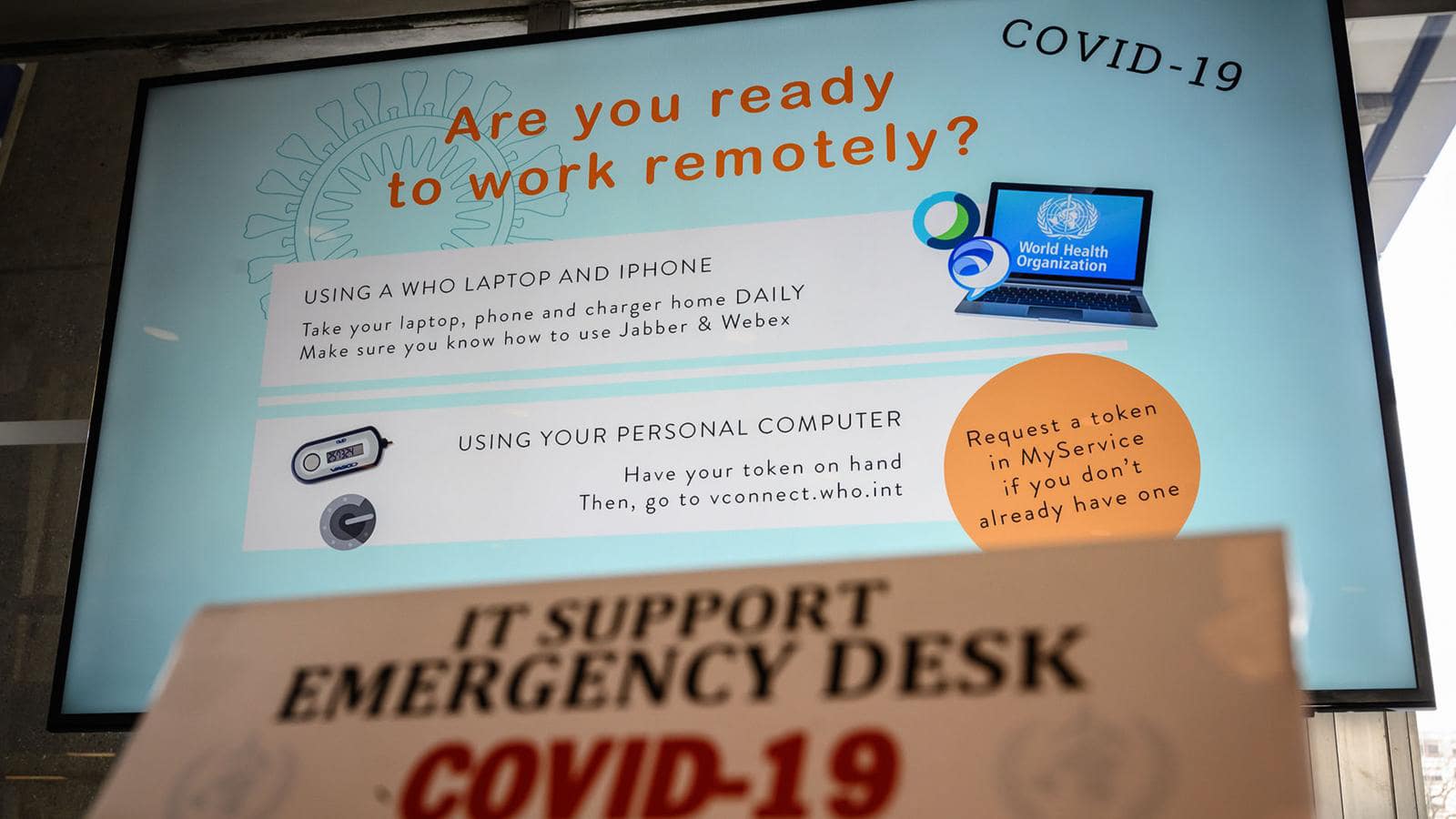 Coronavirus is known as an illness coming from the animal's but this specific virus known as COVID-19 causes severe pneumonia and has been spreading around the world really fast. Spreading of COVID-19 has caused many changes in social life, travel habits even jobs. This situation is making people have to change their lifestyles depending on the changing equilibrium of the world.
Coronavirus Highlights Worldwide (Coronavirus Map)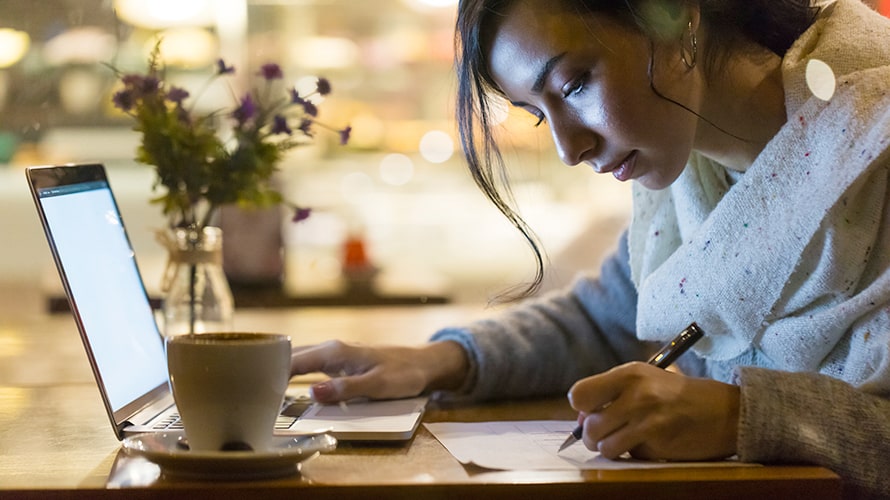 Coronavirus has been seen in more than 120 countries and has been spreading rapidly. Many countries have decided to close their gates to arrivals and departure travelers. Coronavirus map shows how much the virus traveled around the world by travelers. To help stop the spread of coronavirus. Many companies have shut down their operations and close down their offices in countries abroad to keep their employees safe during this situation.
What is Coronavirus?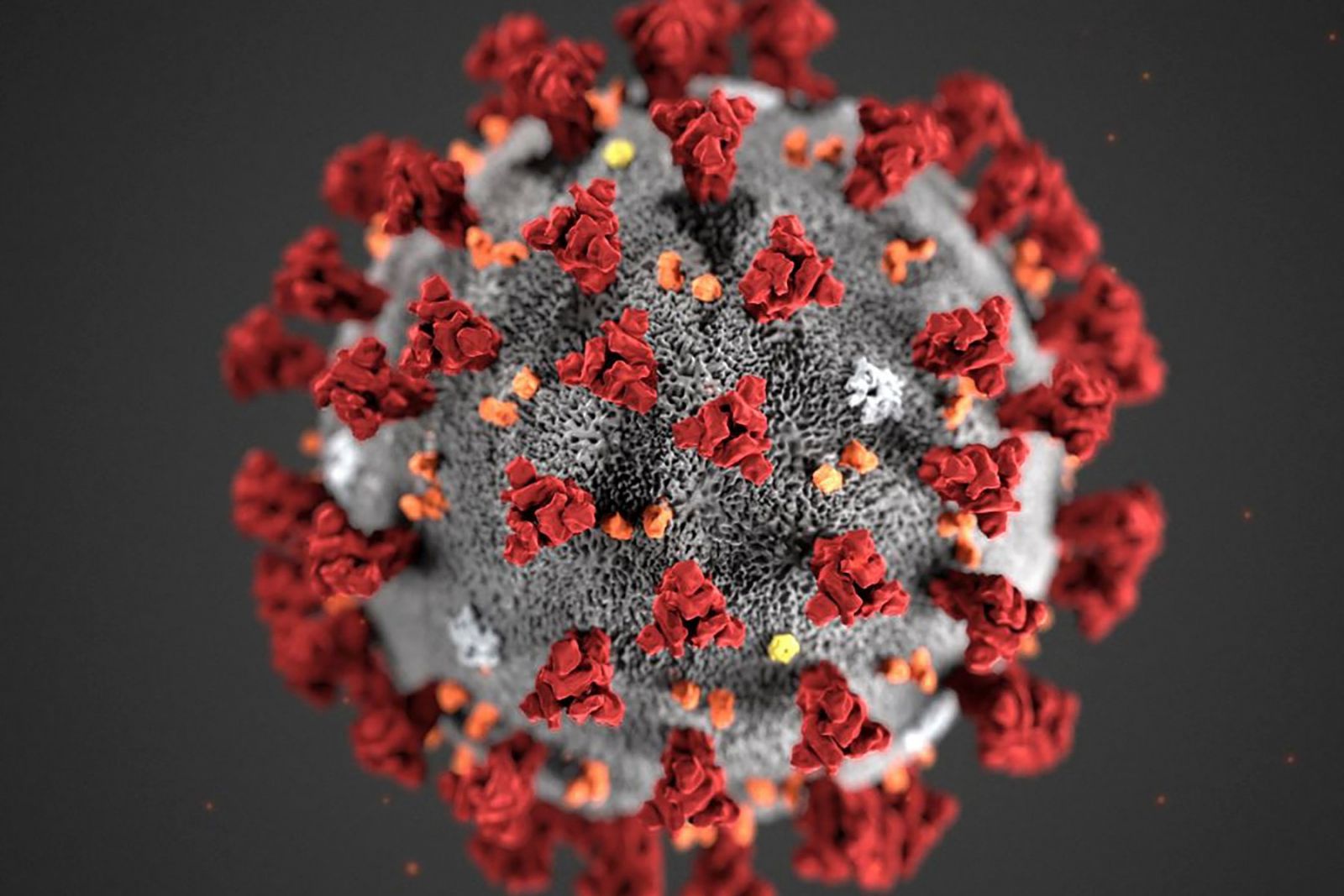 Coronavirus is a zoonotic meaning that it is a virus that transmitted between animals. Coronavirus symptoms are respiratory symptoms, fever, cough, shortness of breath and breathing difficulties. If the case gets serious it can cause pneumonia, severe acute respiratory syndrome and even death. Studies can show that coronavirus can affect cats but it's not proven to help the virus to spread. World Organization for Animal Health explained that dogs don't have a role in coronavirus spread.
What is Remote Work / Online Job?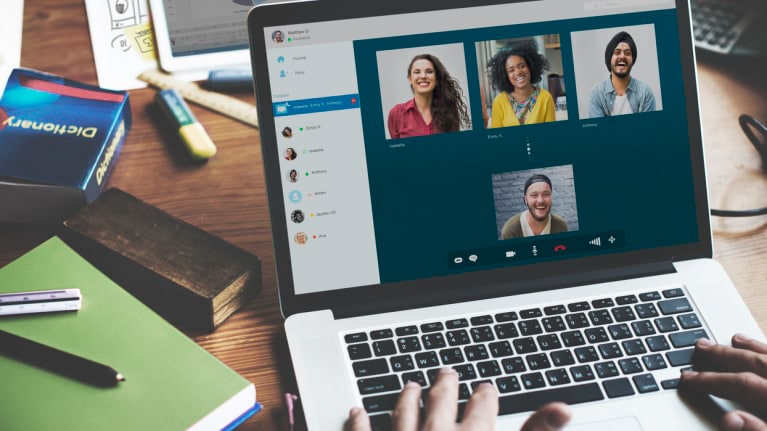 Remote work is starting to become more popular by the changing equilibre that caused by Coronavirus. Remote work allows people to work from home or any place they prefer. Remote work shows us that the working concept doesn't need to be done in a traditional office environment by online working. Many companies posting online jobs-working from home and many people looking forward to working remotely.
How Coronavirus affects the Remote Work?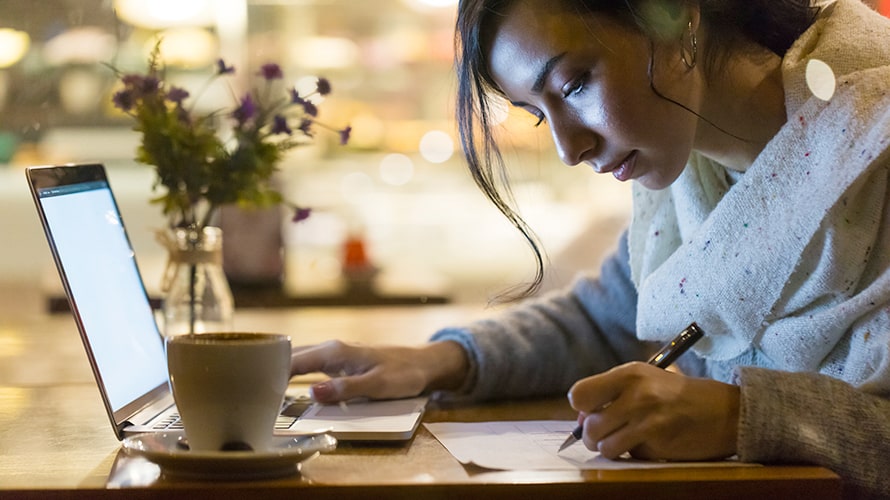 Remote working has become a really popular thing lately but wit the outbreak of Coronavirus many companies have decided to give mandatory remote work to their employees after WHO announced Coronavirus has reached the Pandemic status. Many technology firms such as Facebook (FB), Google (GOOG), Twitter (TWTR) and Amazon (AMZN) have begun remote working policies for their workers around the globe. The remote working trend has become a strategy to avoid Coronavirus spread and to cut expenses during this crisis season.
(Twitter: Popular CEO or Brand screenshots, Ex: Google)
Remote Work Statistics and Opportunities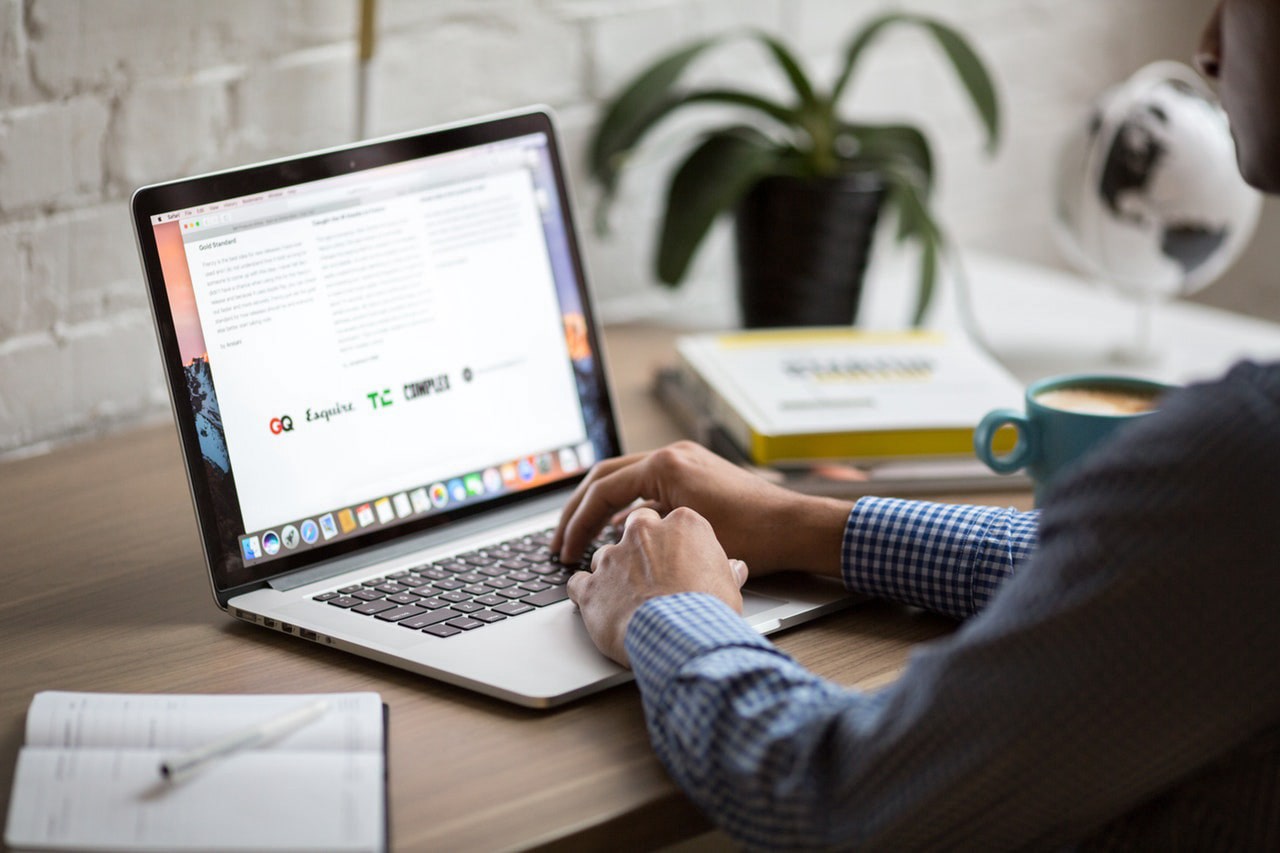 It's been proved that remote workers feel more appreciated and works with high morale in many studies. Waking up in the morning and not having to rush out, struggle with traffic and stress boosts employee morale and being able to come up with their own schedule helps them to be more productive than usual. This also gives an opportunity to the employer to save up from rental and accommodation costs. Remote workers are content about the flexibility and the mobility of remote working.
Remote Work Tool / Device Suggestions
Slack: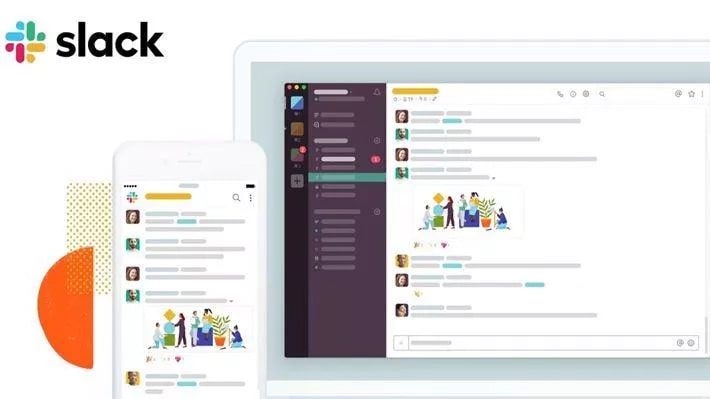 Slack is a real-time chat room for your team or your whole company. It gives an easy reach to teams and can be seen as a primary communication tool to organize meetings, discuss with the team, file sharing etc.. It is the perfect tool for Remote Working to keep track of your teams and be in communication easily.
Teamviewer: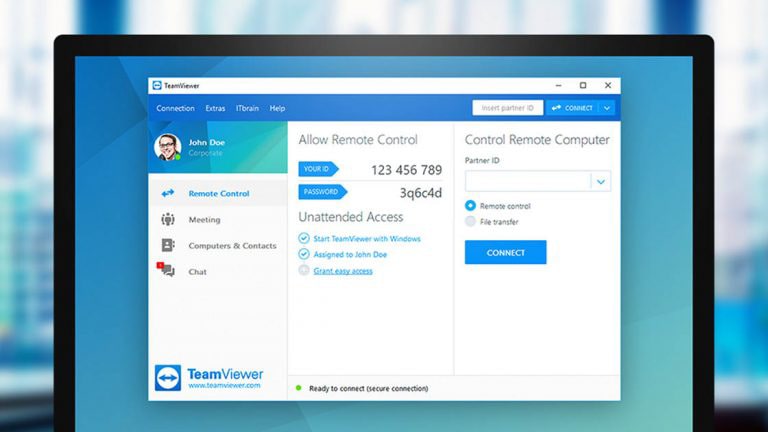 Teamviewer is an internet-based remote control it helps you contact your team's PC or server. It's especially good for all team members. In any case of problems or need, you can easily contact the PC of your worker.
Skype: Skype is a free communication tool that helps you be in contact with anybody around the globe freely via video calls, group calls, and one-to-one meetings. Being in contact is the key in remote working and video calls could really help the team to stay on track with their goals.
Trello: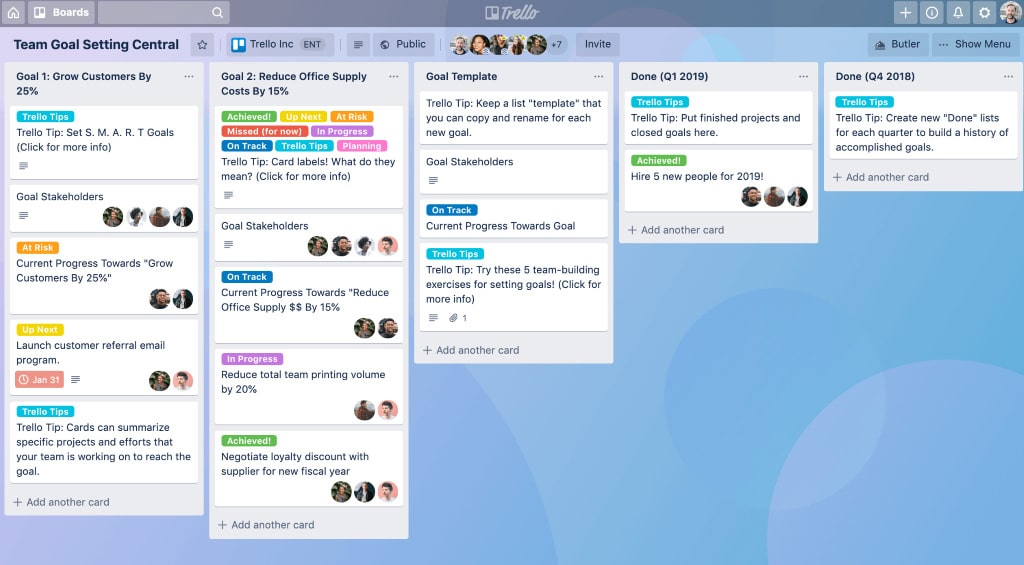 Think of it as an online corkboard that you can make notes, share files, make your work program, plan projects and more. While working from home you can see the progress through your project with only one tool and easily track the progress of the work of your team.
Rent 'n Connect Pocket Wi-Fi:

To use all of the tools we stated above, you will need a stable and fast Wi-Fi connection. Rent 'n Connect Pocket Wi-Fi is a device that provides 4G Speed, an unlimited connection that you can use even on the road. It has the capacity for an unlimited connection in 130+ countries. It gives the flexibility to the worker to have a truly unlimited, personal, fast Wi-Fi connection. In times like this where people are under a lot of pressure regarding the Coronavirus Crisis and the risks. Companies workers should care where they are and what connection they use while on remote working. Rent 'n Connect is the way to go with 24/7 customer support services and delivery services in 40 countries, it gives the perfect solution for stable and safe connection at all times delivered to their homes.
Keywords
Coronavirus
coronavirus, coronavirus in cats, feline coronavirus, coronavirus cats, sars coronavirus, coronavirus in dogs, mers coronavirus, human coronavirus, coronavirus symptoms, coronavirus dogs, canine coronavirus, novel coronavirus, what is coronavirus, feline coronavirus symptoms, coronavirus map
Online Jobs
online jobs, online jobs the UK, online jobs from home, online jobs for teens, online jobs for students, online jobs-work from home, online jobs work from home, best online jobs, work from home online jobs, easy online jobsRemote Work
remote work, remote work UK, what is remote work, remote work from home jobs, remote work from home, remote work jobs, remote work companies, remote work statistics, remote work meaning