07/02/2020 14:54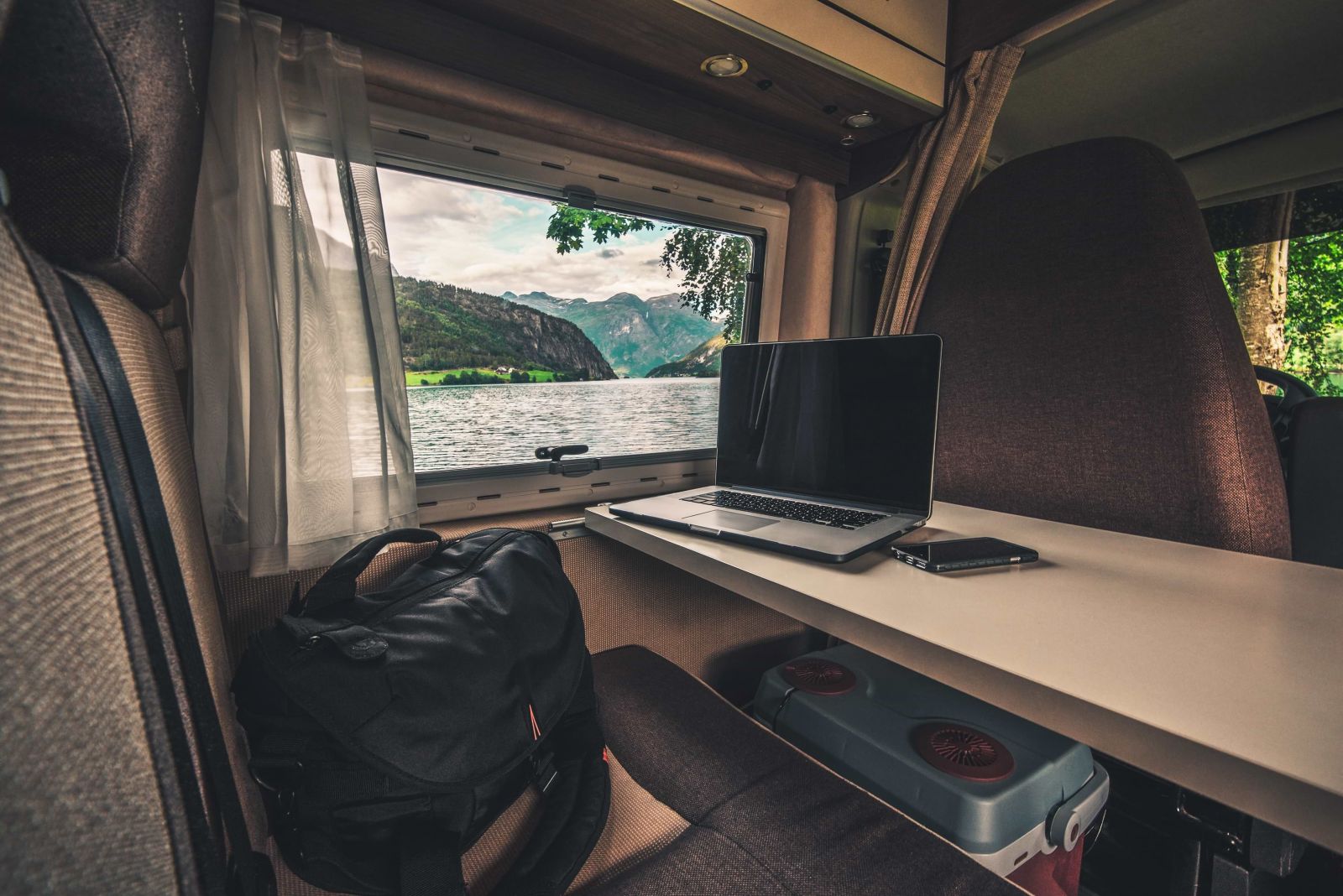 Think it's a good idea to rely on public wifi to share photos during your vacation? Think again! Read on to discover the best way to stay connected during holidays.

What is mobile wifi?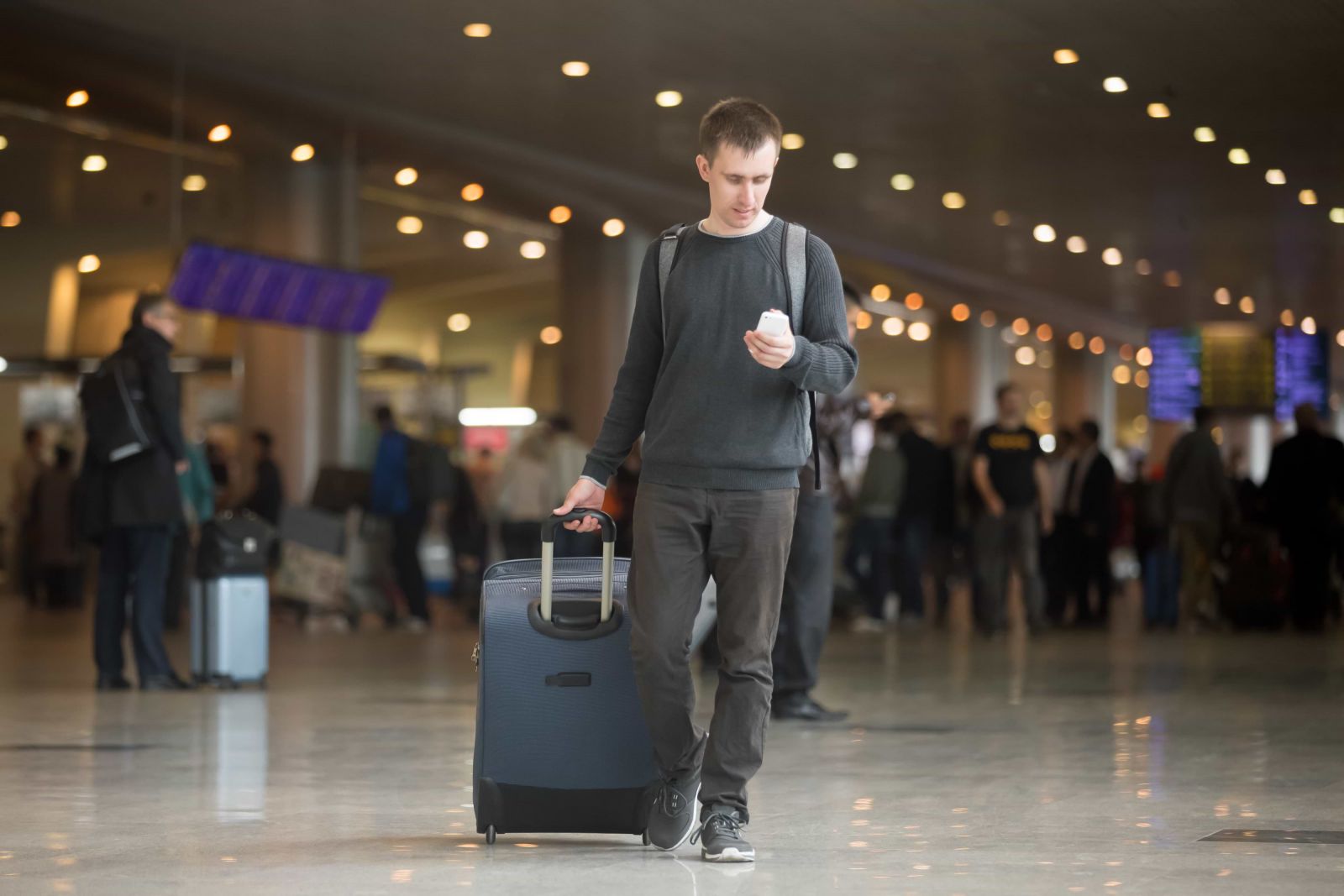 As the name suggests, mobile wifi refers to a portable wifi router that uses mobile broadband for internet access. In other words, this small device – generally no larger than a smartphone – converts 3G or 4G connection into a private, high-speed wifi signal for your use. Until recent years, most travellers had to rely on roaming data on their mobile phone, which would cause them to accrue exorbitant charges on their phone bill and not really receive fast, reliable service. Another popular solution was to use public wifi to stay connected on vacation, but rising concerns over data security have turned savvy travellers away from these unreliable connections and favour portable wifi solutions instead. Often referred to as a mobile hotspot, these mobile wifi routers offer several other advantages, as well.
Why you need unlimited mobile wifi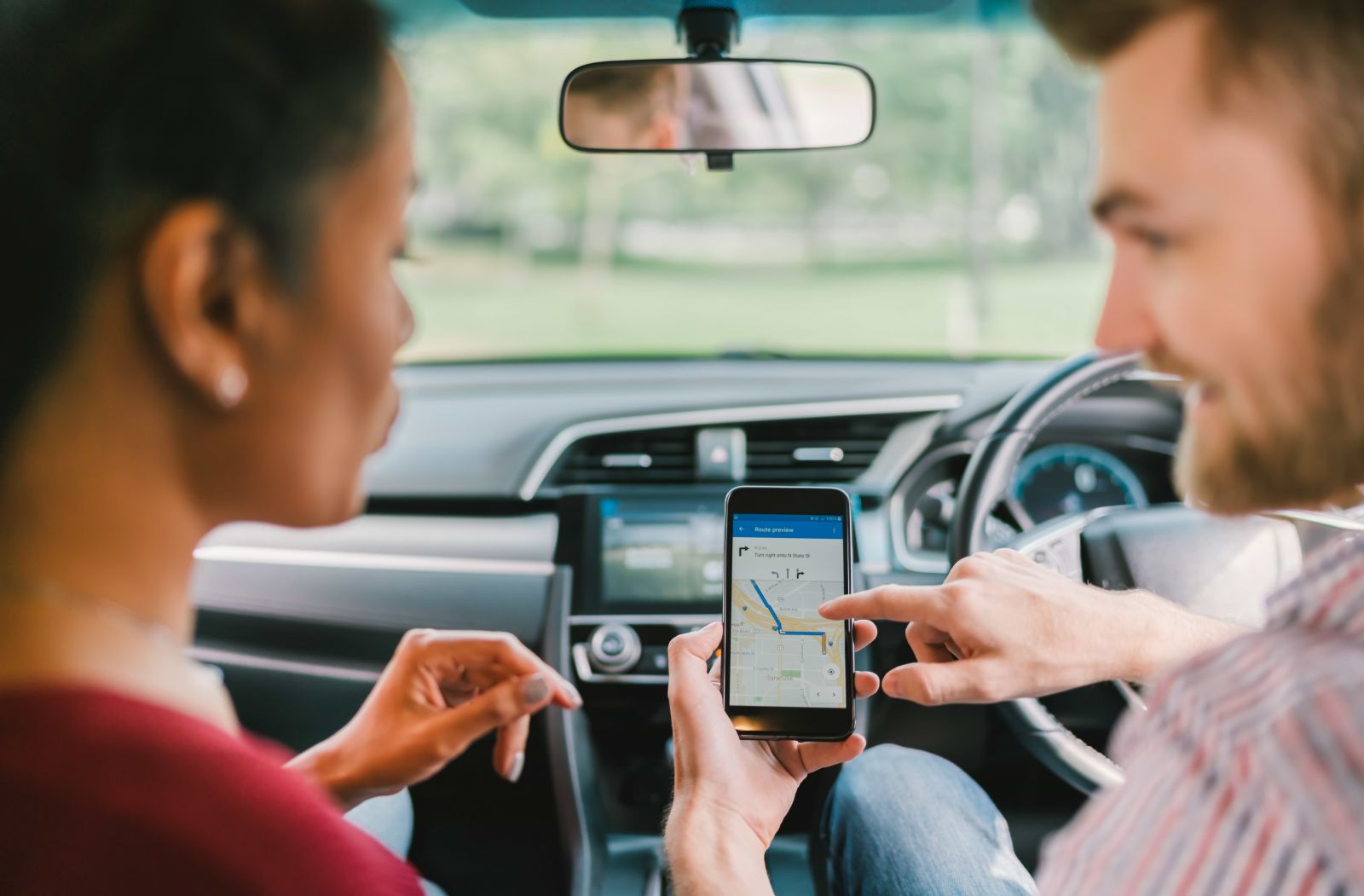 Let's say you're getting ready to visit the best vacation destinations in Europe, and you want to decide whether it's worth the investment to get a pocket wifi to use on your trip. We often associate unlimited data plans and mobile data deals with families and large groups, for whom it's crucial to have access to unlimited wifi anywhere. New-generation mobile wifi devices often allow multiple users to access the internet at once, so it's easy to see what makes them so popular. However, if you're a solo traveller who doesn't use the internet all that much, you may find yourself thinking that you don't need unlimited data in Europe. Yet nowadays, almost all travel-related bookings are done online – for hotels and hostels, buses and trains, even sightseeing. We research maps, look up restaurants, browse social media accounts for hip new places – you name it, and it's all done over the internet. With unlimited broadband deals, you can ensure that you won't miss out on once-in-a-lifetime experiences due to issues with internet connection. Add to that the safety factor – you must be able to contact people or change your reservations urgently if something does go wrong while you're on vacation – and it becomes more important than ever to explore the best mobile data deals so you can have peace of mind knowing you're connected no matter where you go.