03/12/2019 07:04

Although internet has become a standard feature on mobile devices these days, there are multiple ways that internet can be accessed by these devices. In order to understand the ways to establish a WiFi connection, this article will discuss the differences between mobile broadband and WiFi.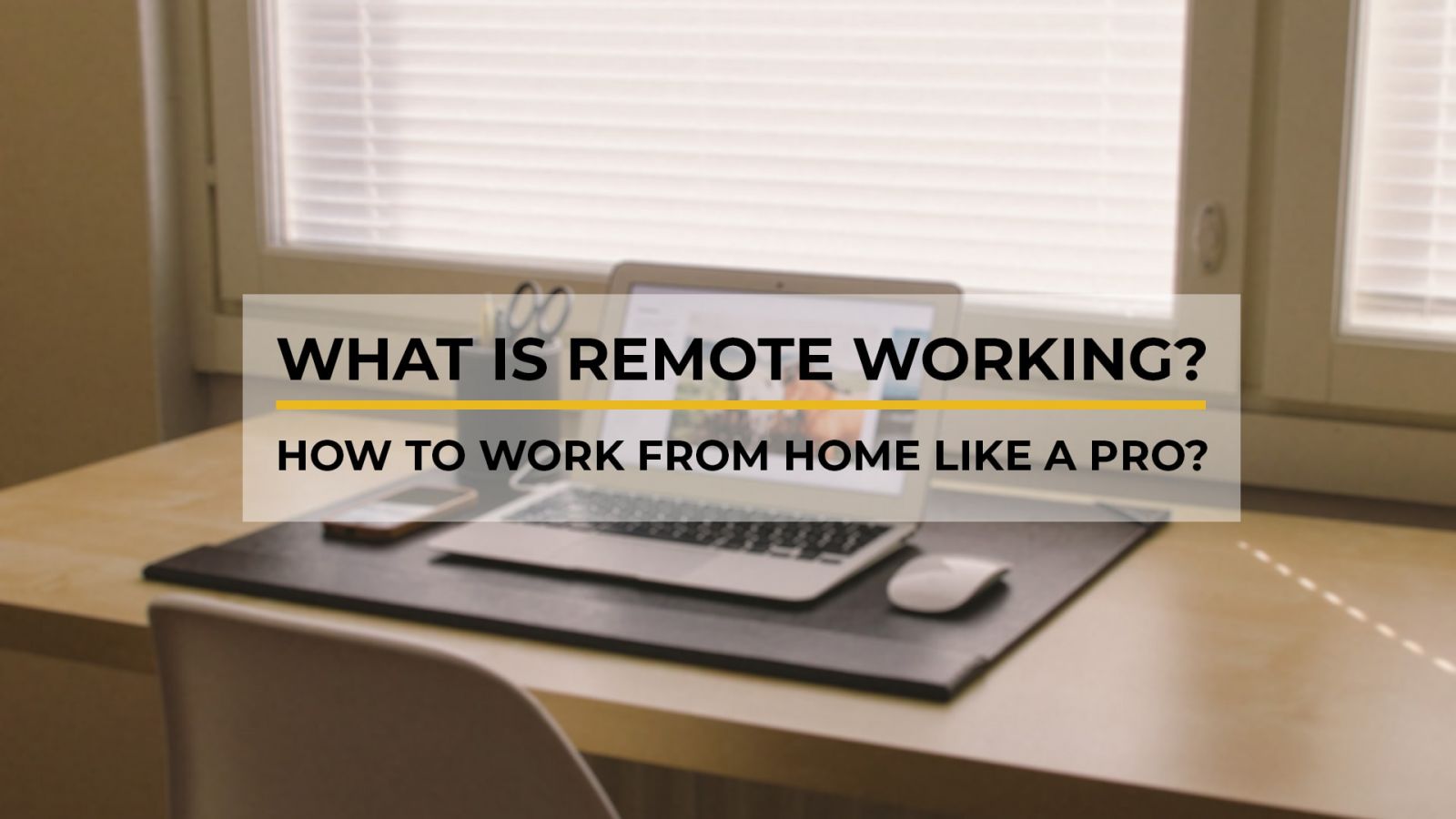 Working remotely is becoming more and more popular every day. With today's technology, you don't have to be in an office to work. Thanks to laptops, tablets, smartphones, online planners and commercial social platforms, employees can continue working remotely. Many firms have started to hire remote workers for their businesses anywhere around the world. So why is working remotely becoming so popular?
What is Mobile Broadband?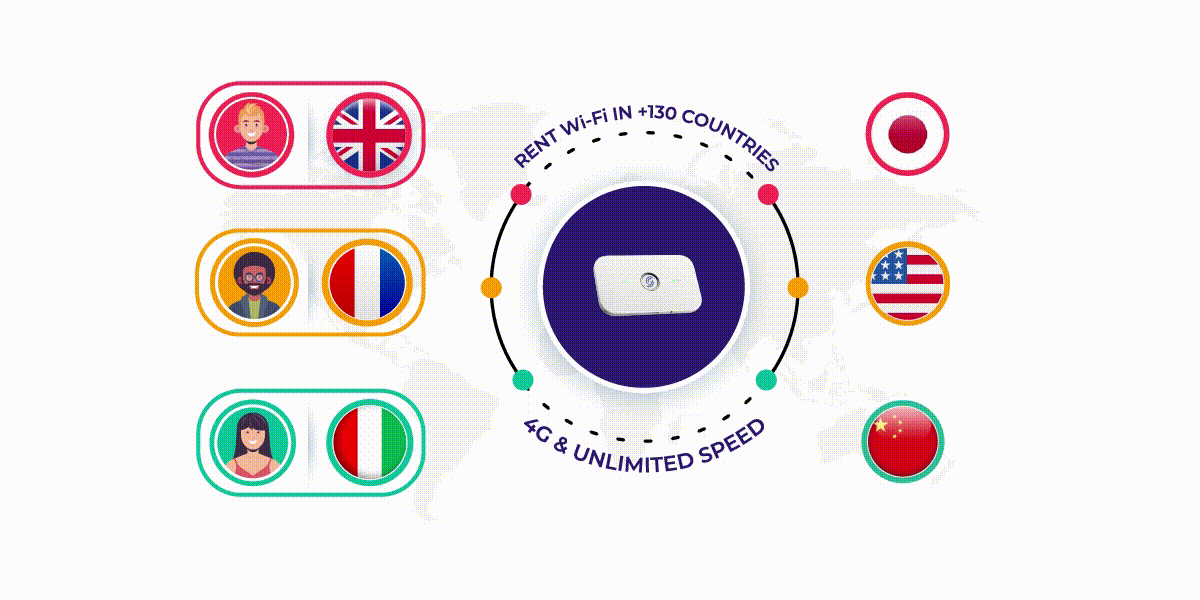 Powered by 3G/4G network technology, mobile broadband connections operate at faster speeds than most home wireless broadband plans and offer more flexibility. SIM-only mobile broadband plans allow you to use it with your own hotspot, tablet, and other devices. Alternatively, dongles and portable mobile hotspots used with broadband plans are generally battery-powered, so they're also great for moving around.
To establish a mobile broadband connection, a subscription with a wireless carrier or pay-as-you-go service provider is necessary. Most mobile broadband deals offer pricing and data allowances similar to what you would receive on a standard mobile plan. 4G is the newest speed of mobile broadband, providing users with faster downloads and web access than 3G coverage. However, 3G is available nearly everywhere, with 4G mainly available in larger cities.
What is WiFi?
WiFi is a broadband cable service which can be accessed by devices via a wireless router. Multiple devices can connect to one portable WiFi box at any given time as long as they are in range of the signal, although the more devices that connect the greater the chance it may slow down internet speeds. A WiFi hotspot can be created through the usage of a wireless adapter, and what has made WiFi so popular is the fact that it is compatible with almost all operating systems. Nearly every consumer electronics device that uses internet can connect to a WiFi router; such as PCs, laptops, tablets, smartphones, MP3 players, gaming consoles, and more. There are a variety of portable WiFi devices available for users to carry to access internet on-the-go, making this a very popular option for network connection.
Broadband vs. WiFi
WiFi offers high speed internet and the ability to connect multiple devices instantly and freely, whereas Broadband is a wired connection meaning that your system must be physically connected with the broadband cable. One of the drawbacks of WiFi is that the signal cannot be really considered secure both in terms of access and interference, especially from storms, which could disrupt the connection. Broadband provides a much more secure connection. In terms of costs, both offer high speed internet access for reasonably prices, although quality can depend upon the provider.
Many people prefer to use WiFi devices rather than Broadband for the simple reason that there are many convenient options, such as pocket WiFi, which provide be a hassle-free, transportable connection all devices at once no matter the location. This is not possible with broadband, which although it provides a greater secure connection, does not offer as great freedom of mobility. On the other hand, broadband does remain a favourite with many due to its ability to access and send vast amounts of data with greater ease than a WiFi connection.
Thanks to Rent'n Connect's mobile hotspot products, you can stay connected wherever you are in the world. So, why not give it a try?
STILL NOT FASCINATED BY THE ADVANTAGES OF USING RENT 'N CONNECT PORTABLE WI-FI?
Here are more advantages: Secure connection, unlimited Wi-Fi, service in more than 50 countries, high-speed Wi-Fi and excellent customer experience… Of course, besides all of these benefits, your experience counts! Book now and be fascinated!