08/07/2020 10:49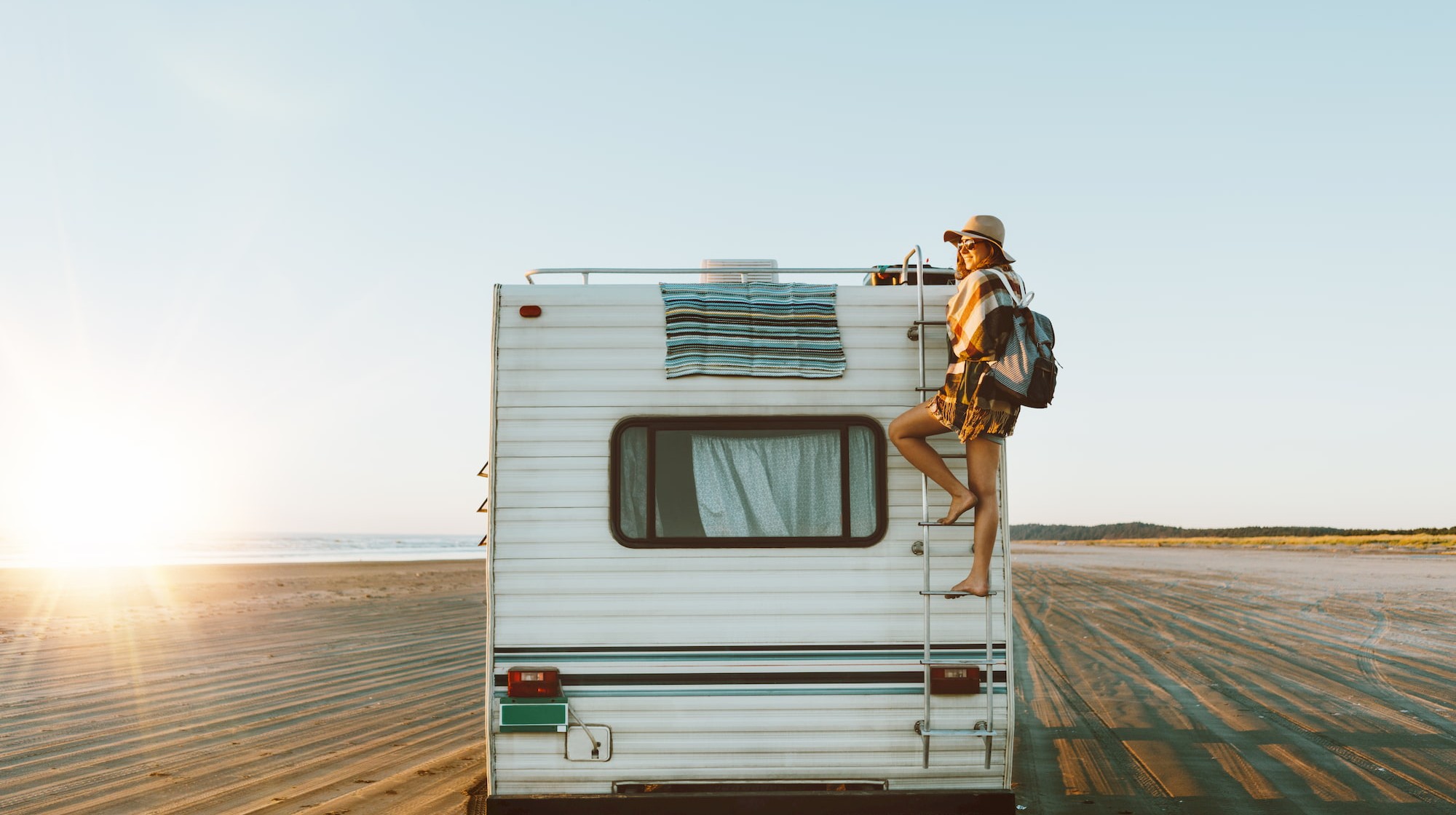 Traveling with an RV or planning a camping trip is way more engaging and exciting than standard resort vacations. In these times of uncertainty and because of the pandemic people are looking for a more peaceful and socially distanced way of traveling. Vanlife and camping is a perfect way to stay distanced and have an amazing time with your family or friends. But it takes a lot of planning and organizing beforehand. Here are some apps that can help you during your trip with your RV or while camping.
Roadtrippers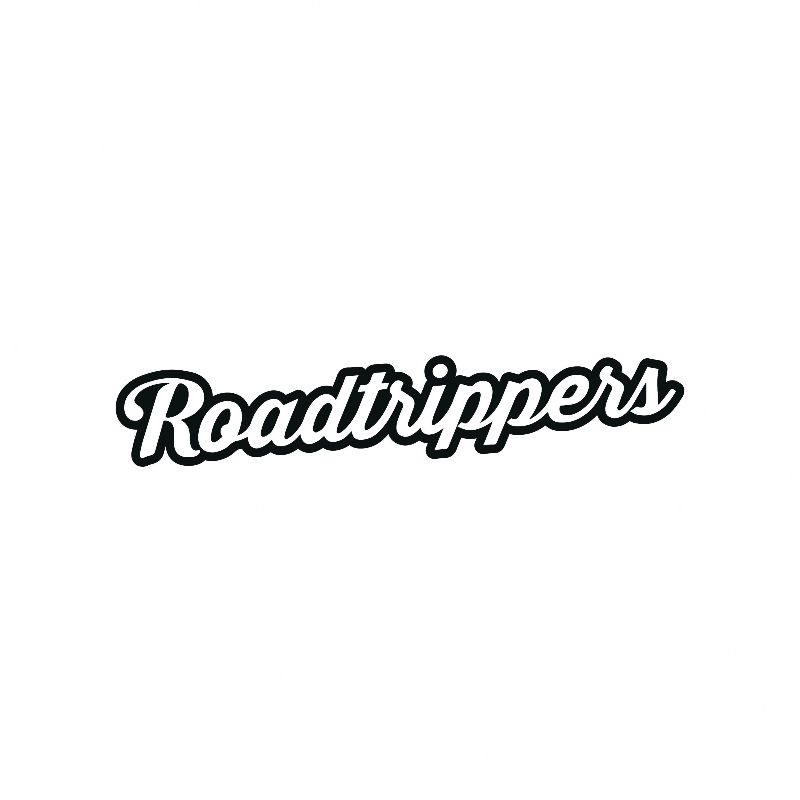 It is a perfect app for all kinds of travel plans. You can select your interests and plan your trip. It will help you get a route along the way during your vacation. For IOS and Play Store
Gas Buddy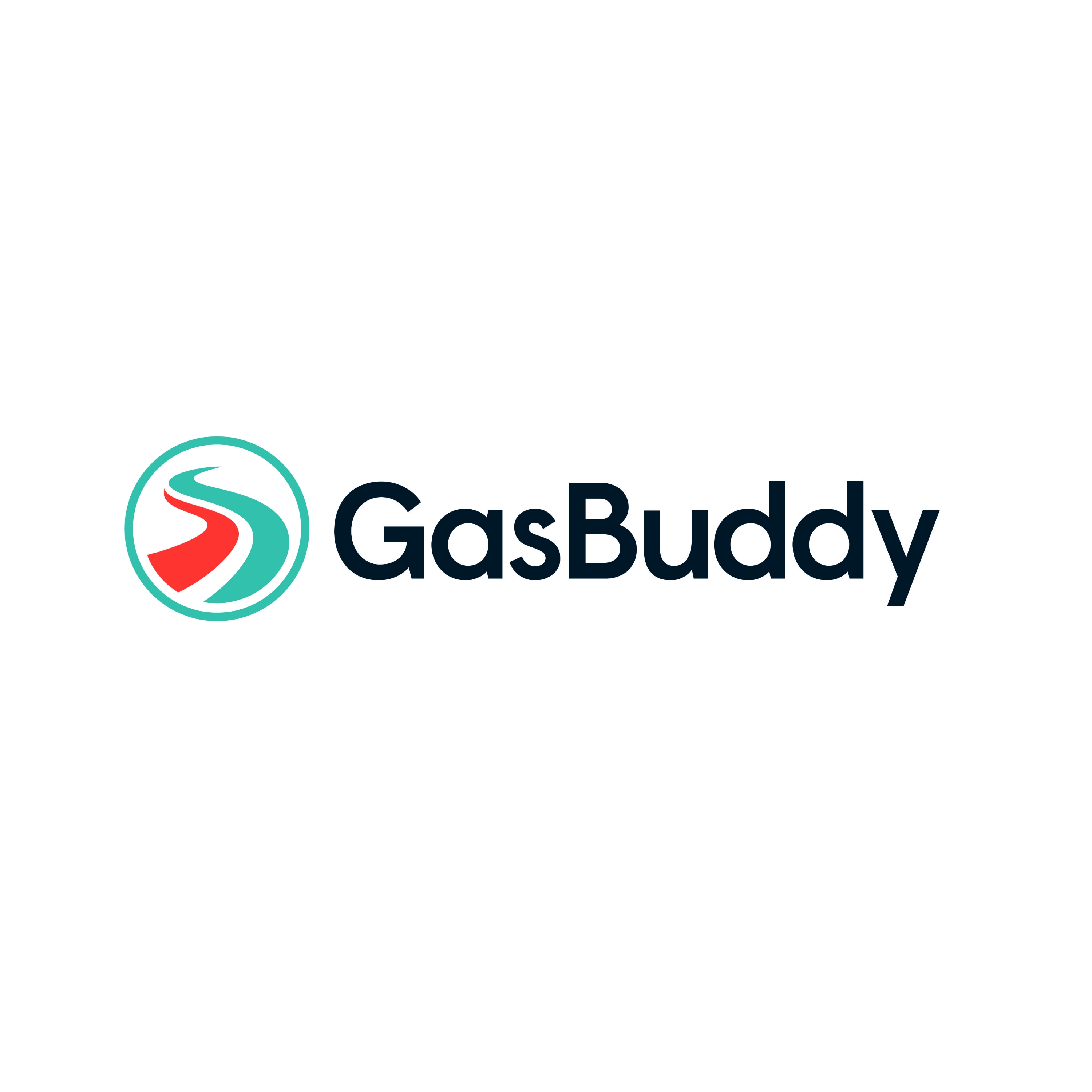 RVs and Caravans are a great way to travel but they are not the most economic ones on fuel. If you install Gas Buddy you will easily get a list of gas stations around with pricing information and other details like restrooms etc… This application is perfect to be used in the USA it provides 150.000 Gas Points in North America. For IOS and Play Store
CoPilot RV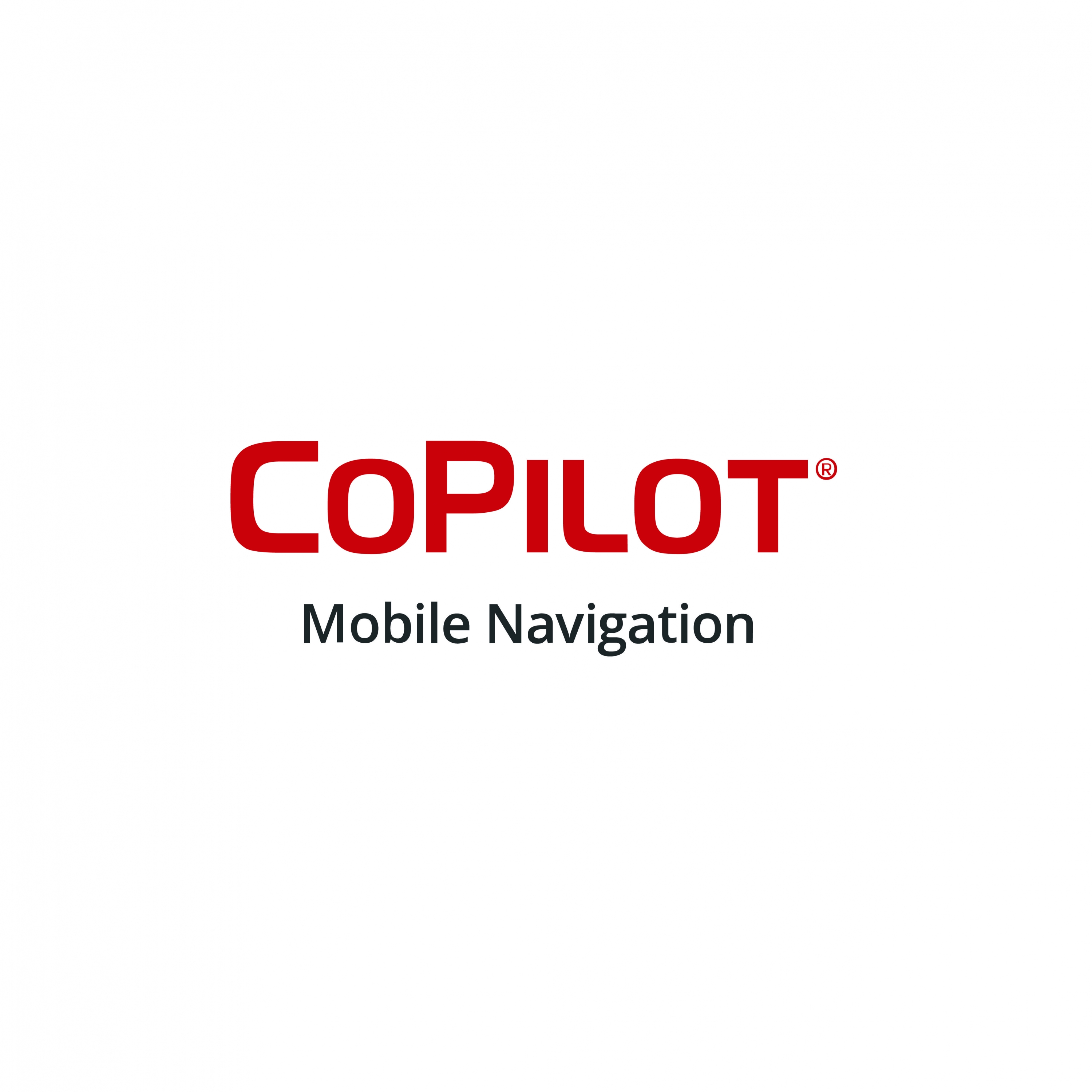 This application is just for RV owners. CoPilot provides an offline navigation service that can calculate your route depending on your vehicle details which can be an important part of long trips. Because some RVs can have problems crossing bridges or according to their weight it could take longer to arrive. CoPilot gives you a free application for accurate and safe details on your route. Free for iOS and Android
Hipcamp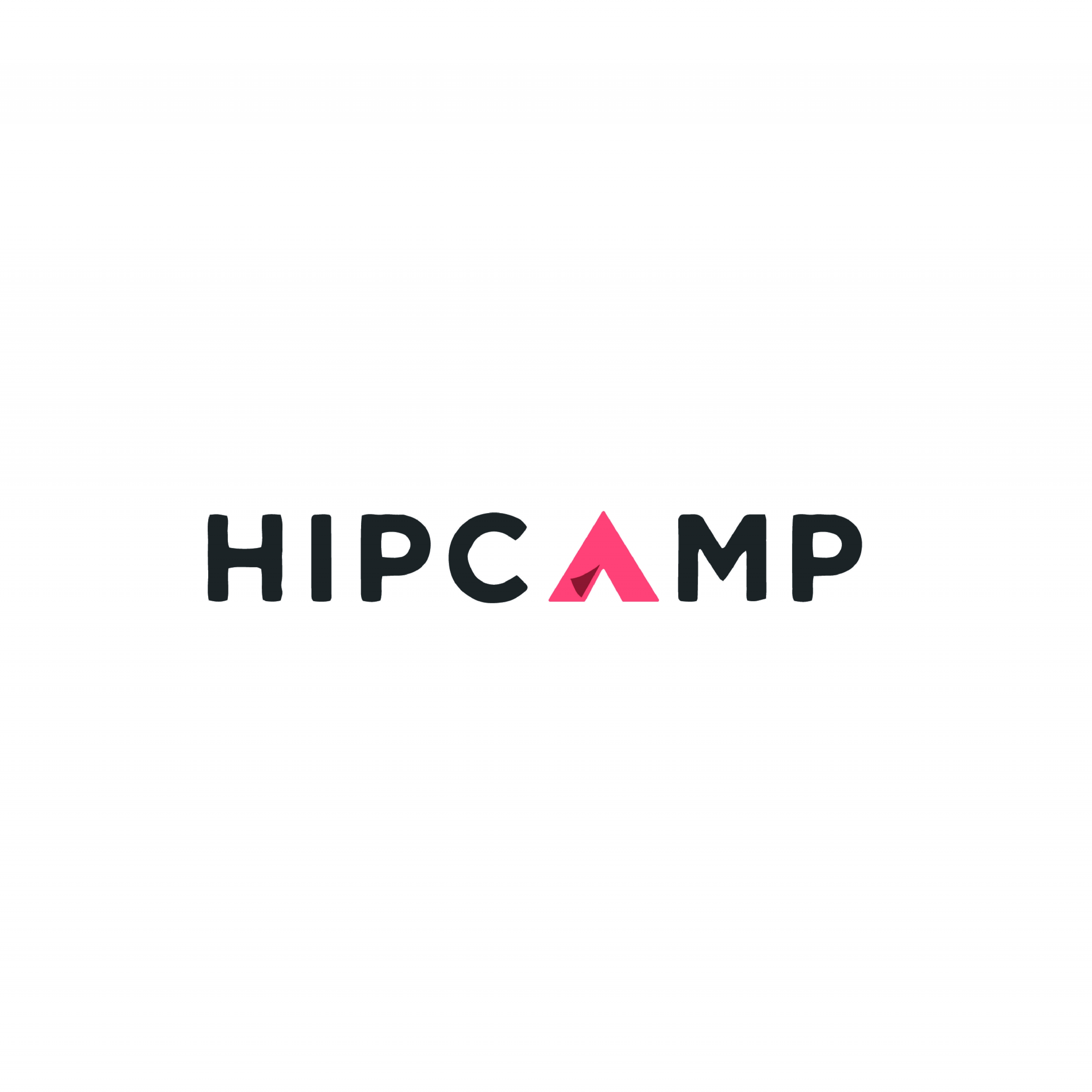 Hipcamp is an application much like Airbnb but for campers edition. You can score the camping spots you have used for others to experience and find amazing campsites near you if you are on the road with your RV or planning a camping trip. You can also book your spot from the application which helps you to have a smooth and easy journey after arriving to the area. For iOS, but it will soon be available for Android as well.
iOverlander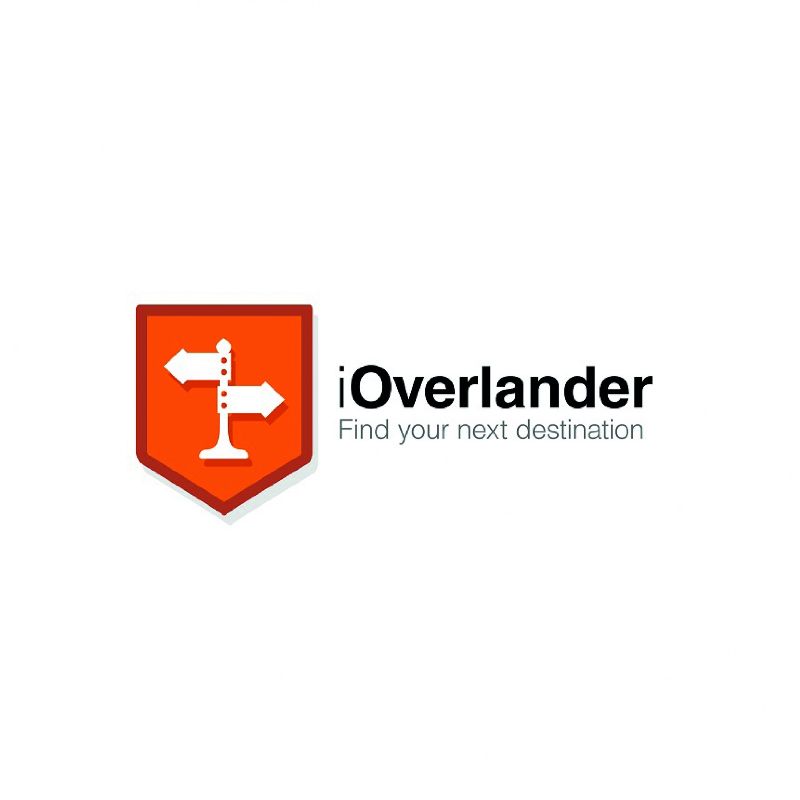 iOverlander is a nonprofit organization that aims to help campers and travelers all around the world to find a place near their route to stay. You can easily find camp places, hotels, restaurants, mechanics in case you have any problem with your vehicle or RV, and a lot of other helpful tips showing on a map. This really a useful application, even if you have a plan in mind because on the road things don't always go as planned. For iOS and Android devices
RV Parky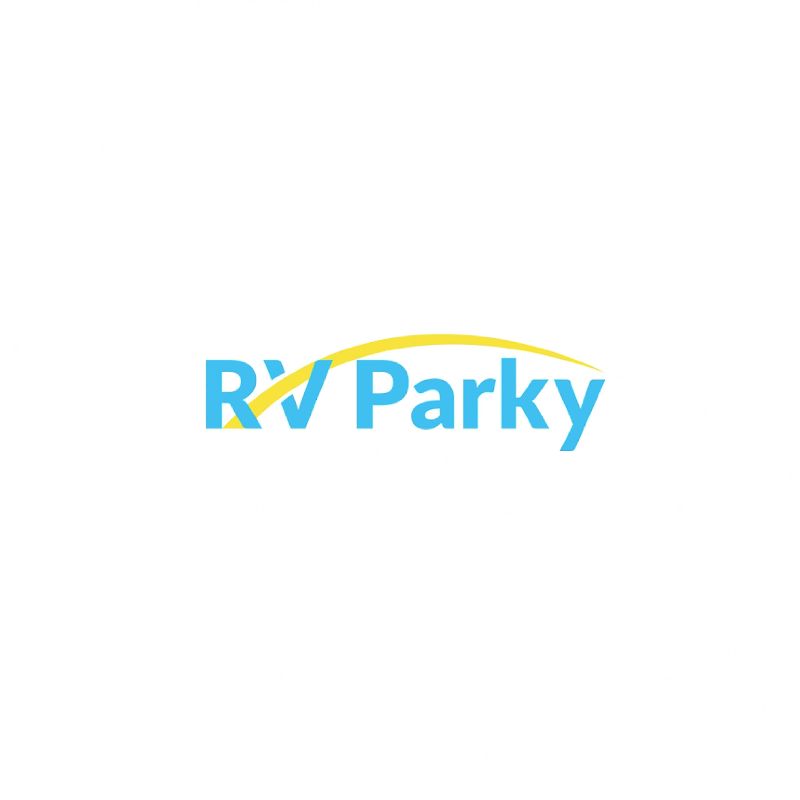 This is especially for RV drivers because many places around the world parking or staying at a place overnight is hard with a huge RV. This application easily offers you RV Parks, Camping and Rest places, gas stations, and stores. It is a very useful application for RV owners and could change their habits while traveling. For iOS and Android devices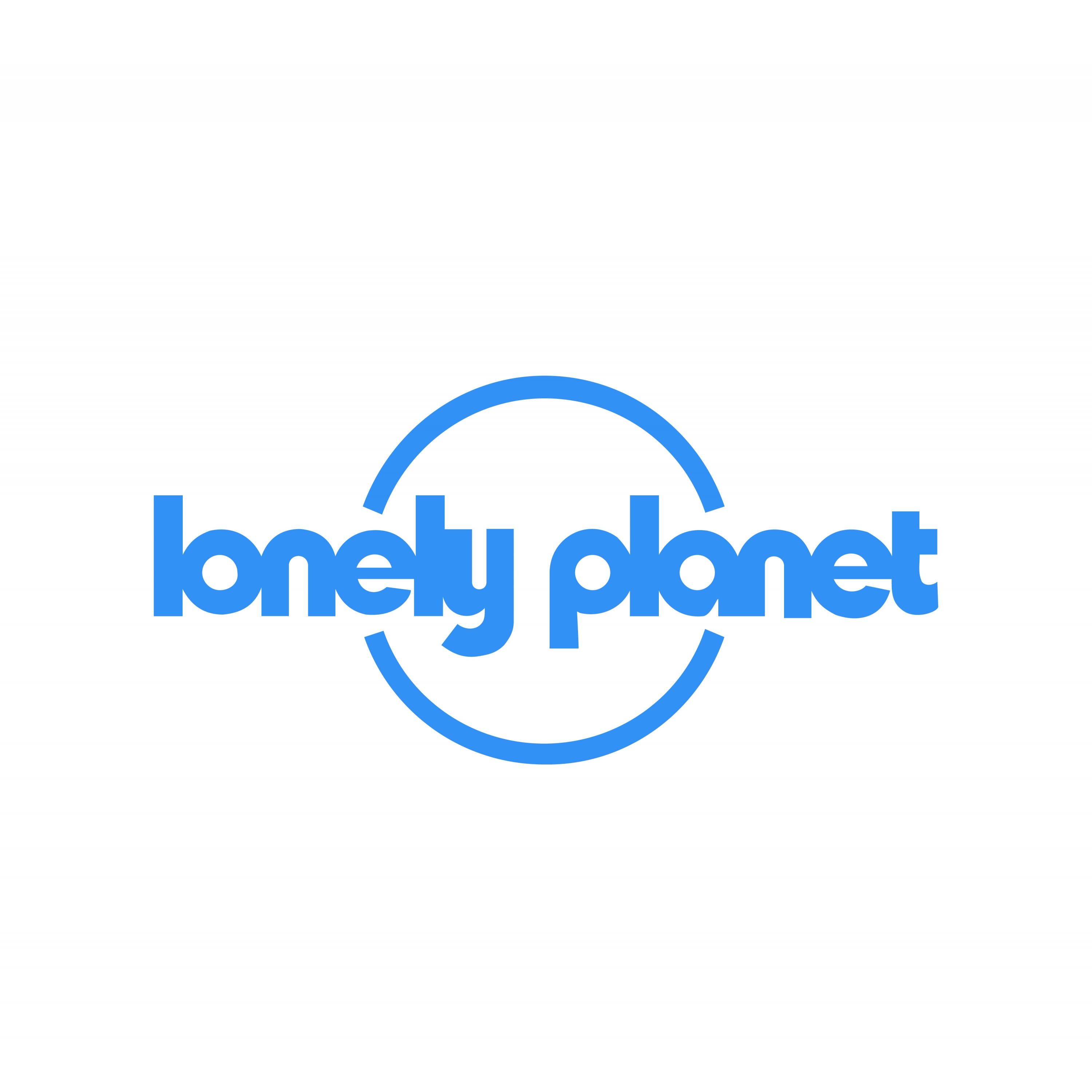 Lonely Planet is an application for any kind of traveler. It gives you a special guide near you with maps and recommendations, you can choose your favorites to stop by and visit and add them to your favorites to find easily. For iOS and Android devices
The Outbound Collective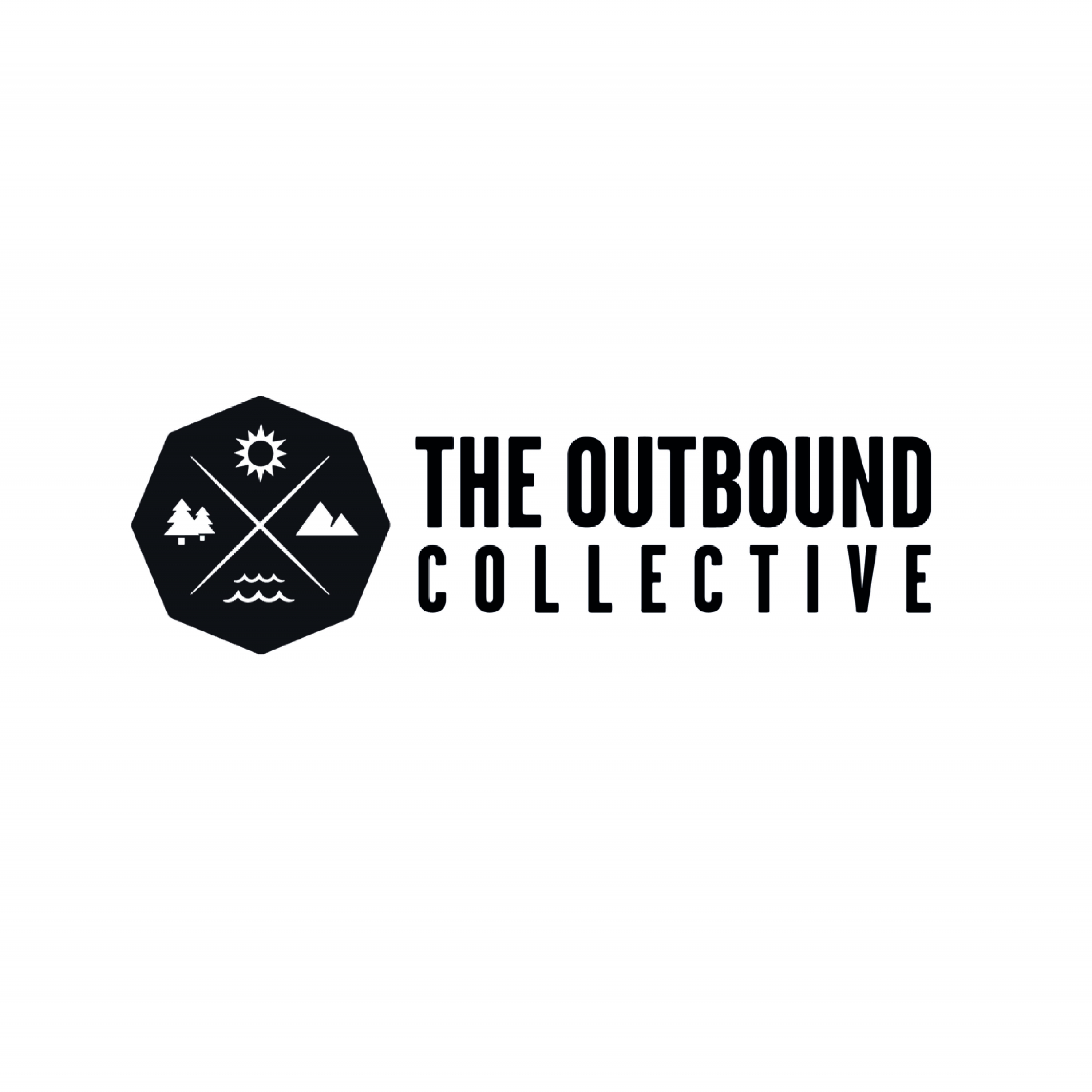 The Outbound Collective helps you get the most amazing time and unforgettable memories by offering you adventure activities near your location. There are many activities you can find and enjoy like, kiteboarding, cliff jumping, yoga, beverage services, etc. For iOS and Android

To be able to use these applications the main thing you will need is an internet connection. As Rent 'n Connect we provide you truly unlimited Pocket Wifi with a 4G connection in 130+ countries. You can rent your device and order to your home in 40+ countries. Check out our products to find out more.