03/04/2020 11:18
Moving to a new home is difficult; it takes time, effort and patience. Moving every object from one place to another, packing them and transporting them all while keeping track of your inventory can be challenging. Getting settled down in a new home can take time and it is safe to say that in general, moving can be tiring. It takes time to get used to the new environment you will soon call home. In addition, one of the biggest issues of moving is setting up an internet connection. We are in an era where having an internet connection is crucial as without it, life gets difficult.
Internet Service Contracts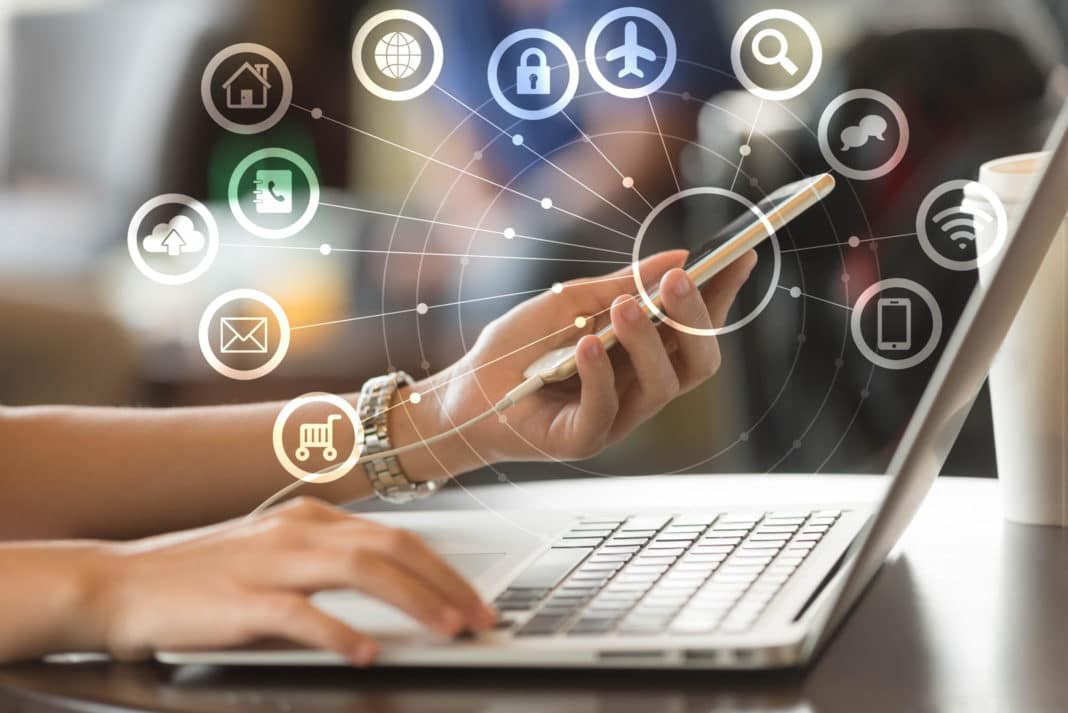 Contracts with your internet provider can be difficult at times, such as moving and short stays abroad. Most contract lengths start from 2 years although shorter times exist as well. Once you decide that you no longer want your internet service (In some cases you may need to inform your provider 3 months prior) you end up paying a surcharge fee for the remaining time you have left which can be expensive.

Setting Up The Internet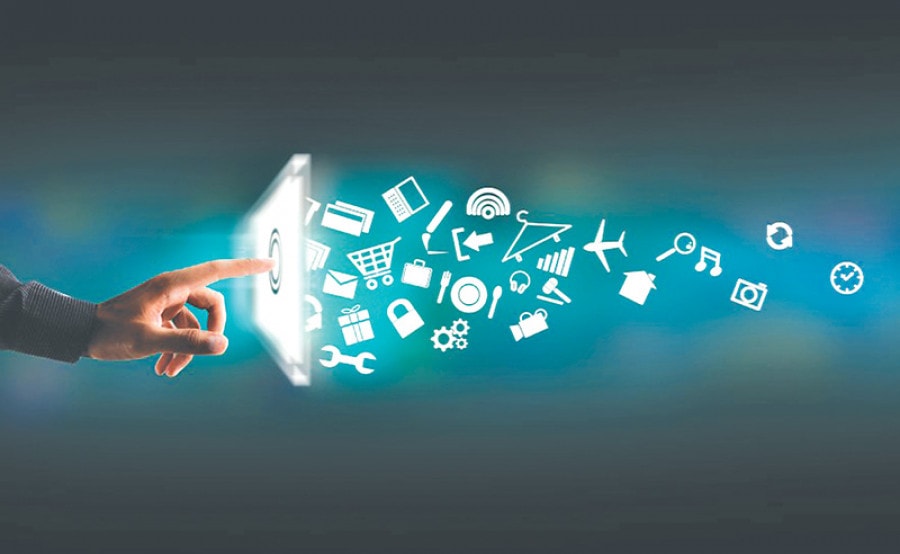 Also, setting up the internet can take weeks, which can be frustrating. In Germany, for example, setting up an internet connection can take 2-4 weeks, which is a hassle. In some cases, it can be difficult to get a reservation for set-up and this issue may also arise while moving from one house to another.
Searching For A Connection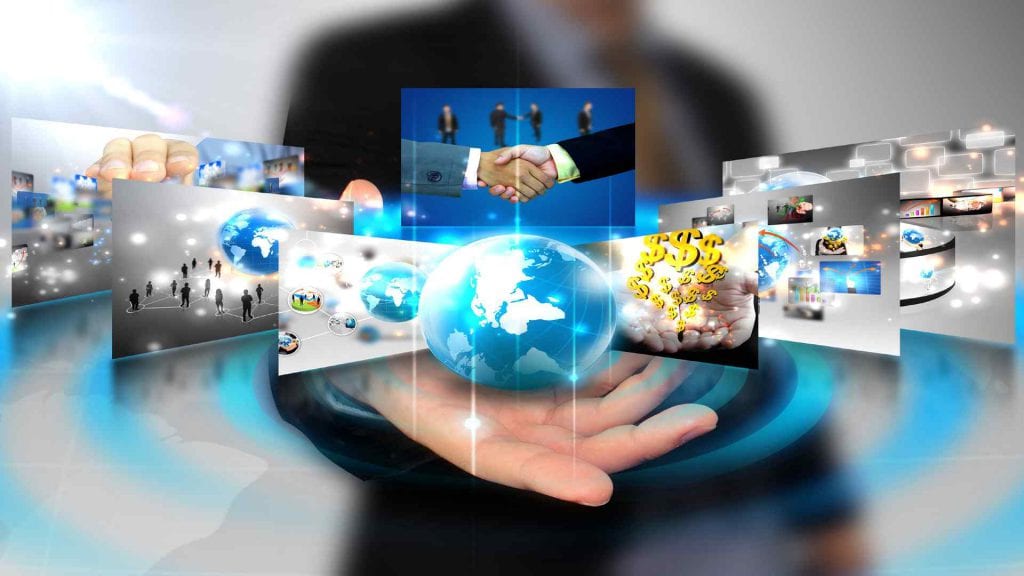 Generally, people who face these kinds of problems search for an alternative outside of their houses. They try to get their work done in cafés and restaurants or use their mobile hotspot which results in running out of their mobile carrier's internet package and consumes their phone's battery. This becomes a major issue and can be considered one of the biggest burdens of moving.
We Have Your Back
To connect to the internet at all times, without any contract, Rent 'n Connect has got you covered. It is easy to use, flexible and can be used by up to 10 devices simultaneously! Especially in cases where you are staying abroad for a short amount of time and need an internet connection, pocket wifi can be a life-saver. Contrary to contracts, you can rent your device for any period of time from 1 day to 1 year, being able to carry your internet anywhere you go. You can enjoy unlimited, high speed internet just like home wifi and use it for any purpose you wish; whether it is getting work done, streaming videos, playing a game or watching your favorite series.