27/06/2019 15:10

2019 is underway, and maybe you are still unsure of the latest trends in free mobile apps. If you have found yourself wondering what we are using our phones for this year, then you have come to the right page!
We have compiled a list of the best, popular free mobile apps of the year for you to find what you are looking for!
In 2019, we are using our phones:
To Experience

From dinner parties to cooking classes to food tours, EatWith is one of the top trending apps of food and travel lovers. Immerse yourself in local cuisine by joining hosts and their unique experiences in your destination city.
One of the best 2019 apps is Detour. Detour is a guided tour app that will tell you all you need to know about a city's most iconic destinations. Enjoy special themed tours in your town told from the point-of-view of those who lived the history.
Google Arts and Culture allows you to find museums and cultural events happening near you, take guided digital tours curated by experts, and learn something new every time you open the app!
To Find Adventure RoadTrippers is an app built for adventurers. Map out your summer road trip or discover places along your way that you never knew existed, such as local diners, interesting roadside attractions, and scenic points.
Exploring the world is easier with Google Trips, which allows you to organized your own customized trips by accessing popular day plans in any city based on your interests and time, as well as find nearby things to do based on preferences such as indoor/outdoor, Top Spots, and more.
To Learn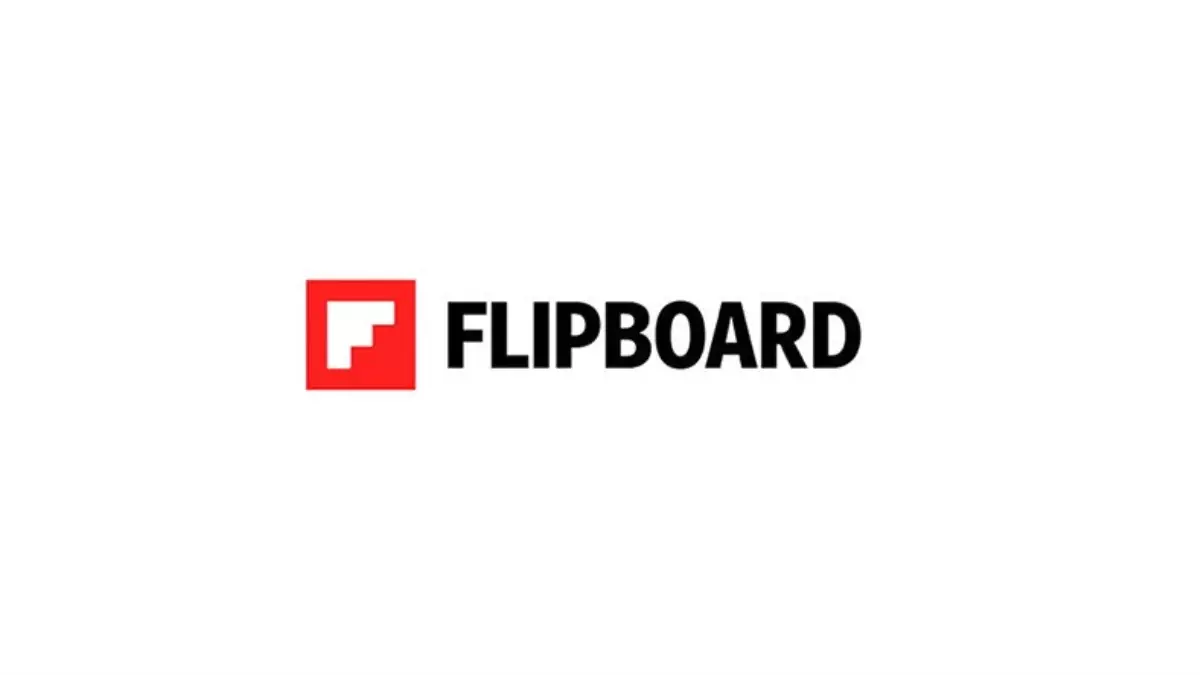 Stay informed with Flipboard, the awesome news app that allows you to personalize your feeds based on your interests with access to articles, videos, podcasts, and even recipes.
Woebot helps you to better understand yourself and take cAontrol of your mental health. Using this app, you can track your mood, receive guidance and advice on how to manage stress and anxiety, as well as learn practical techniques to improve your well-being.
One of the best free apps of 2019, Meetup brings people with shared interests to discover, teach, and learn together. Users can view and join a variety of events in their area, from language learning to hiking, career networking and more!
To Get Around
Know the road ahead with Waze, a real-time traffic app. This app is especially useful when traveling or driving in a city you don't know well, letting you know where all the short-cuts, police points, gas stations, and restaurants are along your way. If you don't have a car, there is also a carpool finder available in the app.
Transit is a free mobile app that helps you navigate public transport in over 125 cities worldwide, providing route information, delays, departures and more. For those who don't prefer to use public transport, you can also use the app to find bike rental stations or book Uber and other ride-shares around the city.