26/12/2019 12:39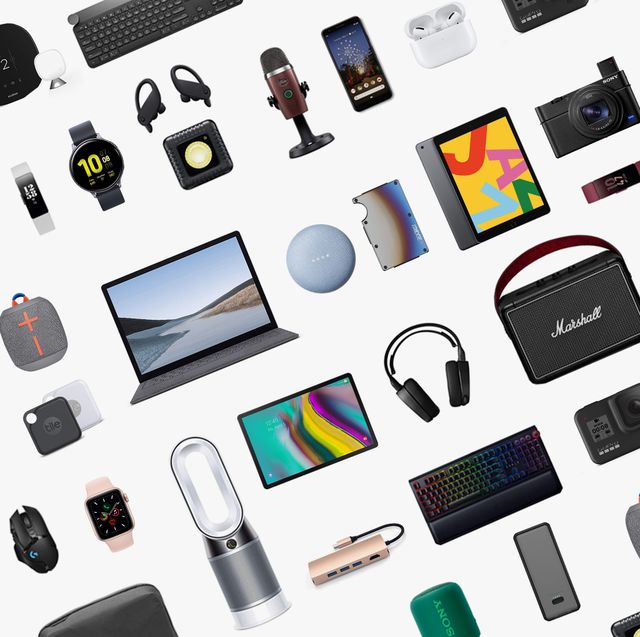 Next year promises to have the latest and greatest options in technology. If you are searching for the perfect gift to get your loved ones, take a look at this list of the latest tech gadgets which are sure to please.

Pocketalk Voice Translator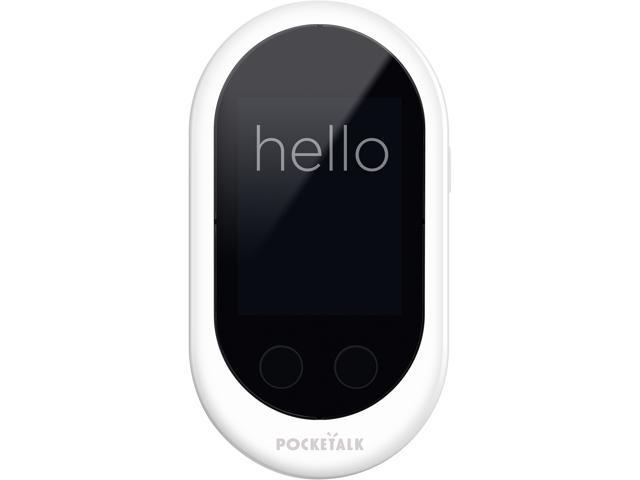 The Pocketalk Voice Translator is one of the perfect electronic gadgets for the well-traveled. This device is able to translate into and out of 74 languages without any lag, is easy to use and also picks up voices easily with noise-cancelling microphones. Pick up one of these cool devices from the gadget store this holiday season to make the most of your next overseas adventure!
Soundcore Liberty 2 Pro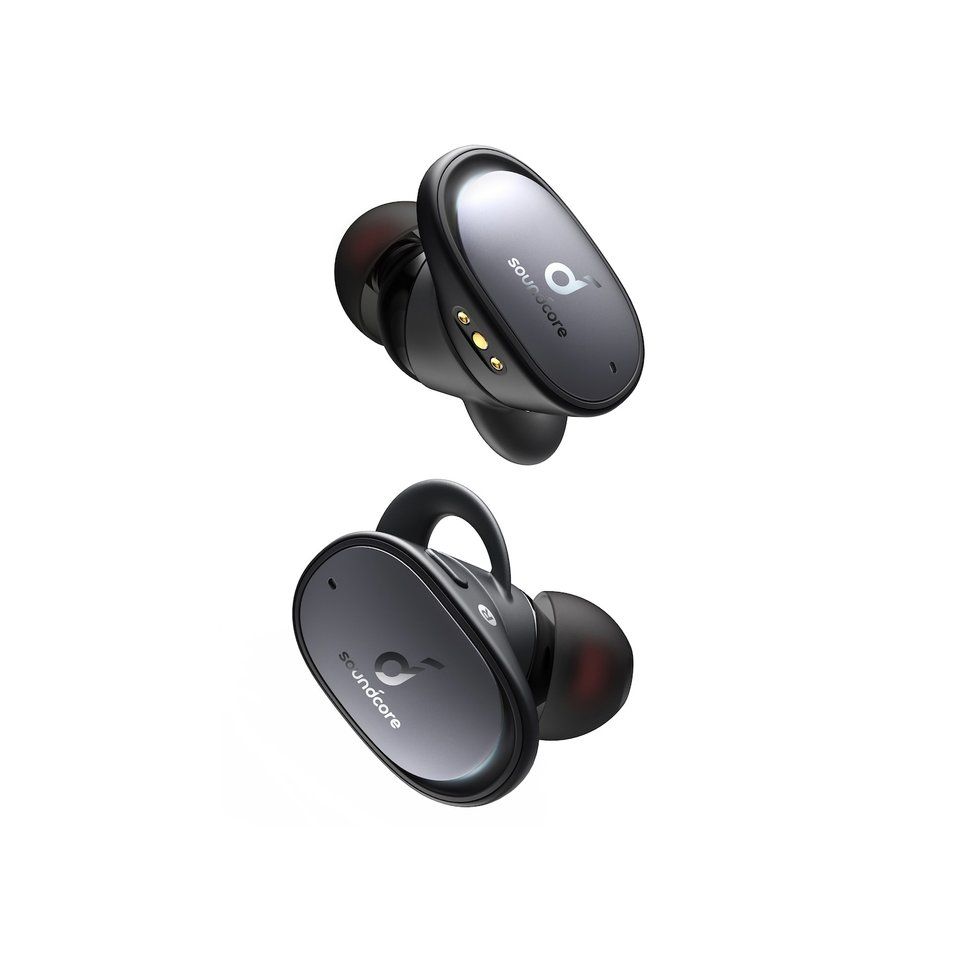 Offering impeccable audio quality in addition to a battery life of eight hours, with the charging case extending it to 32 hours, the Soundcore Liberty 2 Pro is at the top of our list of must-need phone gadgets for 2020. These wireless earphones have been recommended by 10 Grammy Award winning producers for their ability to completely eliminate sound interference and produce harmonized harmonies with depth and nuance. Additionally, their fast-charge feature, which gives them two hours of charge from ten minutes in the case (which is also small and lightweight, perfect for easy transport!), makes these earbuds one of the most useful tech gadgets for your life this year. It's also great for remote workers.
Echo Show 5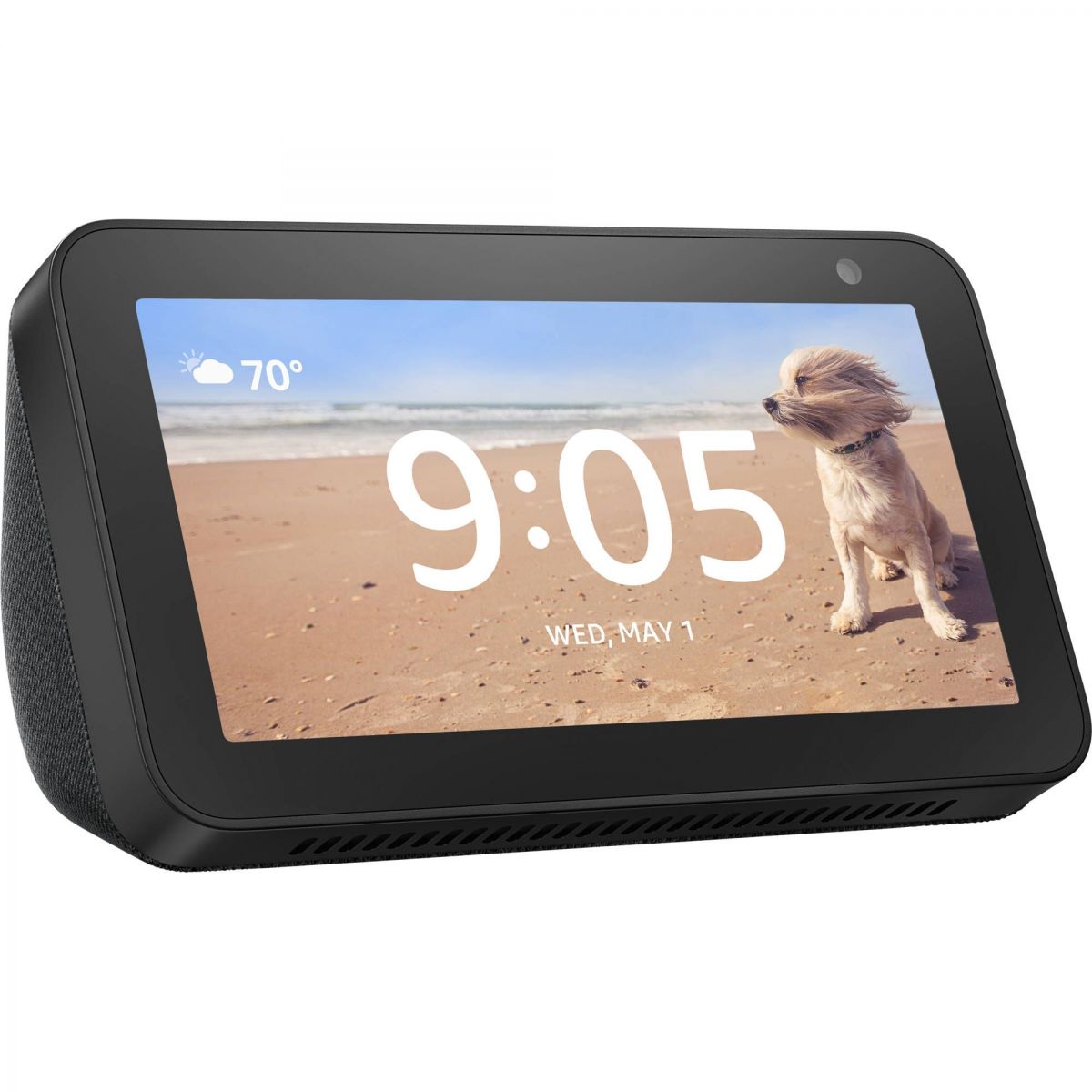 Bring in the entertainment for every part of your day with the Echo Show 5 from Amazon. These entertaining-yet-practical mobile gadgets are an upgrade from the original hands-free speakers, and this version has all of the classic features such as looking up information, making calls, and playing music but now improved with a 5.5 inch screen to let users see answers to their questions, follow step-by-step recipe instructions, catch up on the news, watch shows or make video calls. These cool tech gadgets also have added features for connecting with your home system to let users connect and playback home security footage, set alarms or timers, as well as control lights and thermostats.

Bose Audio Sunglasses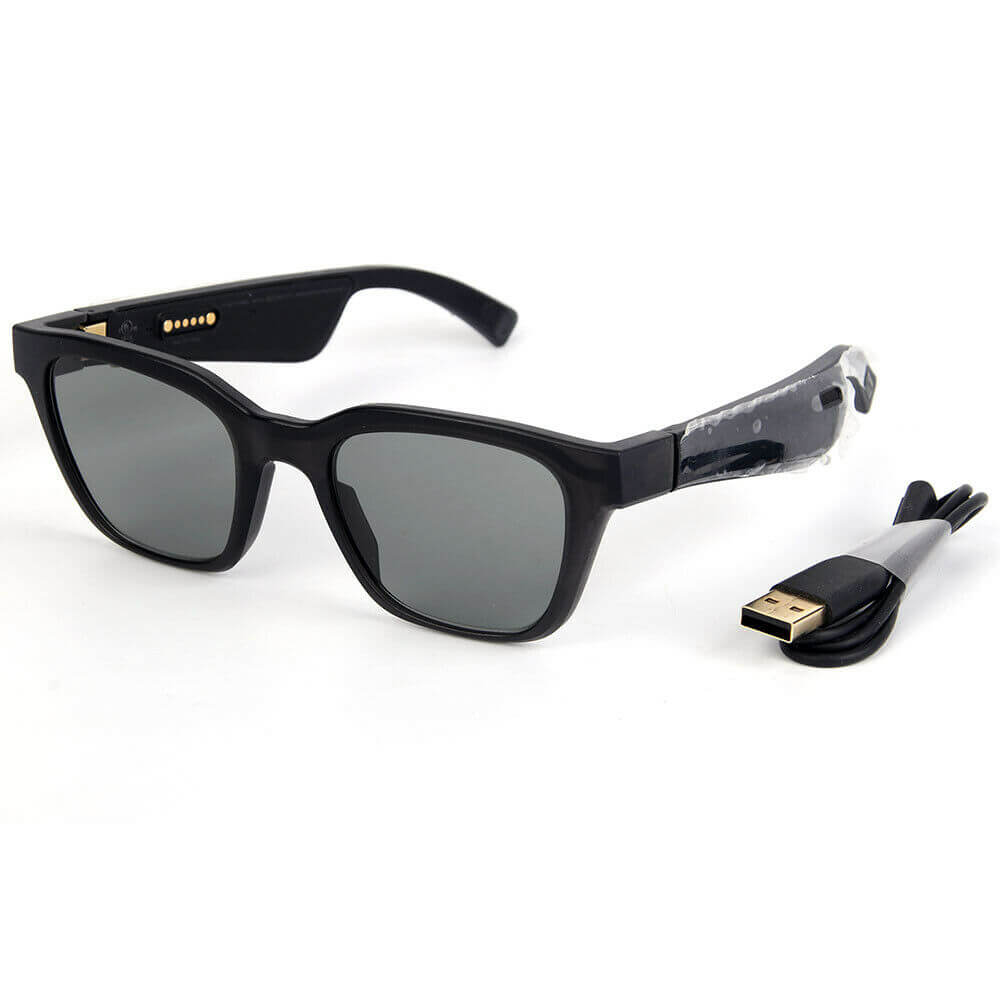 The future is here with the Bose Audio sunglasses! An immersive audio experience like no other embedded in a classic design, these cool gadgets provide not only UV protection but also lets users play music, make and answer calls, connect to Bluetooth, offer device pairing as well as accessibility to apps such as Spotify, Skype, Google Maps, and more. This exclusive technology allows users to hear rich sounds while others hear practically nothing, and with two frame shapes to choose from, Alto (pictured) and Rondo, the Bose audio sunglasses are the perfect geek gadgets for all those on your Christmas shopping list.
Smartech Motiv Ring Fitness Tracker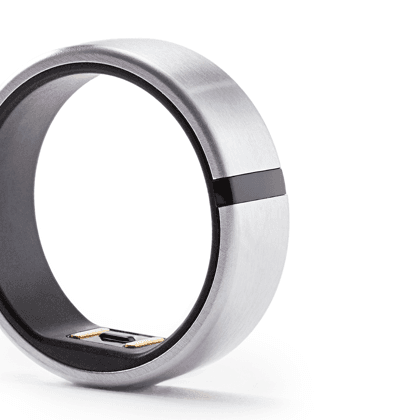 Unlike wrist-based fitness trackers, Smartech's Motiv Ring is light and comfortable, made from ultralight titanium and featuring a 3-day battery life. Connected with a phone app, these electronic gadgets allow users to set sleep, steps, and activity goals to automatically detect and track your activities. This tech-savvy accessory will work alongside the app to allow you to adjust goals based on daily progress, display daily activity, sleep and resting heart rates. While these waterproof, durable rings may be some of the smallest fitness trackers available, it offers a tonne of special features!

In addition to all these, you can always try a mobile hotspot device for unlimited connection throughout the world. This small and lightweight device will help you to avoid high roaming prices. All you need to do is to rent the device and enjoy hassle-free your time!