18/01/2023 10:49
Heading to Europe for an adventure? Whether you're exploring different cities or countries, staying connected with reliable and fast WiFi is crucial. That's why a pocket WiFi device should be on your list of must-have items for a smooth travel experience.
Benefits of Pocket WiFi for Travelers in Europe
Relying on public WiFi hotspots while traveling can be risky, slow, and unreliable. With a pocket WiFi device, you can enjoy seamless and secure internet access throughout your trip. Plus, it offers several other benefits, including:
- Money savings: Renting a pocket WiFi device is much cheaper than using your mobile data plan, especially when traveling to different countries.
- Better security: When you connect to a public WiFi network, your personal information can be vulnerable to hacking and cyber-attacks. A pocket WiFi device offers better security for your privacy and online activities.
- Easy to use: Pocket WiFi is compact and portable, easy to set up and use, and connects to the internet via cellular networks to create a personal hotspot.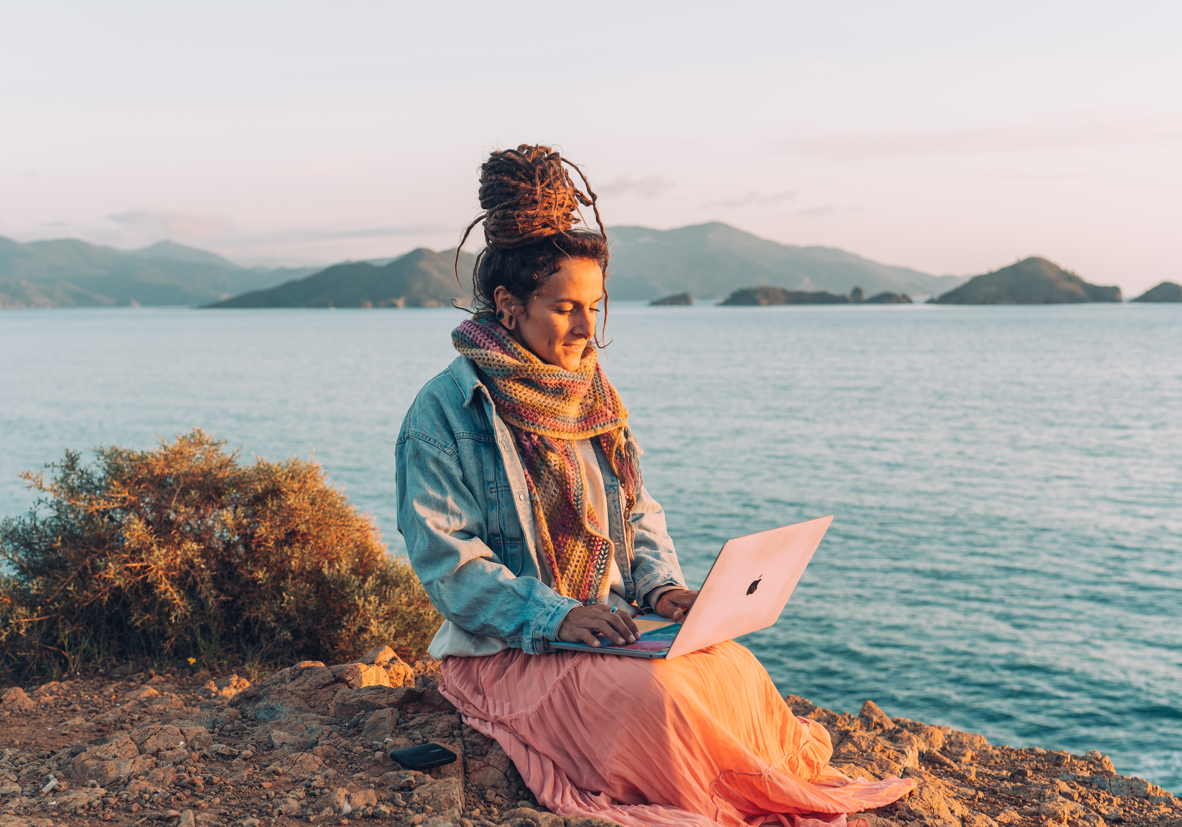 Rent Pocket WiFi in Europe with Rentnconnect.com
Rentnconnect.com is a website that offers pocket WiFi rental services in several European countries. Its affordable and flexible rental plans suit your travel needs, including daily, weekly, or monthly plans. The company offers easy online booking, hassle-free delivery and pickup, and excellent customer support.
You can choose from a wide range of pocket WiFi devices, with unlimited data usage and battery life of up to 10 hours. Rentnconnect.com delivers your pocket WiFi device to your hotel, Airbnb, or any address you prefer. If you are considering long-term solution, you can visit ConnectPls website at connectpls.com and subscribe to monthly plans.
Stay Connected with Pocket WiFi in Europe
With a pocket WiFi device and rentnconnect.com, you can stay connected wherever you go in Europe. Whether you're exploring the city or countryside, you won't have to worry about finding a reliable hotspot or paying for expensive roaming charges. Book your pocket WiFi device today and experience the convenience and freedom of staying connected on your travels.