06/04/2020 10:53

Image by Dave Nartin
Sustainable Travel
Sustainability, in essence, is the avoidance of reducing natural resources to maintain ecological balance. Therefore, sustainable travel is the concept of, by travelling, leaving a positive impact on the environment, society, and economy. Sustainable travel helps support the natural and cultural heritage of the visited country by contributing to the local businesses. With environmental issues such as climate change, water and air pollution, global warming etc. gradually increasing, travellers are searching for new ways that can help improve such issues. With this, platforms for sustainable travel have become more and more popular and travellers like to discuss and search for more sustainable options while travelling.
One Planet Rating (OPR) is the world's first dedicated review platform for sustainable travel & tourism. Tourists rate Hotels, Restaurants, Cities, Attractions, and Transport based on sustainability, specifically environmental, social and cultural issues. One Planet Rating empowers tourists to search, rate and plan travel based on impact, anywhere in the world.
The aim of creating One Planet Rating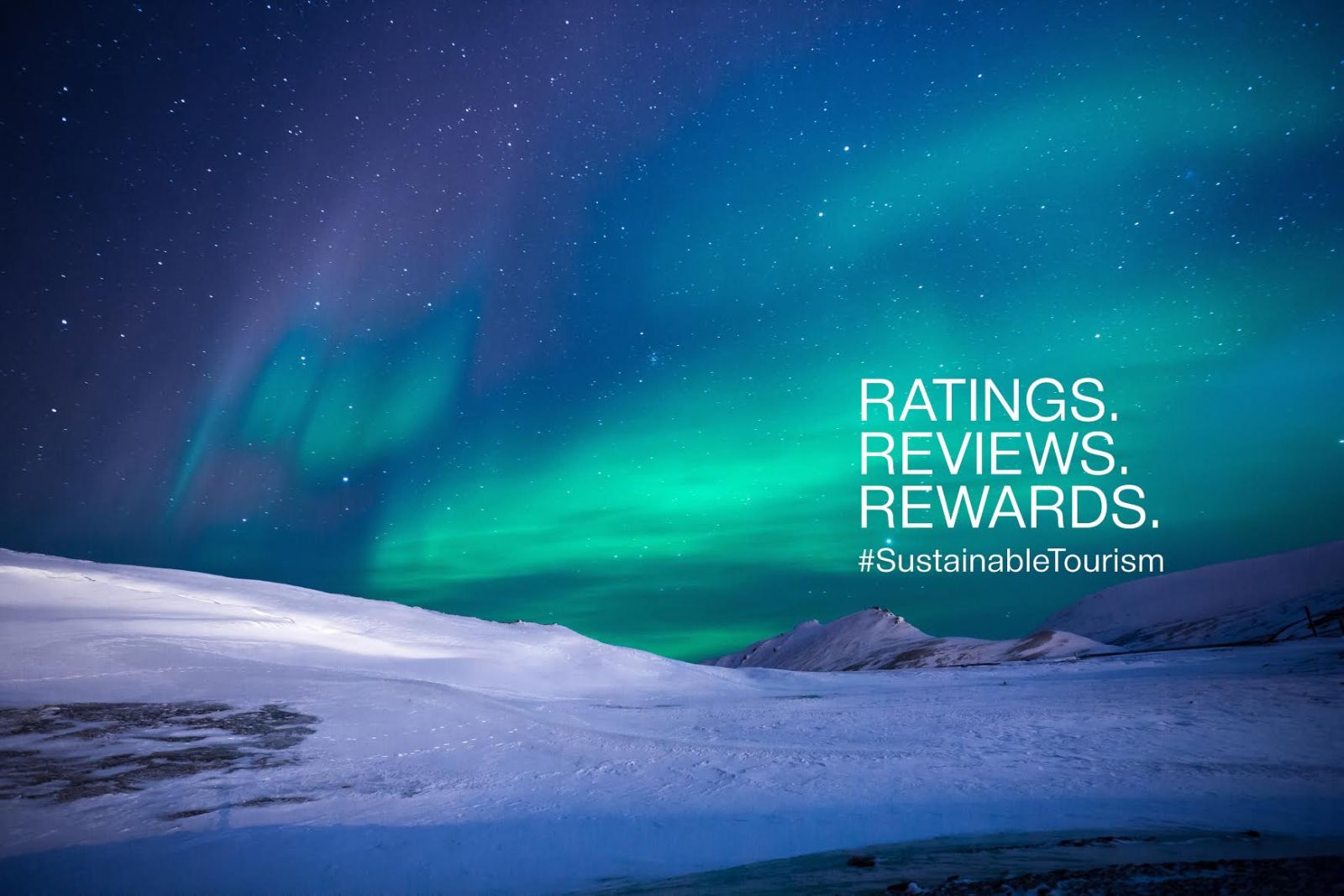 One Planet Rating was created to promote and increase sustainable travel all over the world. It aims to get the travel and tourism industry to move faster on environmental, social and cultural issues that travellers worldwide want to see improvements on. Unlike many other services, OPR doesn't focus on the already "green" establishments. Instead, they include every establishment so they also feel the need to improve. OPR was created with the belief that all contenders in the industry need and want to do better and this is how the biggest impact will be achieved. In essence, the vision with One Planet Rating is that you can keep travelling to your favourite spots again and again. Travel as we know it is under threat and by advocating for much-needed change we can ensure that places remain open also in the future.
The main message of OPR for their audience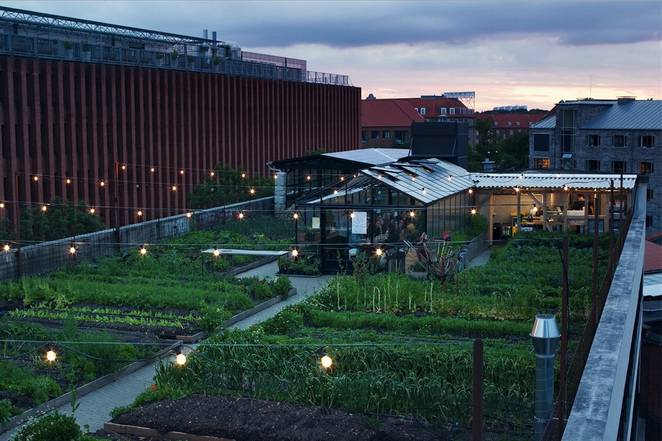 The key demographic of OPR is people who, in one way or another, are interested in travel and/or sustainability and lifestyle. Sustainability, in this sense, is a very broad range of issues from renewable energy, the plastics issue, food waste, fair wages, gender equality, accessibility, public transport, and architecture. There is something for everyone to get engaged with and do reviews or find offers from partners. The main message from OPR to travellers is – to let the hotels, restaurants, cities, attractions and transport companies know what they think about their sustainability efforts by reviewing them. Their contributions will create a race to the top among the industry as sustainability becomes a competitive advantage.
Key aspects travellers should focus on when deciding if a hotel, restaurant or city is sustainable
It's all up to travellers and their interests, what issues do they care about most? Some recommendations from OPR are to look for single-use plastics use, access by public transport, efforts to reduce emissions and local cultural interaction.
The importance of focusing on sustainability when travelling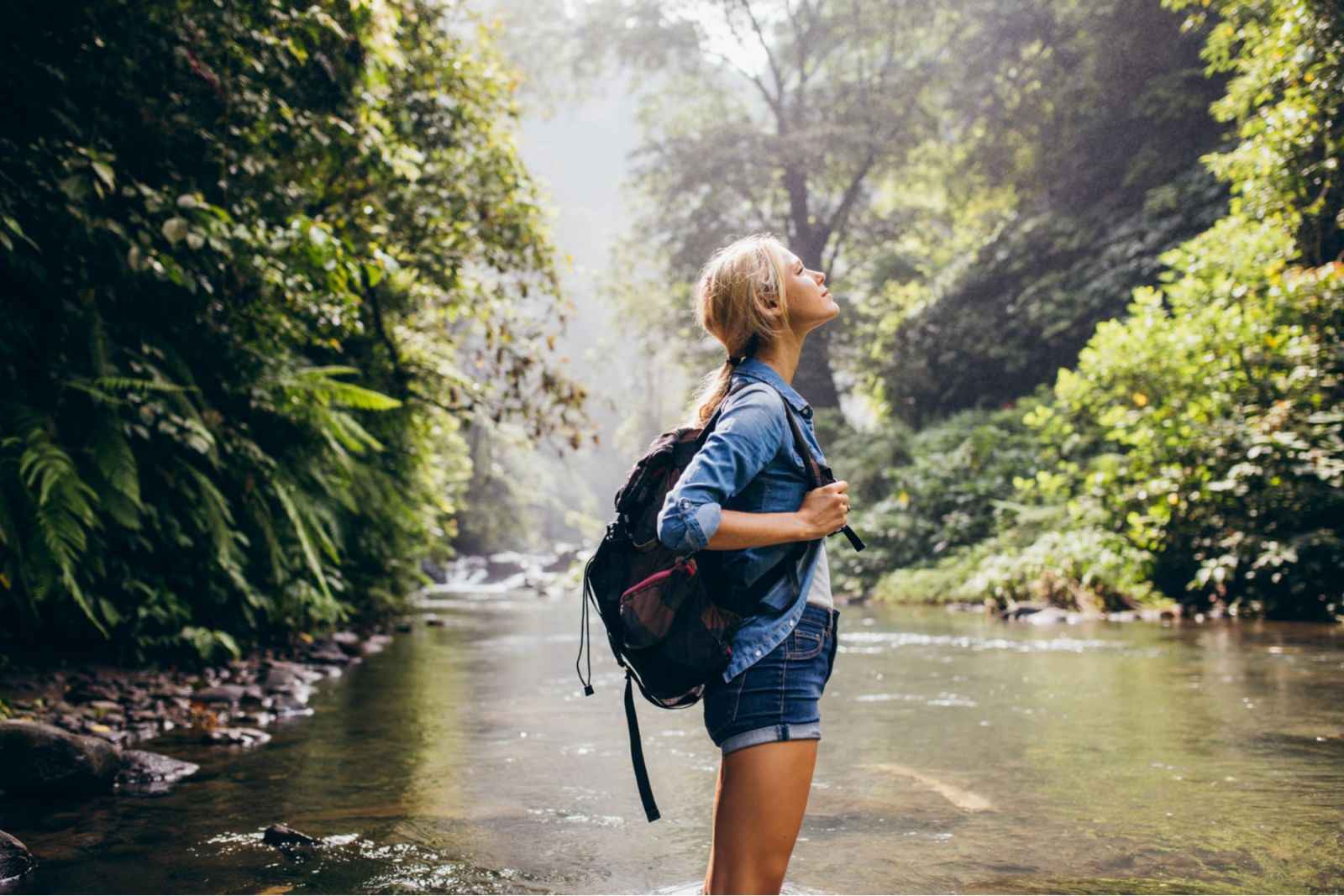 Everyone loves to travel and explore. To be able to continue to do so, everyone has to make sure that the places visited remain in good shape, don't suffer from over-tourism or destroy the things that made them popular in the first place. Also as a traveller, you have the power to point out things that need to improve. Brands listen carefully to guests so by reviewing them you give them an indication of what they are doing right and where they need to improve.
OPR's advice to travelers in terms of being more sustainable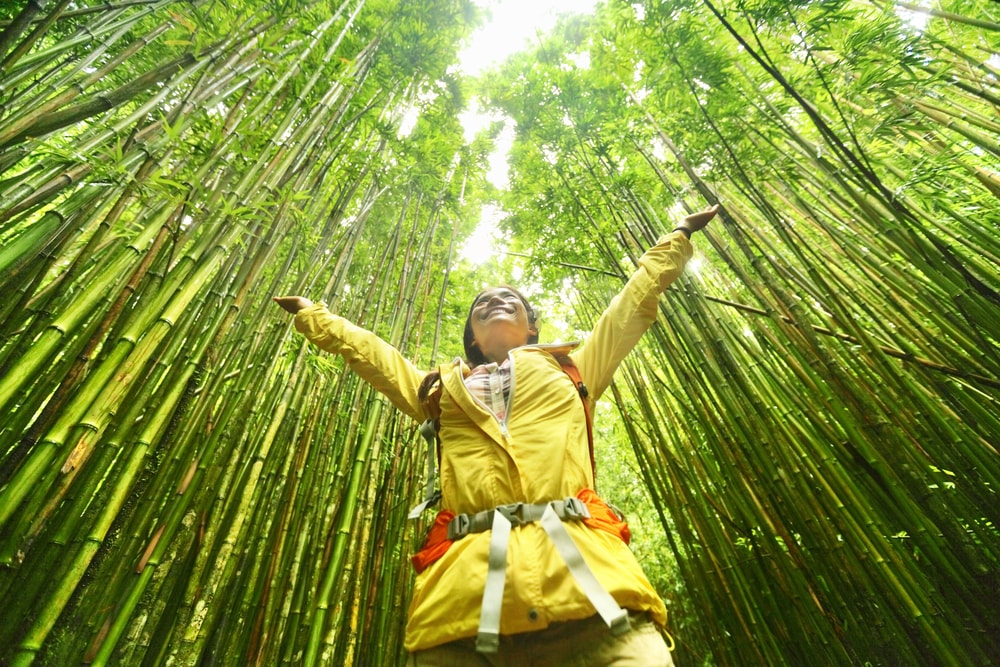 OPR has a couple of really good blog posts on its site if you are looking to learn more information about sustainability. But in essence, OPR advises thinking about things you do at home. Try to reduce consumption of plastics, reduce food waste, use public transport or electric vehicles, and support the local economy are some obvious ways. And of course, review the places you visit on One Planet Rating.