24/12/2019 07:37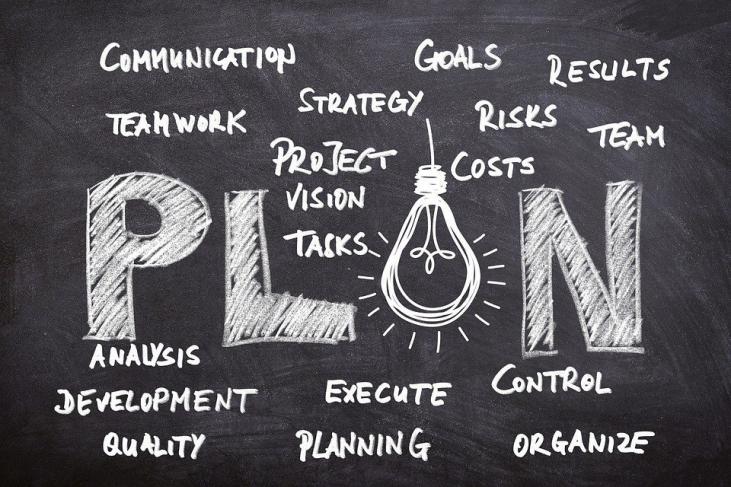 With an estimated 50% of the workforce predicted to go remote in the next few years, it is the perfect time to start looking at how to implement a digital nomad living style for your life. With less or no time spent in the office, remote work lets you spend time traveling and doing the activities which give meaning and enjoyment to your life. However, this type of nomadic lifestyle requires organization and planning to work. For this reason, we have prepared an informational article for those interested in learning how to become a nomad, complete with tips about managing your time, budget, and preparing for the unexpected.

Creating a working schedule
At the top of our nomad list for managing work success remotely, creating a flexible working schedule is vital for ensuring you get your work done on time and still have room to enjoy. It can be difficult at first for working nomads to take work seriously and fulfil responsibilities outside of the traditional work environment, and so planning for work will help to maintain stability and productivity.
Spotify Work List for You
Managing your travel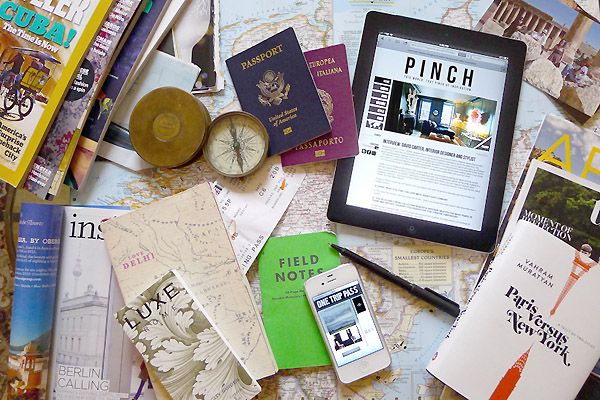 Before you decide on where you will travel to, do some research to find out not only the costs of living but the types of people and cultures you will experience there. It can be really useful to learn some of the local language as well, especially if you have an emergency. Also, be sure to get travel insurance just in case!
Making a budget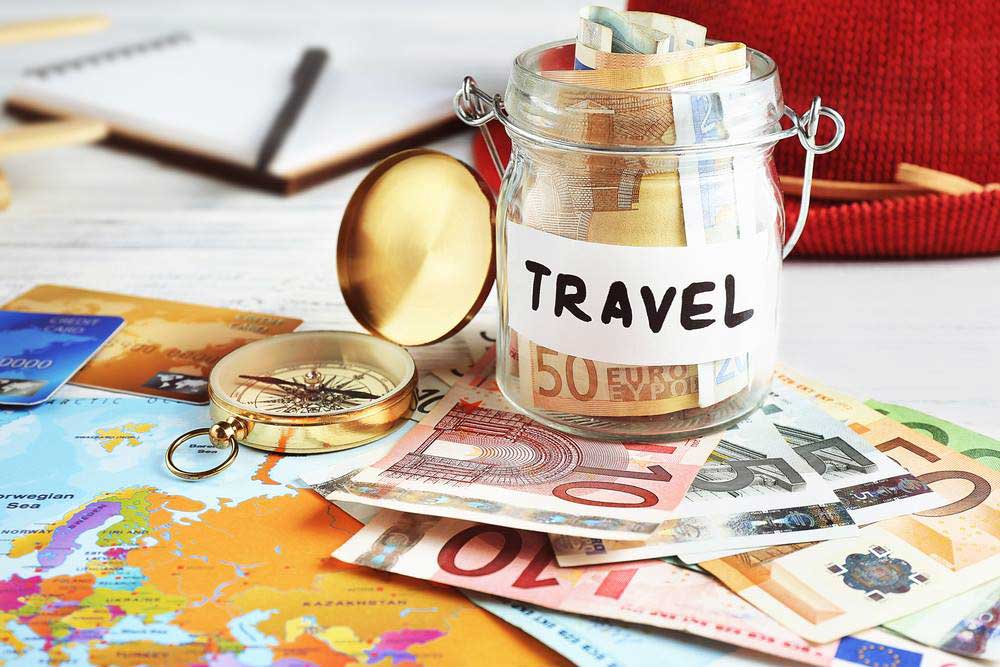 You of course need to decide how you will be making money for taking care of your expenses while living as a digital nomad. Once you find your independent travel job, you should also prepare a budget to include all of your travel and living needs, from housing to food to basic necessities. It is very important you take the time to evaluate and include everything, to be able to cut down on unnecessary spending. This is especially important if you are doing remote work in Europe or the US, which tend to be more expensive than other destinations.
Planning for the unexpected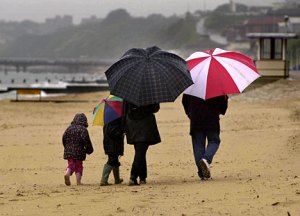 Life can be unpredictable even at the best of times, so it goes without saying while you travel and work remotely you will experience unplanned and often unwanted circumstances. This lifestyle can be as difficult as it can be rewarding, and patience and perseverance are key. It can be helpful to plan for all the things that could go wrong, and always have a back-up plan with back-up funds. Additionally, become part of the nomad community to find advice on possible difficult situations or about what to expect when you arrive at your intended destination.
Maintaining a stable internet connection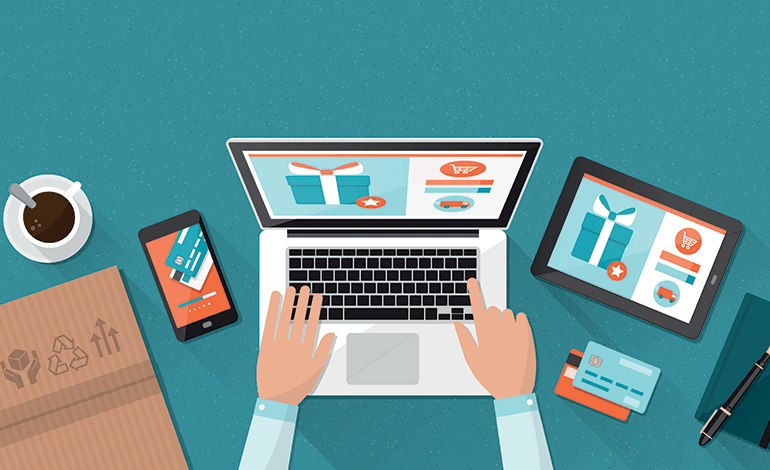 Another important part of working remotely is establishing a stable internet connection. This is also important when travelling internationally as a whole, as we need to stay connected to friends and family and to necessary information. There are many options for accessing internet abroad, with the best (in our experience) being pocket WiFi. For more information on this see https://www.rentnconnect.com/
Labels: digital nomad, working nomads, remote work, nomadic lifestyle, digital nomad living, how to become a nomad, remote work europe, nomad community, independent nomad job, nomadlist