24/01/2020 12:21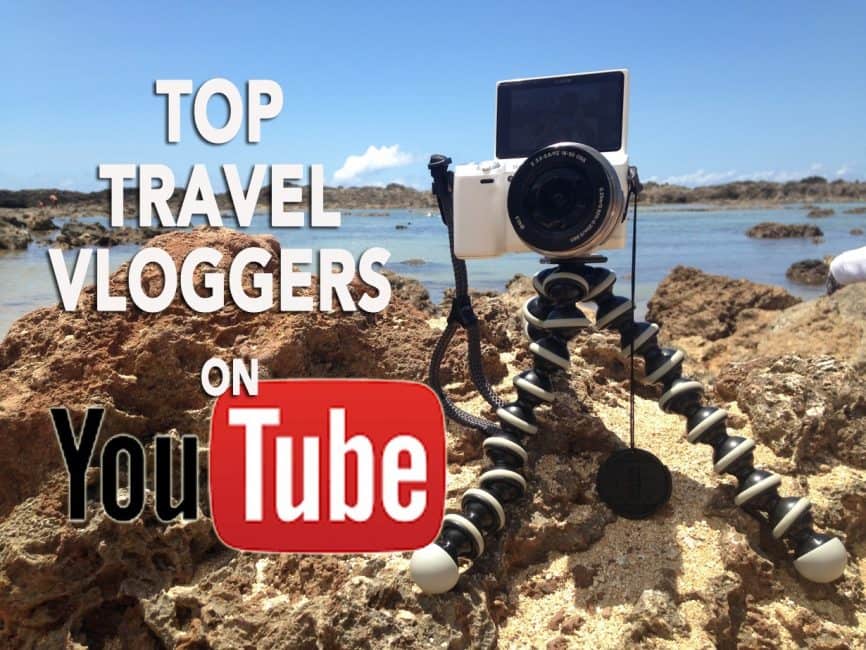 Was 'travel more' one of your 2020 resolutions? Us too! If you're looking for inspiration to get started, here are the top 10 UK travel vloggers and travel bloggers to give you a serious case of wanderlust.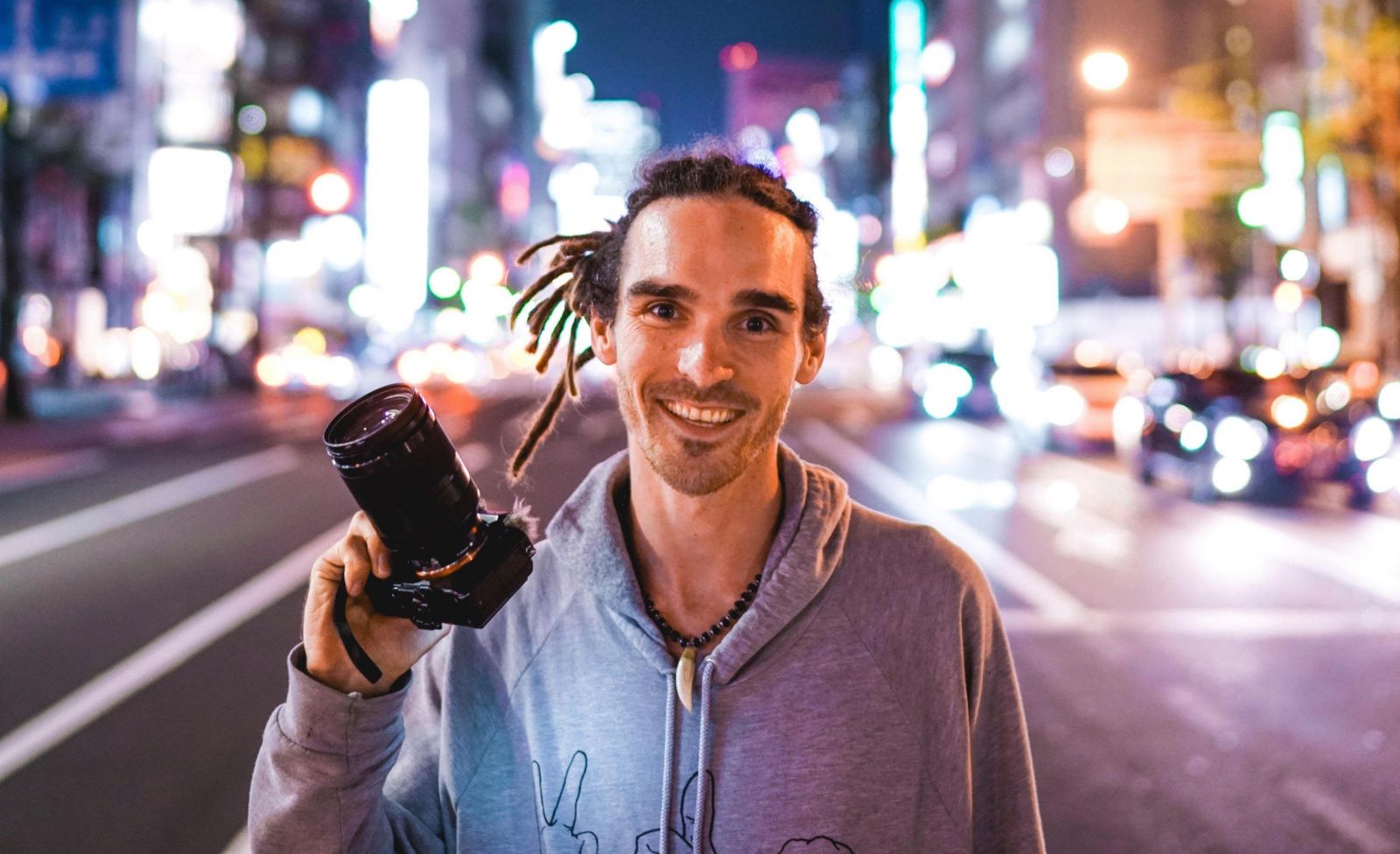 Easily the best-known UK blogger on our list, Louis Cole started his channel, FunForLouis, at the end of December 2012. Through his daily vlogs and travel itinerary videos, he's managed to amass more than 2 million subscribers on YouTube.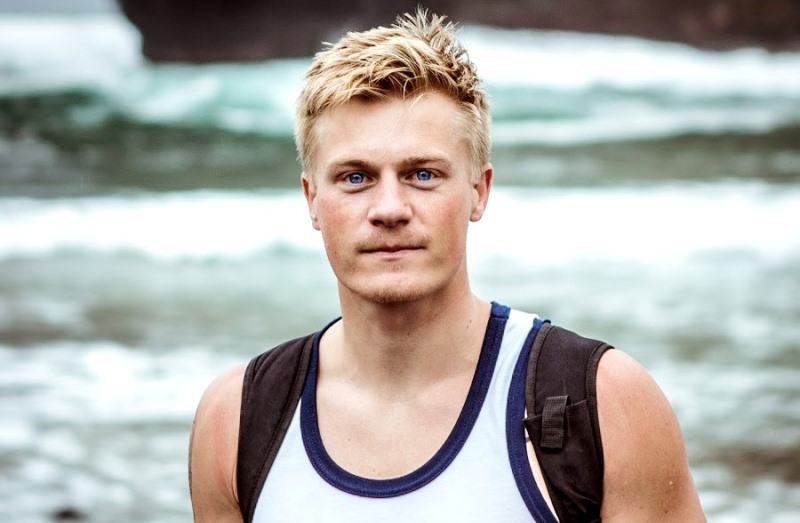 Former World Champion kayaker-turned-travel blogger Ben Brown is passionate about photography, sharing captivating photos from his travels on social media. Although his Instagram account, Mr Ben Brown, is currently in a bit of a hiatus, he continues to share videos on his YouTube travel channel, which boasts more than 690,000 subscribers.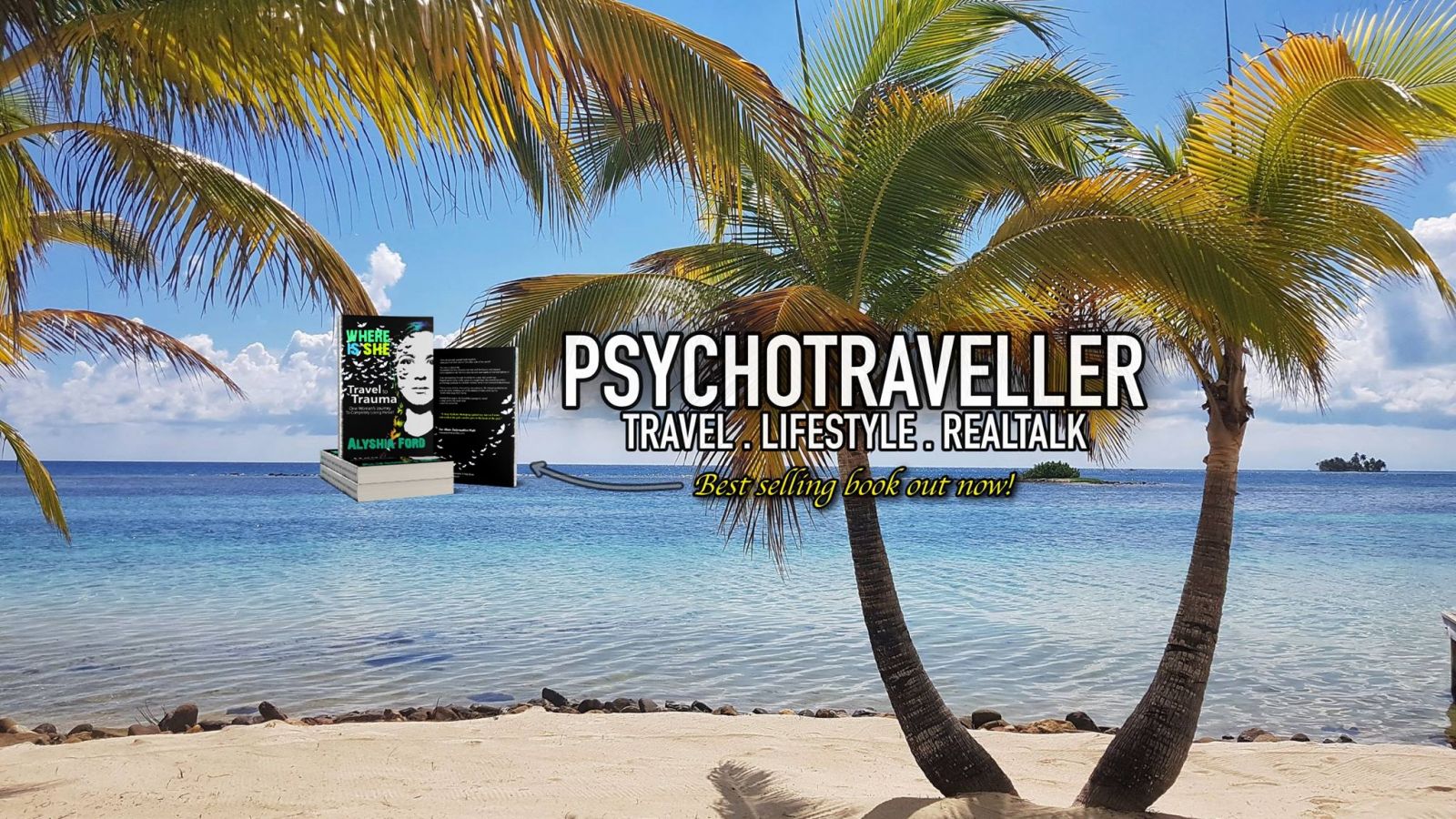 Psychology graduate Alyshia Ford's travel blog, Psycho Traveller, is full of informative and entertaining content on various aspects of travel. Ford also published an autobiographical book in 2018.

Polish-born, UK-raised Eva zu Beck has built her personal brand around her penchant for travelling off the beaten path. She regularly shares photos and videos of her adventure-fuelled travels with more than 400,000 followers on both Instagram and YouTube.

What sets Karl Watson apart from other travel enthusiasts is his focus on backpacking tourism. Watson's candid vlogs of his adventures make Travel Documentaries one of the best travel blogs for backpackers looking to explore the globe.