20/12/2019 13:34

Looking for the latest and greatest Netflix shows to binge-watch this next year? Already watched and re-watched all your favourites and needing to branch out? Check out our list below for what's already here and what is up-and-coming to watch on Netflix in 2020!

The Witcher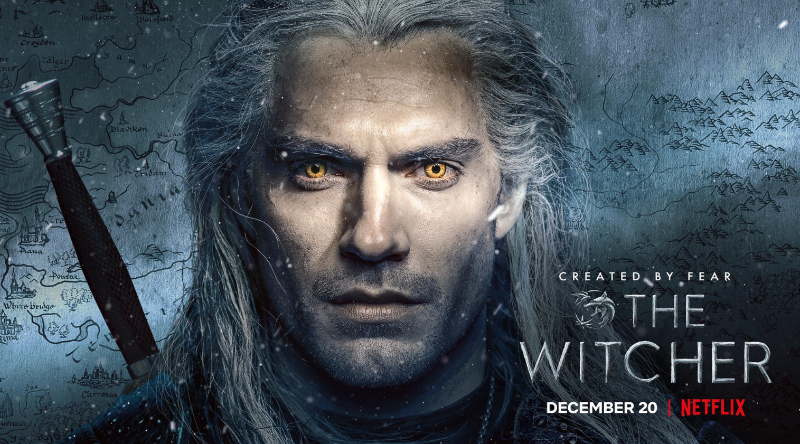 Making its debut on December 20, this big-budget action-packed Netflix series is an endeavour to win over fans of "Game of Thrones". Starring Henry Cavill as Geralt of Rivia, a monster hunter, this epic tale got its beginnings from the successful video games that had built up a large fan base for the franchise.
Sex Education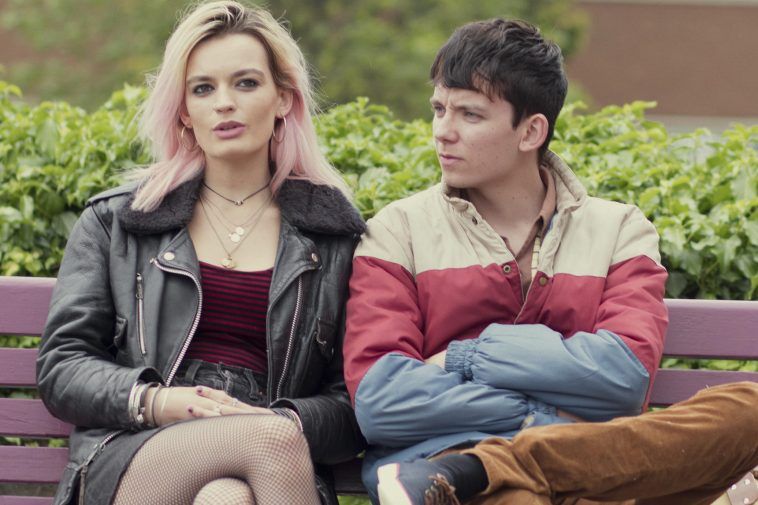 Sex Education, a Netflix Original comedy-drama created by Laurie Nunn, has been viewed as one of the best shows of 2019, and also one of the best Original Series Netflix has ever produced. Based in rural Britain, an awkward teenaged social outcast named Otis navigates high school life with his inappropriate sex therapist mother and is enlisted by 'bad girl' Maeve to help in setting up a much needed sexual health therapy for their school.
Ares
Premiering on January 17, 2020, this psychological horror series promises to top the Netflix list recommendations for the coming year. This show follows two best friends, Rosa and Jacob as they surrender themselves to the dark wealth and power of Ares, a secret student society in the heart of Amsterdam.
John Mulaney & The Sack Lunch Bunch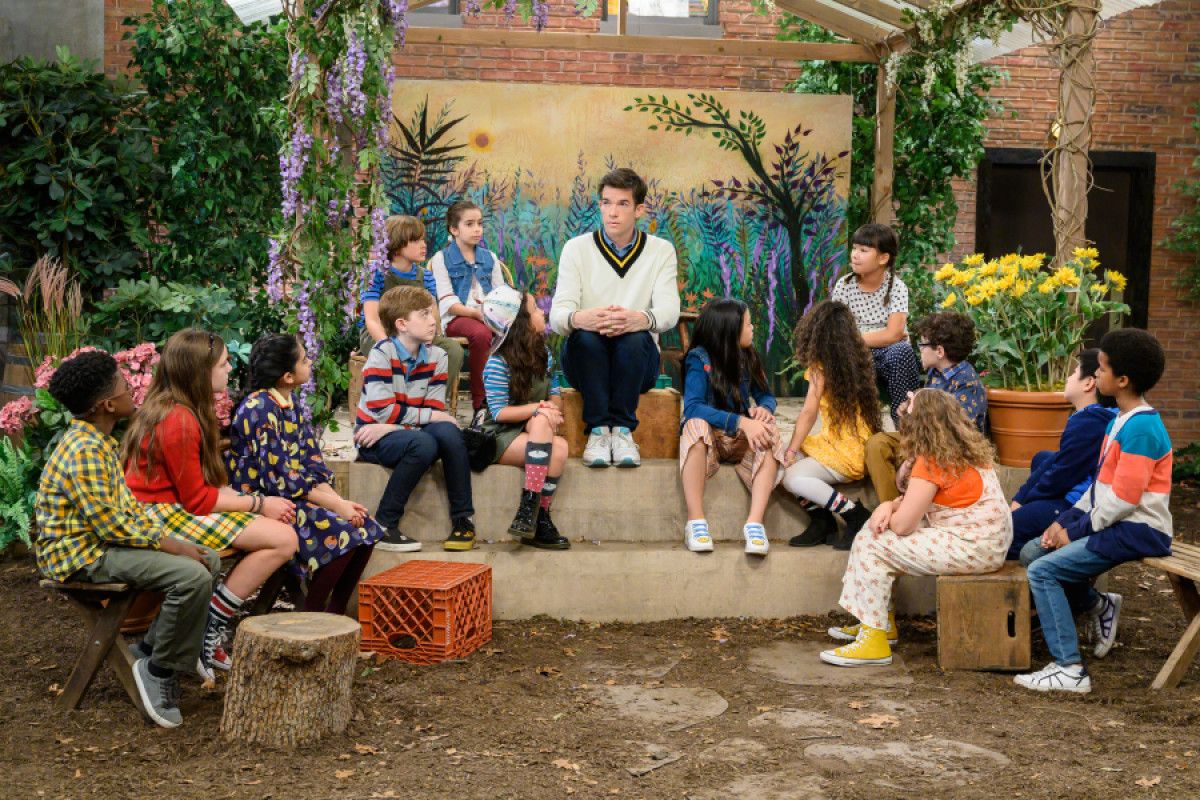 The hilarious and inventive stand-up comedian and Emmy Award winning actor, writer, and producer again returns for a fourth time on December 24 to create another top Netflix show. In his latest project, Mulaney enlists a group of children as well as some famous friends to form a collage of Broadway calibre showstoppers, comedy sketches for all ages, meditations on the unknown, and a papier mache volcano.
You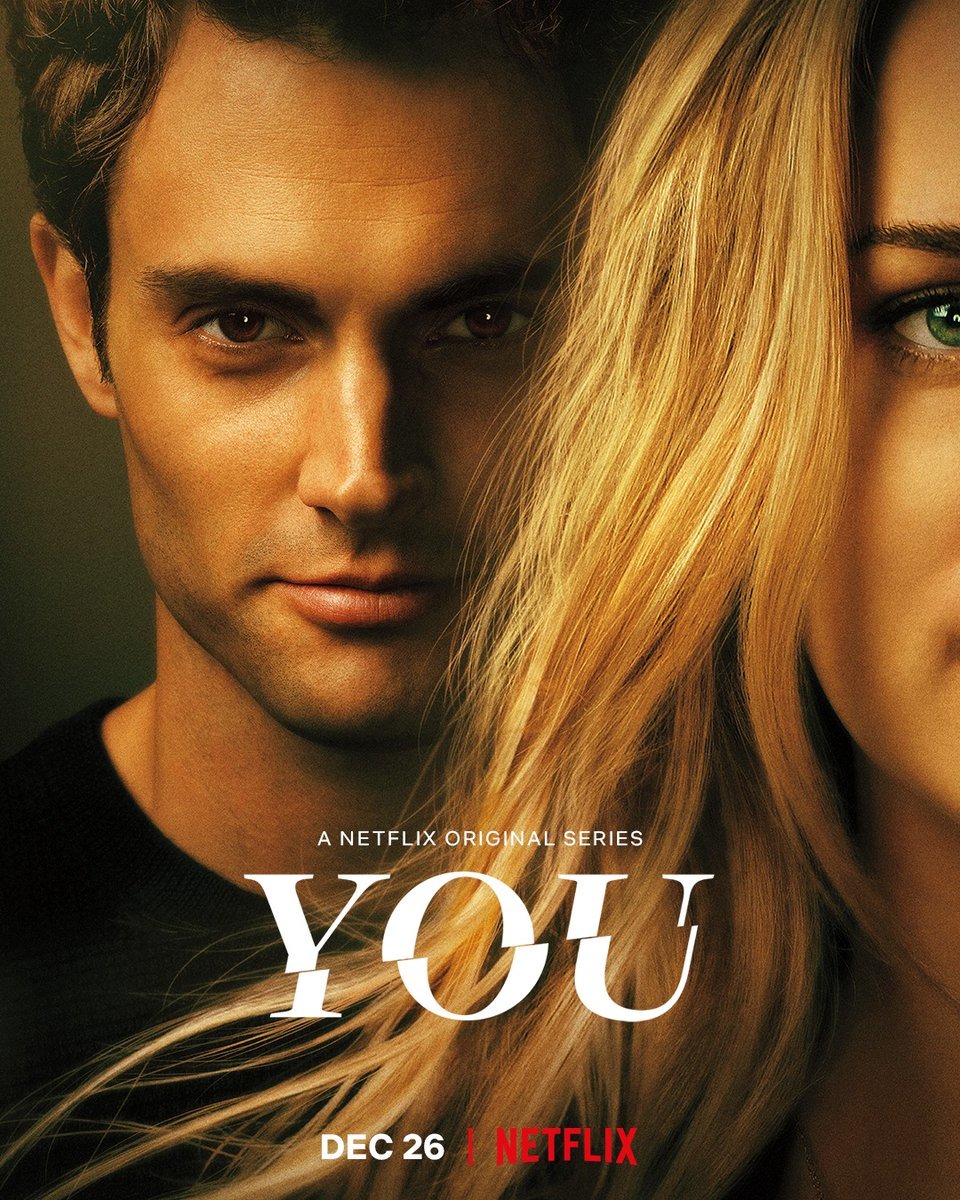 Incredibly watchable, this series adaptation of the 2014 novel by Caroline Kepnes of the same name follows Joe Goldberg (Penn Badgley), a bookstore owner and serial killer who becomes obsessed with a customer and begins stalking her. Hooking viewers and critics alike with its interesting lead and denunciation of delusional romantic constructs, the second season of this show will be sure to be one of the best Netflix series of the year.
After Life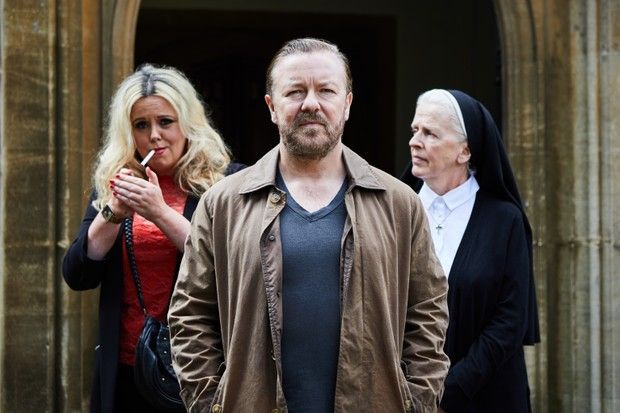 Ricky Gervais is already preparing the second season for this top Netflix original comedy. In the first chapter, Tony (played by Gervais) copes with the death of his wife by becoming callous and apathetic, doing and saying whatever he wants regardless of how offensive it comes across.

Don't forget that you can always binge-watch any Netlix series with a Mobile Hotspot Device, which you can rent for a reasonable price.