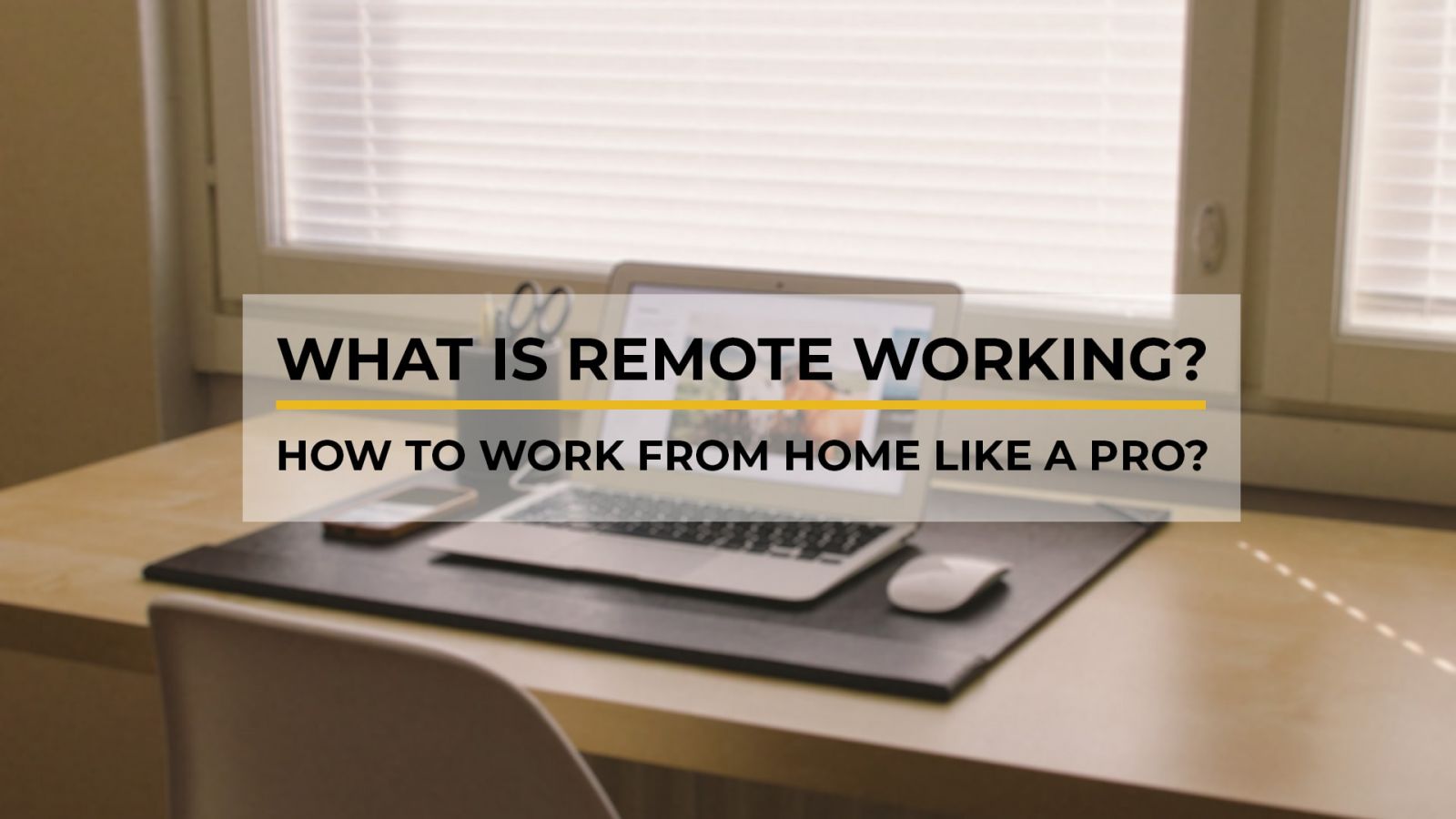 ---
Working remotely is becoming more and more popular every day. With today's technology, you don't have to be in an office to work. Thanks to laptops, tablets, smartphones, online planners and commercial social platforms, employees can continue working remotely. Many firms have started to hire remote workers for their businesses anywhere around the world. So why is working remotely becoming so popular?
---
Advantages of Working from Home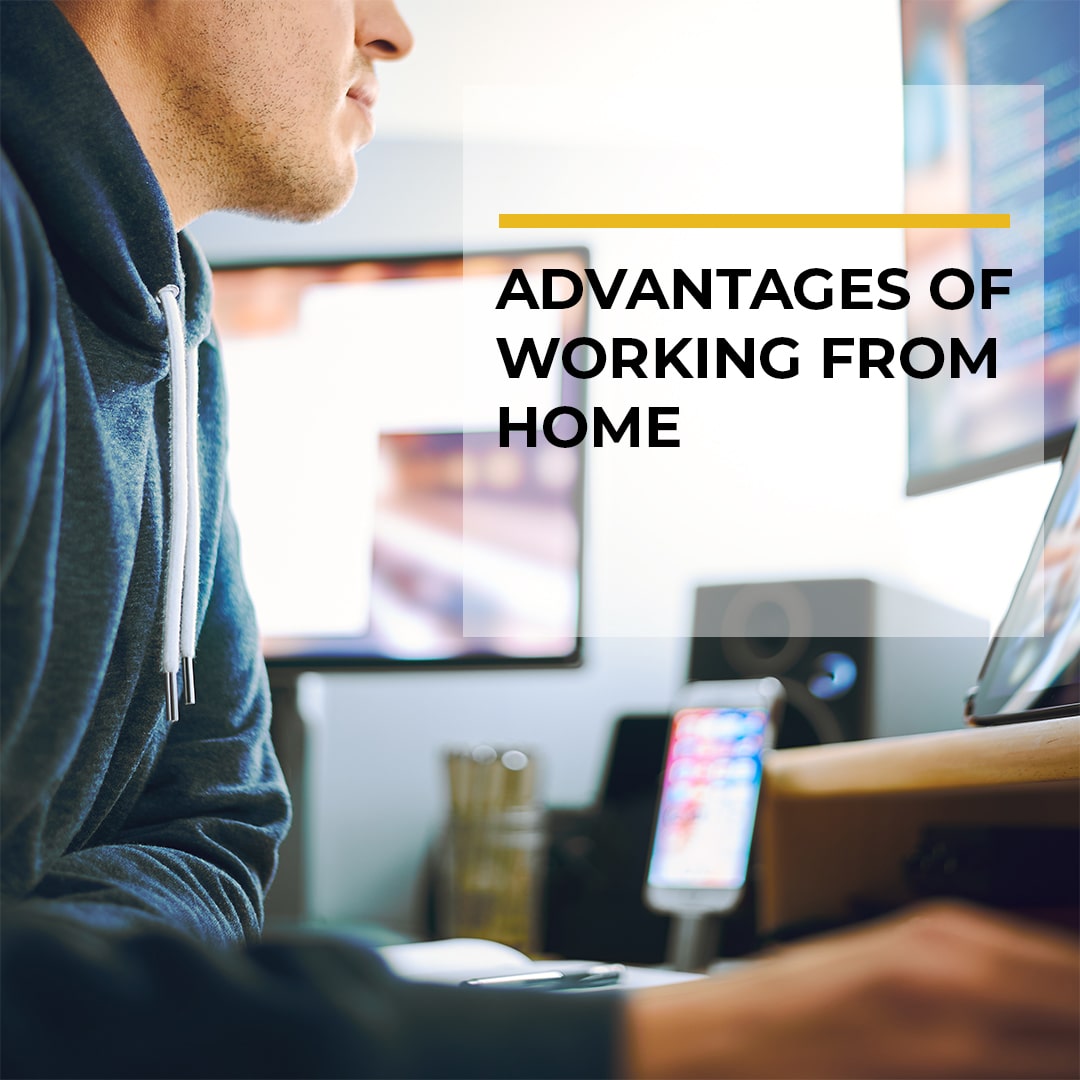 ---
Today, with the effects of COVID-19 working remotely has become a must and has been implemented by many firms in populated regions to keep the virus at bay. Despite this complicated, chaotic situation remote working shouldn't be a big problem for companies. In many studies, it has been proven that remote working brings a lot of positive aspects to both employee and employer.
---
Employee Benefits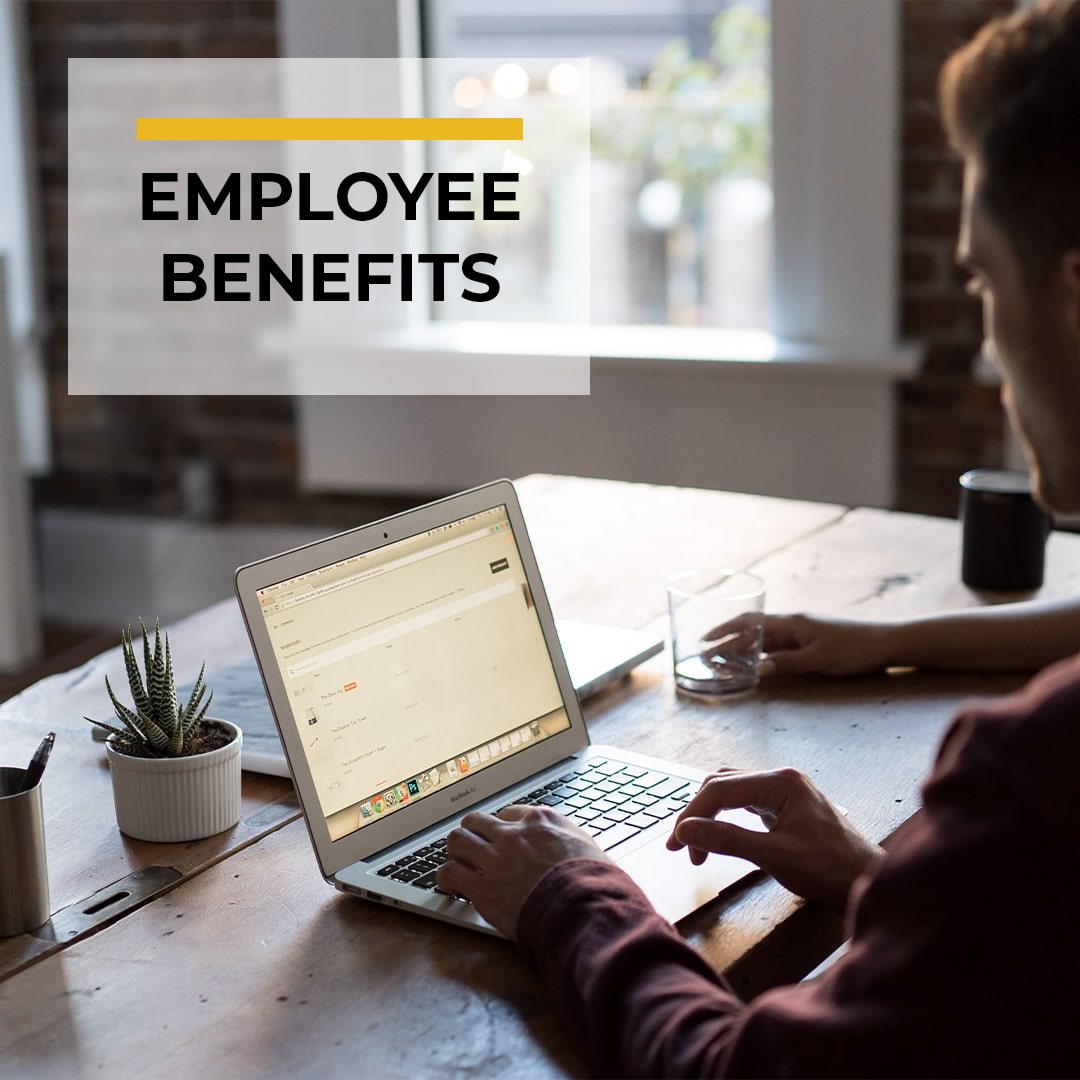 ---
Waking up in the morning and not having to rush out and struggle with traffic or stress boosts employee morale.

---

Without any set schedule, employees can decide their own work timetable giving them more flexibility. This, in turn, promotes healthier progress.

---

The ability to be in different places and work simultaneously inspires passion and inspiration.

---
Employer Benefits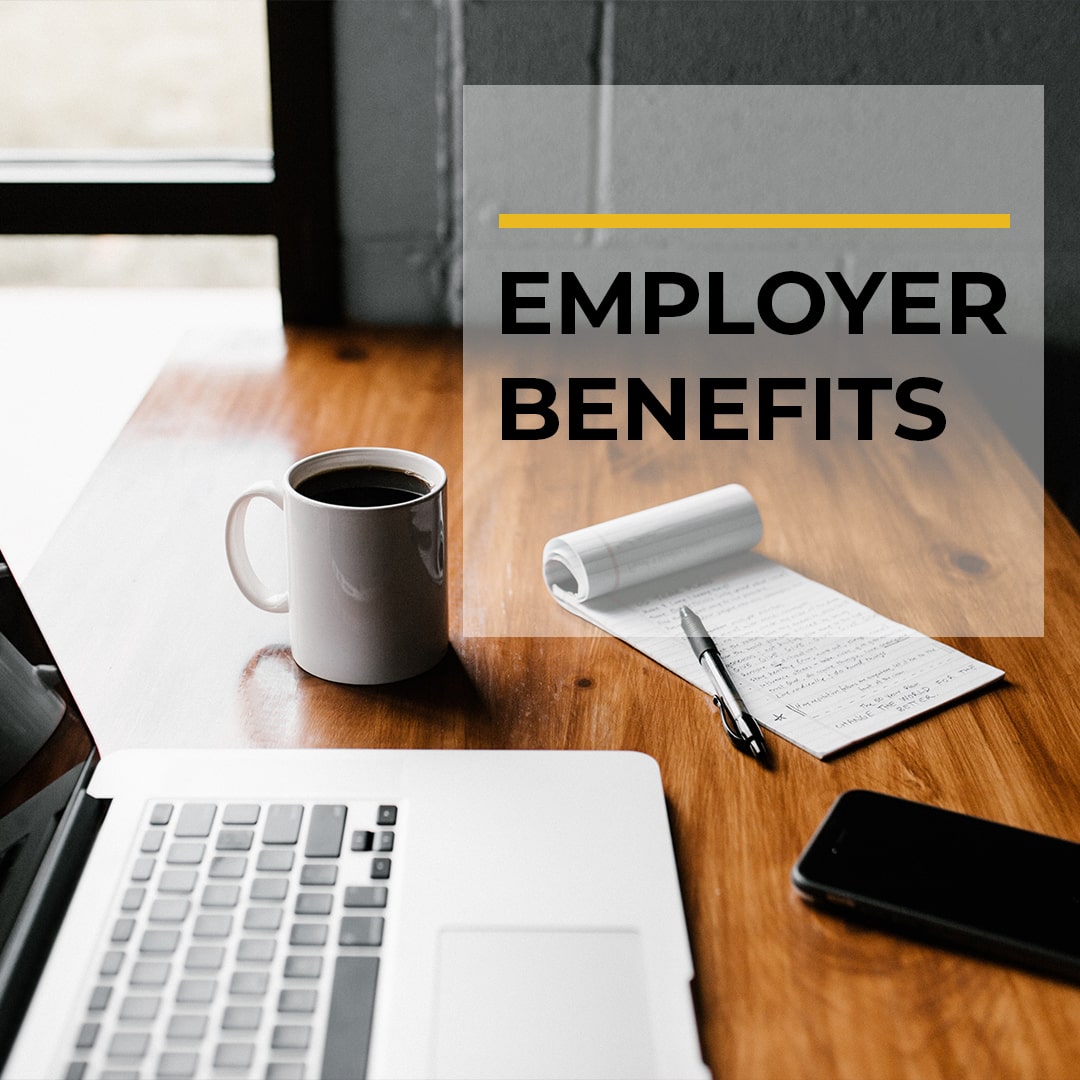 ---
Employers also benefit from remote work. As stated, remote workers find peace and work much more than they do in an office environment.

---

Unlike most people and companies think, remote working doesn't cut off communication with employees. Most remote workers find themselves more attached to the company and feel more valued than other workers in the company. It shows how much a firm cares about the wellbeing of their employees and themselves. The important part here is to keep your employees connected and updated about the company and help them to stay connected by giving them all they need in their work locations.

---

Other than increased performance, the employer can easily benefit financially by cutting out rental payments and other office expenses.

---
What you need to Work Remotely

---
Companies need to provide their remote workers with some mobility and more importantly connectivity. It is necessary to provide a stable Wi-Fi connection, which is the main rock of a productive and fast working environment. Everything is online. Nowadays internet connection is the source of information and communication.
---
Best Gadget for Remote working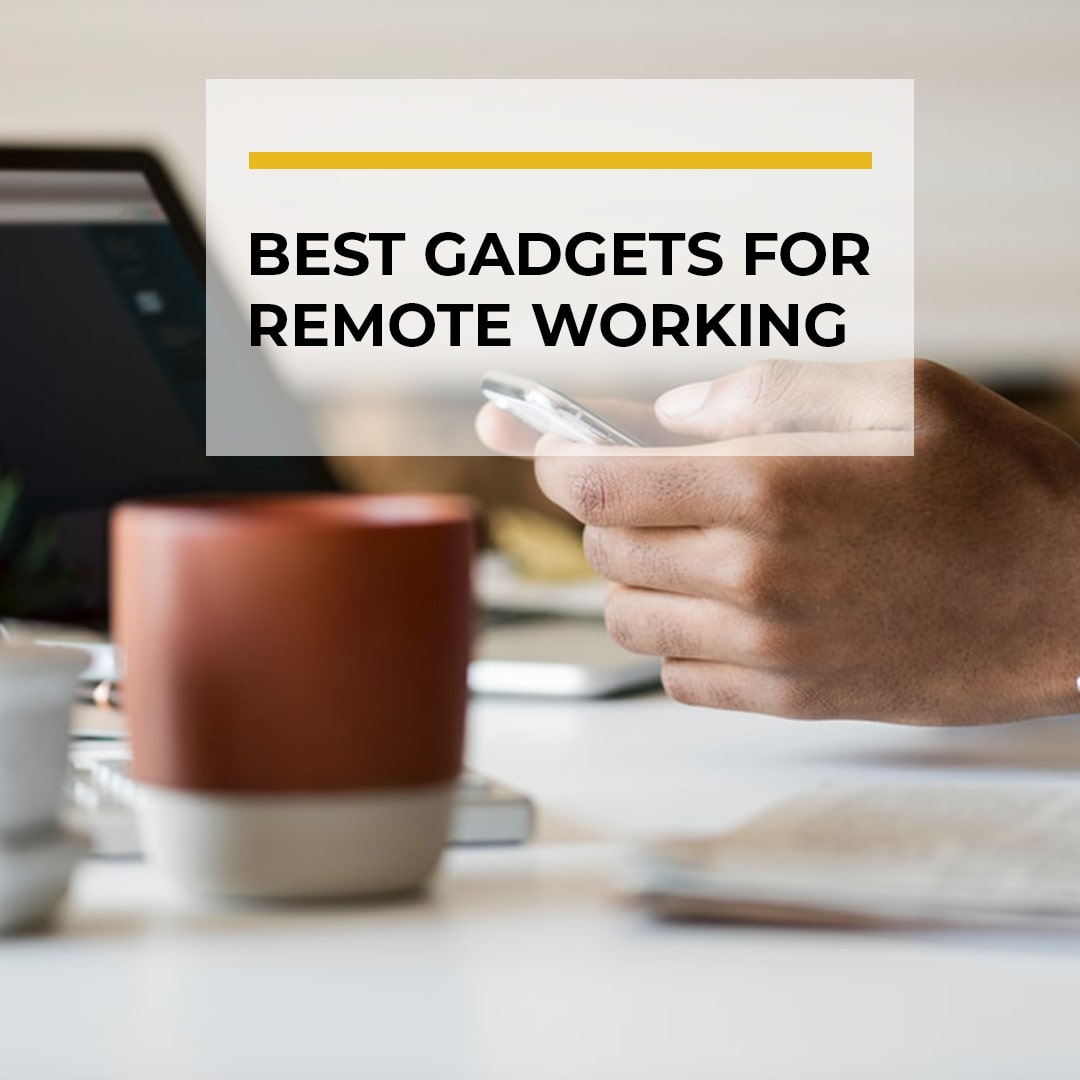 ---
Pocket Wi-Fi can come handy at a time like this where people need to stay safe and work remotely. Just like home broadband, Pocket Wi-Fi provides employers and employees with unlimited connection mobility regardless of the location. It could be anywhere from a summer house to a small village. On top of this, it also functions and provides an unlimited connection in more than 130 countries. Wherever your teams are located we can support them with our connectivity solutions. We operate a delivery service in more than 40 countries, so let us know how we can help your teams stay connected at this difficult time.
---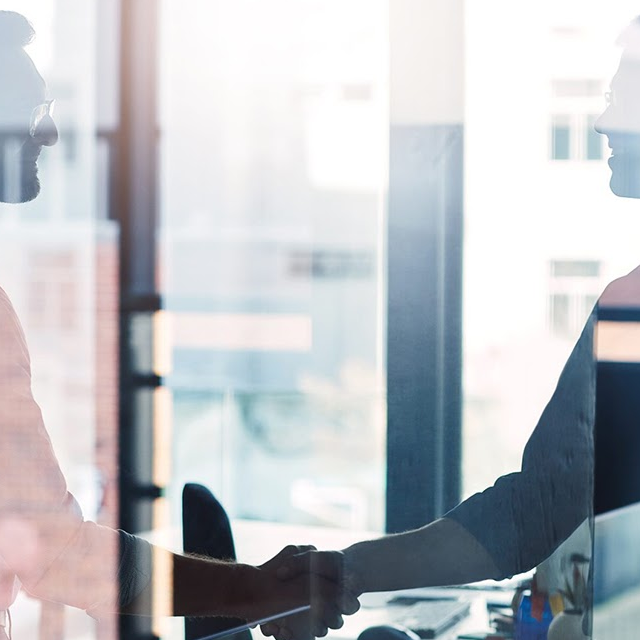 ---
General Benefits:
What is Rent 'n Connect?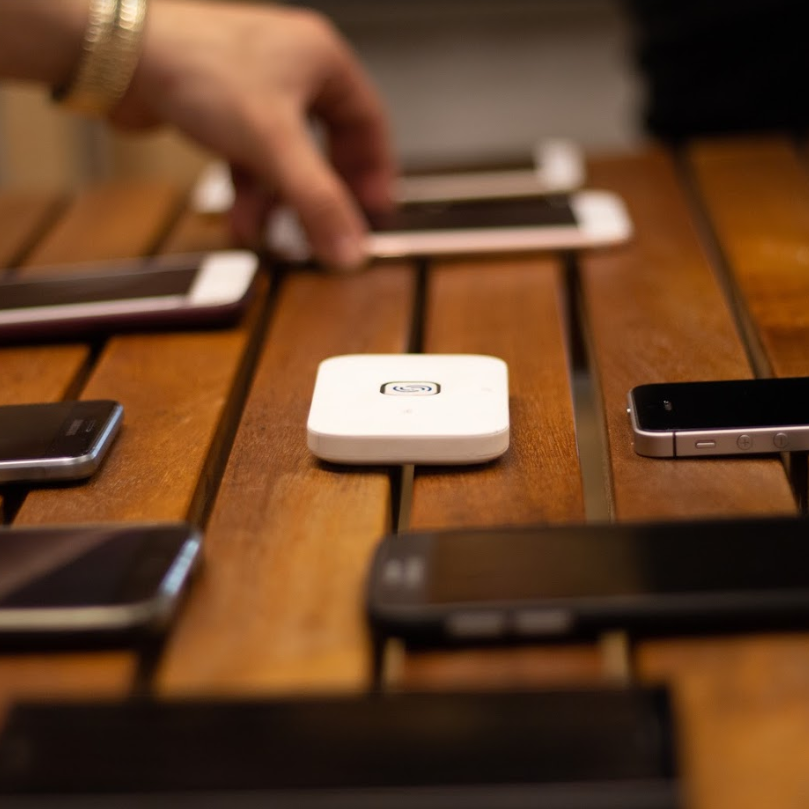 ---
Rent 'n Connect is a fast-growing travel technology start-up that started its operations in 2014 providing Pocket Wi-Fi rental services in Turkey and expanded to Europe. We provide products and services that help travelers to stay connected at all times with our Pocket Wi-Fi devices which provides you a 4.5G speed, unlimited, non-throttling and safe Wi-Fi connection in more than 130 countries. With our offices in London, Berlin, and Istanbul, and products that offer high-speed coverage, we offer connectivity solutions at affordable prices wherever you go.
If you want to learn more about us or book your Pocket Wi-Fi visit rentnconnect.com or e-mail to us at sales@rentnconnect.com