Tulip Festival's Around the World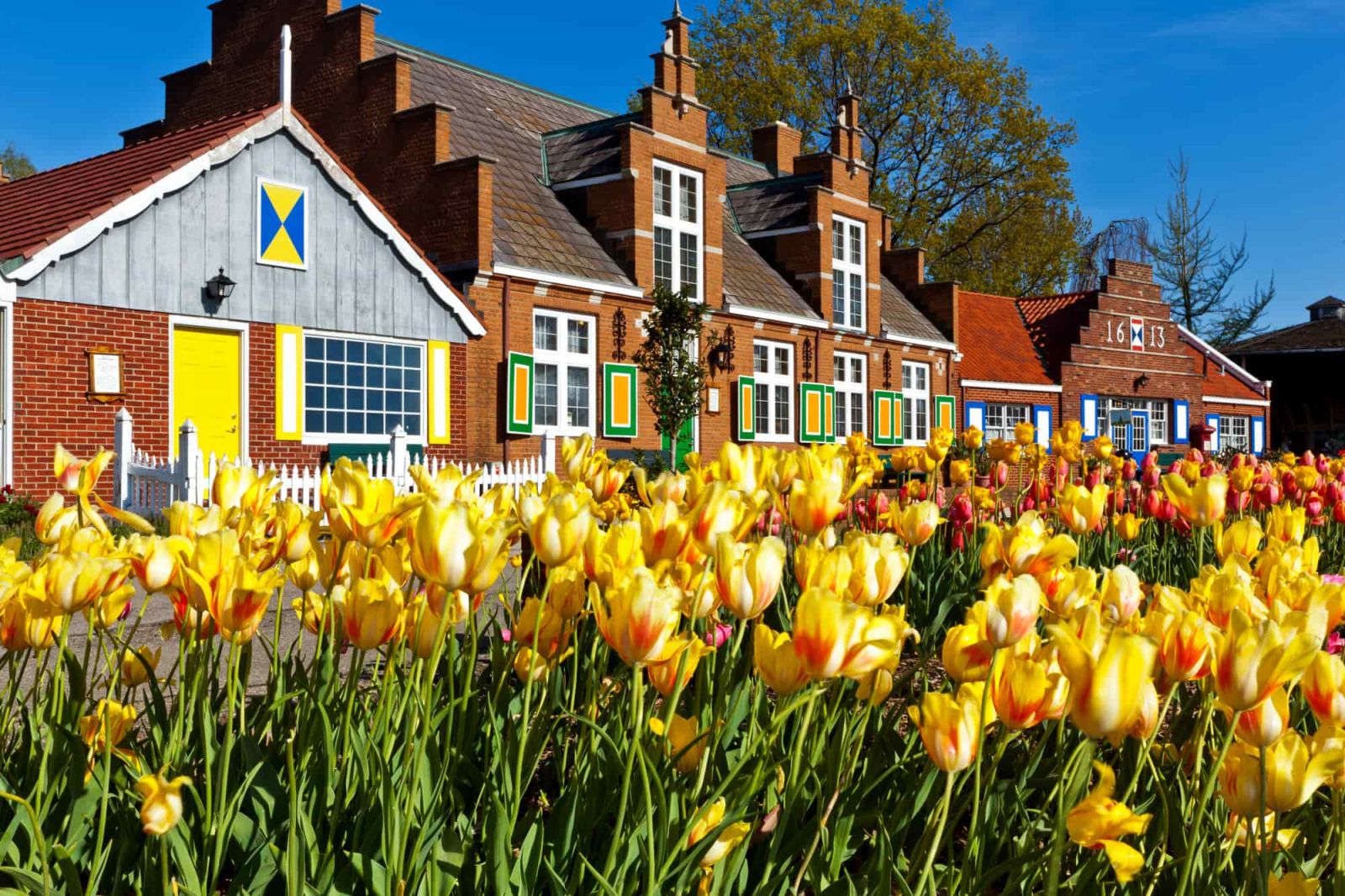 After long, seemingly neverending winters, tulips pop up in a variety of bright colors to transition us into spring. As if that's not celebration enough, tulip festivals are held around the world for people to enjoy the bulbs at peak bloom.
It's unlikely that displays of tulips will bring anything but a smile to your face, and these tulip festivals rank highest among the must-sees around the world. They're also packed with rich history. Rather than a few days of back-to-back events, many of the festivals around the world occur over a period of a month or more, when the tulips are flowering. During festival season, many of these locations host parades, performances, art shows, and more. But no matter the exciting lineup, the tulip gardens are always the headliners.